After the last couple of living math posts, I promised to share some of our non-textbook lessons. Here are some of the fun things we've been doing/have planned to do this winter on our living math days. My hope is to encourage you that….
1.) Living math really is thoughtful, meaningful math.
2.) Living math isn't hard to implement at all.
Here are a few of our January/February activities with links…
This Grab the Candy Game allows the kids to practice coordinate graphing and record keeping. Valentine Battleship is another version of a coordinate graphing game.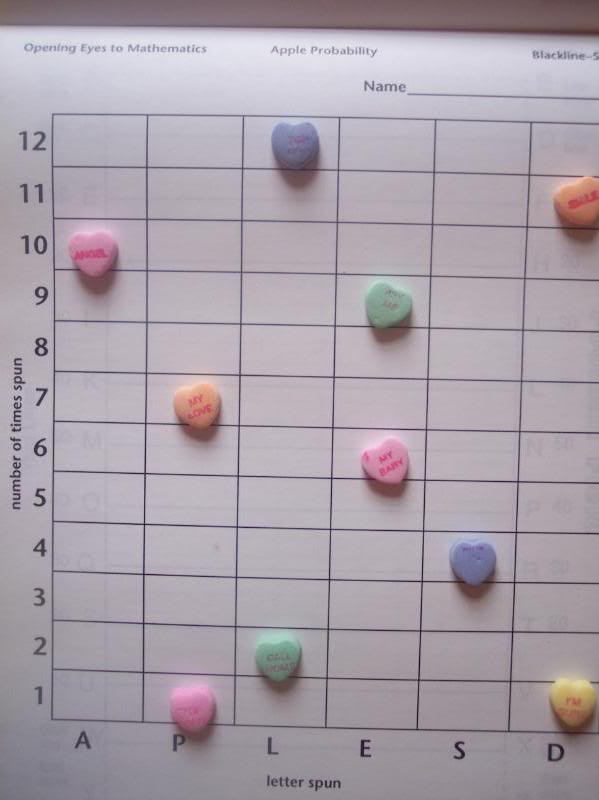 How Many Different Ways Can You Make the Word Snow? is a quick activity to encourage problem solving and critical thinking. This Heart Paths sheet is similar, but requires an extra "rule" to make the kiddos think a bit harder.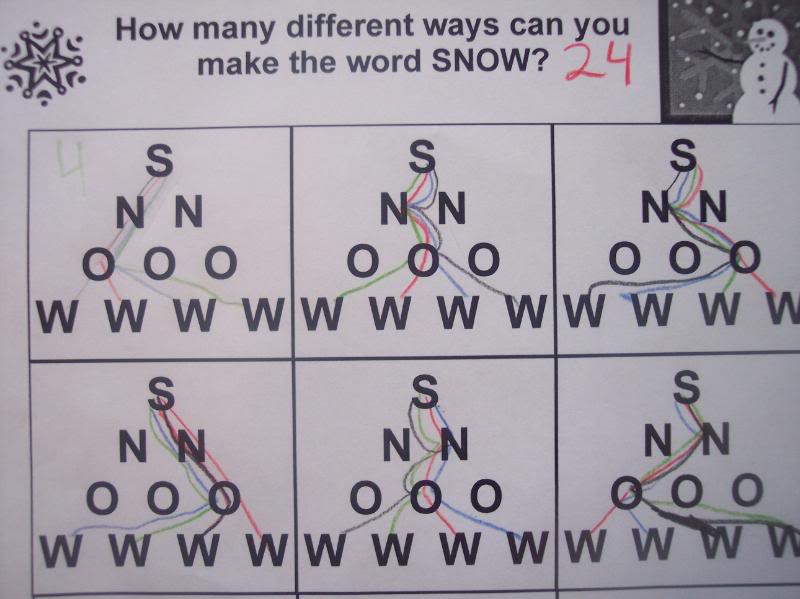 These Candy Heart Patterns are a little harder than they first seem. I gave these to my 5th grader as "fun filler" and she realized half-way through that she hadn't thought the pattern through completely!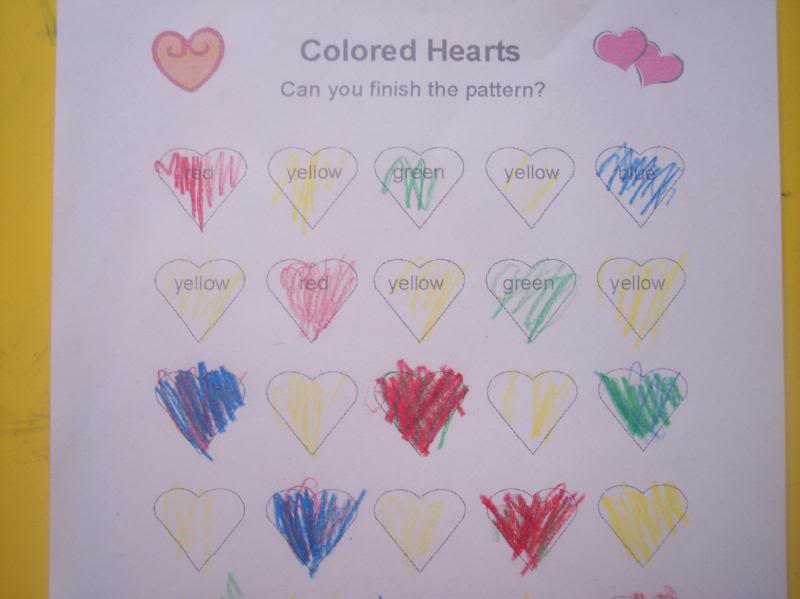 Glyphs are pictures children make based on a legend or key of codes. Not only does it reinforce problem solving, critical thinking and organization skills, but mapping as well. Here's a link to a Snowman Glyph you might like to use.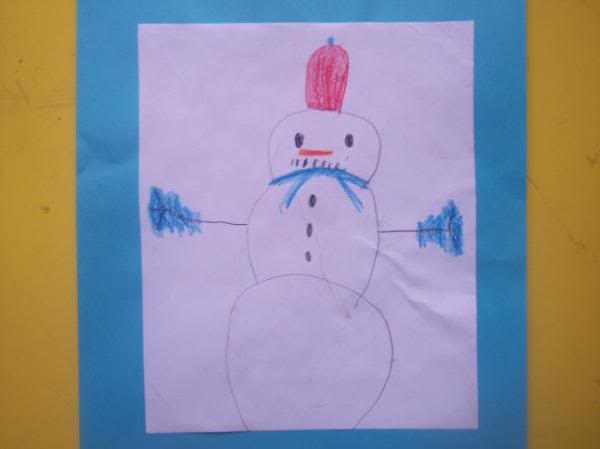 These Symmetrical Heart Masks reinforced the concept of symmetry, as well as creativity.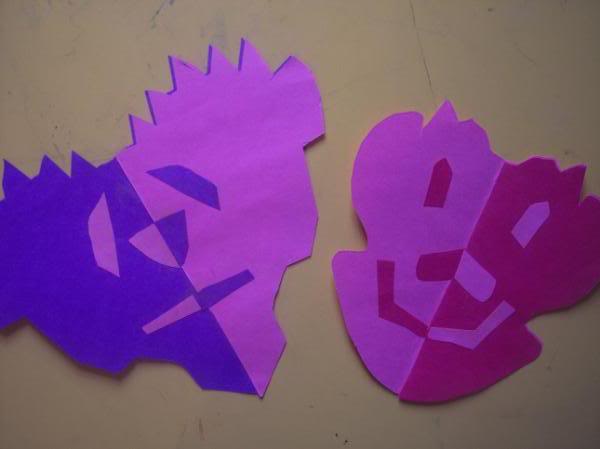 This President's Day activity is going to require charting and creating a graph.
There are a few more activities we've done or have planned to do, but I'll let you find them for yourself at MathWire – an awesome site for living math ideas!
When the activities are quick, I'll do several in one day.
I'd love to hear about your living math learning!  If you share on your blog, please let me know so I can come visit!  Happy math times!
More Living Math Resources
Wanna learn more about living math? These two great resources will teach you how to incorporate living math into your homeschool. Your kids will love it!