George Washington Carver Nature Study for Homeschooling Families
In this George Washington Carver nature study, learn about a botanist whose love for plants led to many important scientific inventions that we still use today.
It might seem strange, but George Washington Carver used things in nature to make the world a better place. In the late 1800s and early 1900s, he was busy developing farming methods and inventions with food products that helped farmers and consumers. He is the genius behind crop rotation and more than 300 uses for peanuts!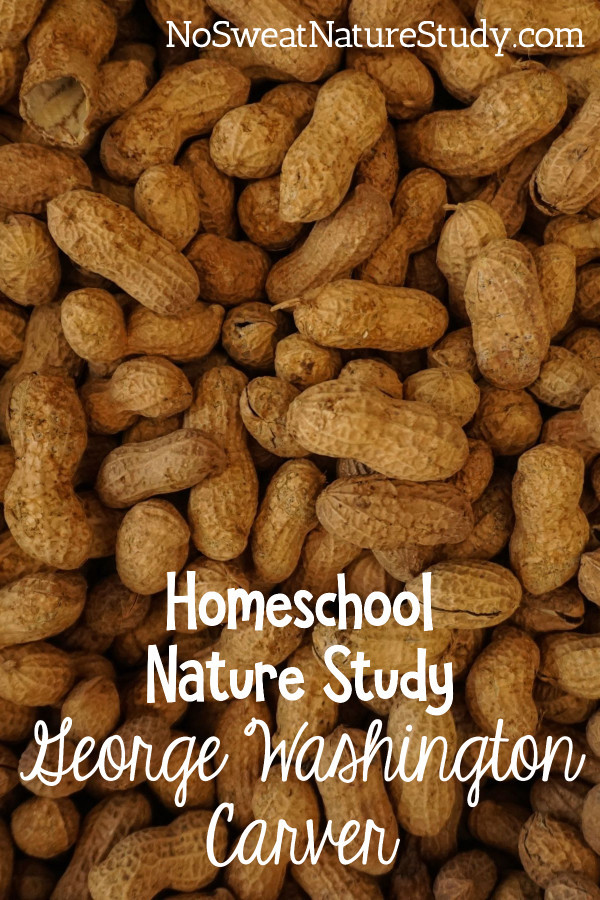 This post contains affiliate links.
George Washington Carver Nature Study
George Washington Carver was a trailblazer born into slavery who defied all odds to become a brilliant teacher, scientist, and inventor. When an encouraging teacher recognized his interest in botany and encouraged him to pursue it, thus began his incredible contributions to the world.
This episode provides a glimpse into some of his revolutionary ideas. It also sheds light on a few others who made integral contributions during the same time period, like Booker T. Washington and Dr. John Harvey Kellogg. Children will gain an appreciation for the wonders of nature and the limitless possibilities of scientific exploration. All it takes is a little curiosity!
George Washington Carver Nature Walk Challenge
Download your free George Washington Carver Nature Walk Challenge below. It will be instantly delivered to your email inbox. Your children will need a nature journal, watercolors, a paintbrush, a bottle of water, and some paper towels.
George Washington Carver Nature Study Video Class
During the No Sweat Nature Study LIVE class about Mr. Carver, we will learn more about his important impacts on farming and several interesting inventions. Discover how he helped farmers make more money on their crops, too. As we discuss the concept of crop rotation, YOU will create a very cool crop rotation diagram! His life and inventions are incredible, and I think you'll love learning about them!

Nature Walk Curriculum
The best way to continue a George Washington Carver nature study is to join No Sweat Nature Study LIVE. If you're not ready for membership yet, any of these curriculum guides can help you explore similar topics.
Understanding how to identify Flower Families opens up a new world of observation in nature study. You'll love how easy it is to teach these identification and comparison skills in this fun curriculum!
Discover the complex Life Cycle of a Flowering Plant with this easy-to-use curriculum that you can use with your entire family. Your children will love learning about beautiful flowering plants and their amazing abilities!
Links and Resources
The George Washington Carver nature study walk uses some unique art supplies. Feel free to use colored pencils instead of the paint supplies, if you want.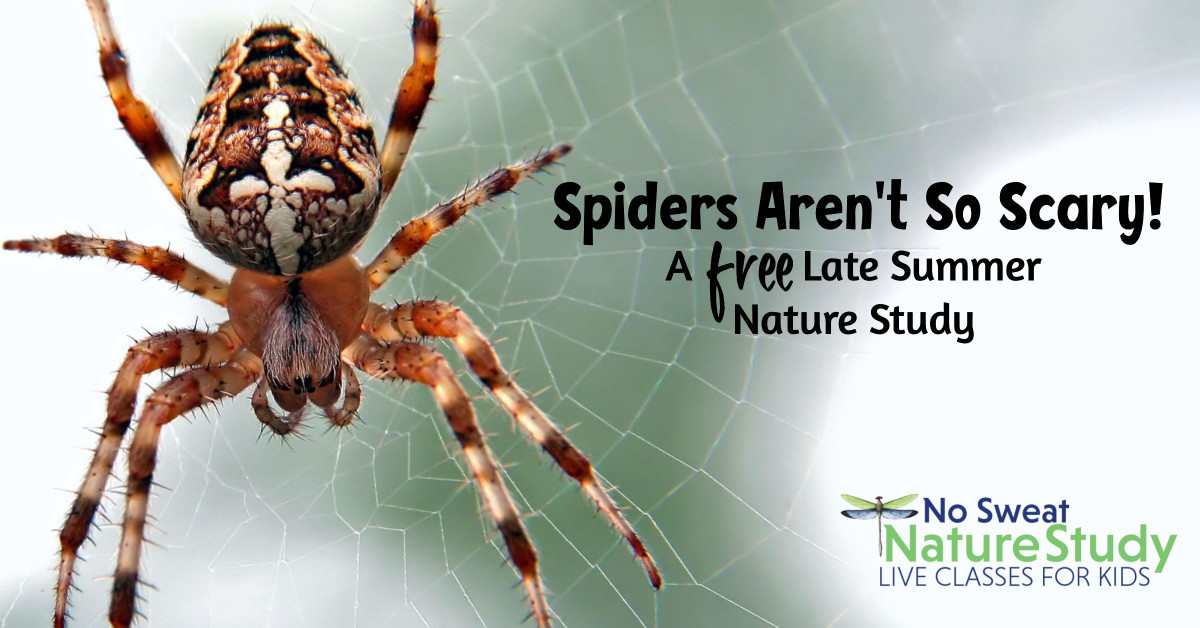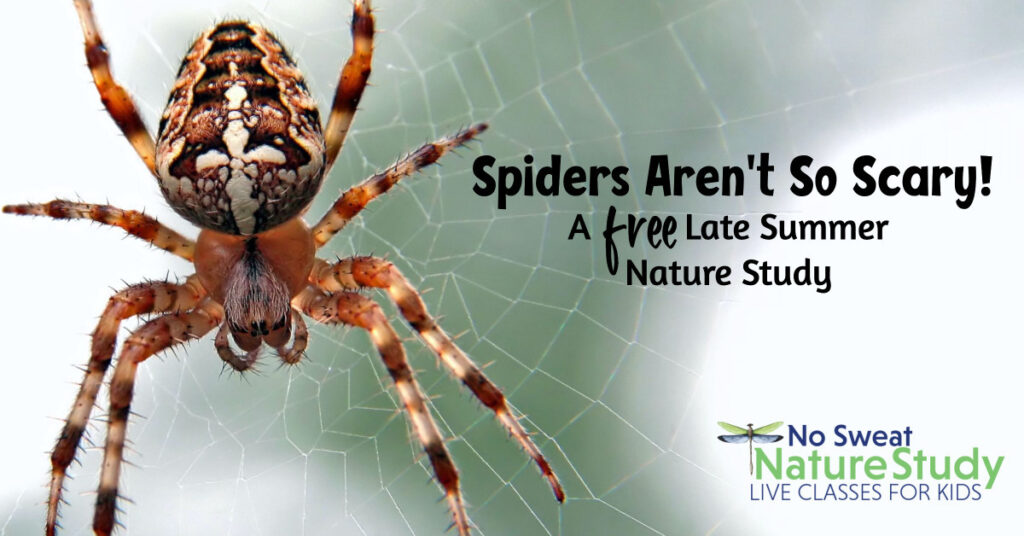 Please leave a rating or a review on your podcast app! It helps the podcast to show up for more people…which means more families can enjoy science through the wonderful lens of nature study! Thank you!
Would you like to record a voicemail to answer this season's nature study question?
At the end of each No Sweat Nature Study Podcast episode, Mrs. Cindy includes messages from a few of her friends. You have the opportunity to record a message that she might use on an upcoming episode!
All children must have their parent's permission before leaving a recording. Parents are welcome to record an answer, too!
Each season, there will be a different question to answer. You can see this season's question below. Think about your answer first and then follow these simple directions:
Click the button that says "Start recording".
Tell me your first name. (If you want to tell your age and/or where you live, feel free to do that, too.)
You will have 60 seconds to answer the question but try to be concise.
Push the play button to listen to your recording before sending it to be sure it is recorded properly. If not, simply record it again.