Equine Hospital Field Trip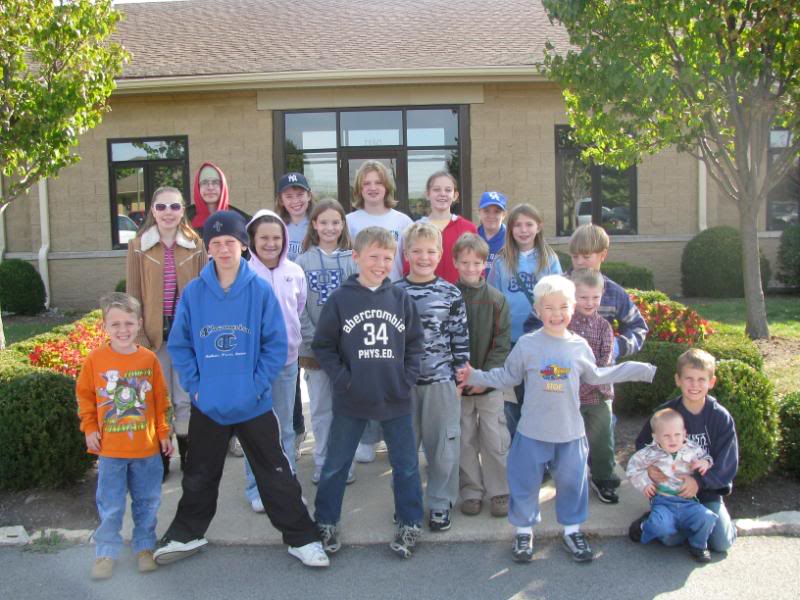 We live in Central KY – what's often called the "Horse Capital of the World". We're surrounded by beautiful horse farms and have the priviledge of living near the Kentucky Horse Park. With so much horse business going on in the area, there are two premier equine hospitals within easy driving distance. Lucky for us, Rood and Riddle Equine Hospital agreed to give us a tour of their amazing facilities. Horses that are worth millions have state-of-the-art hospitals with every just about everything you might expect in a hospital for people – surgery suites, recovery rooms, MRI machines, laboratories, pharmacies….
Here are just a few pictures from our day.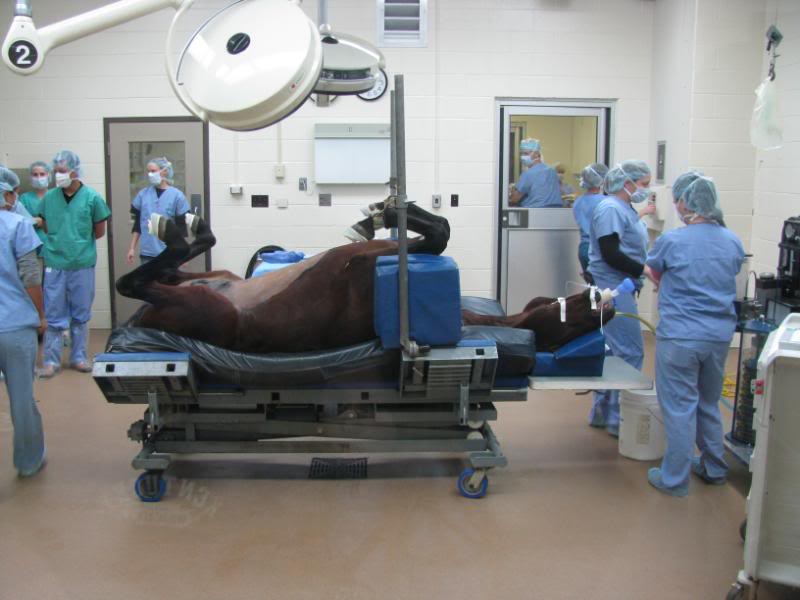 Doctors, nurses, interns and visiting vet students preparing for an emergency colic surgery. All the surgery suites have viewing windows. Since colic surgery is one of their messiest, they closed the blinds once the cutting began.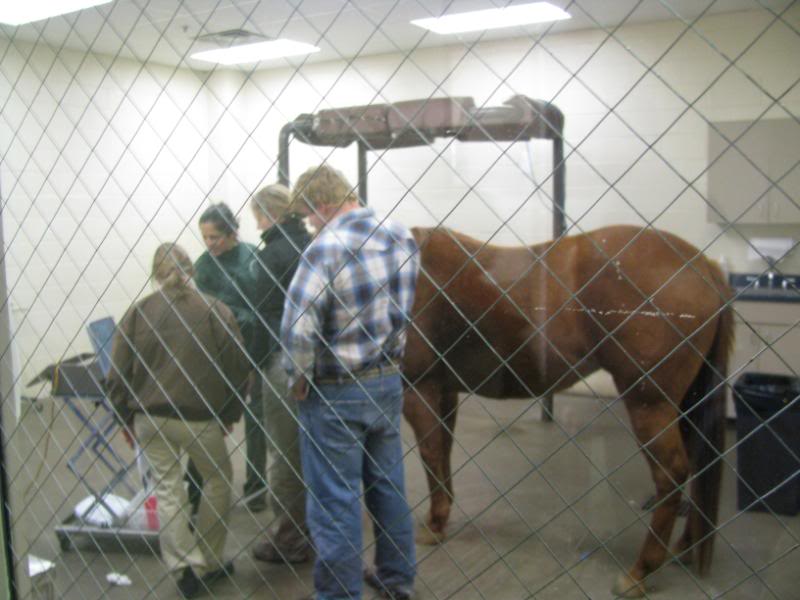 A doctor, ultrasound technician, horse hand and owner are looking at an ultrasound of this horse's throat.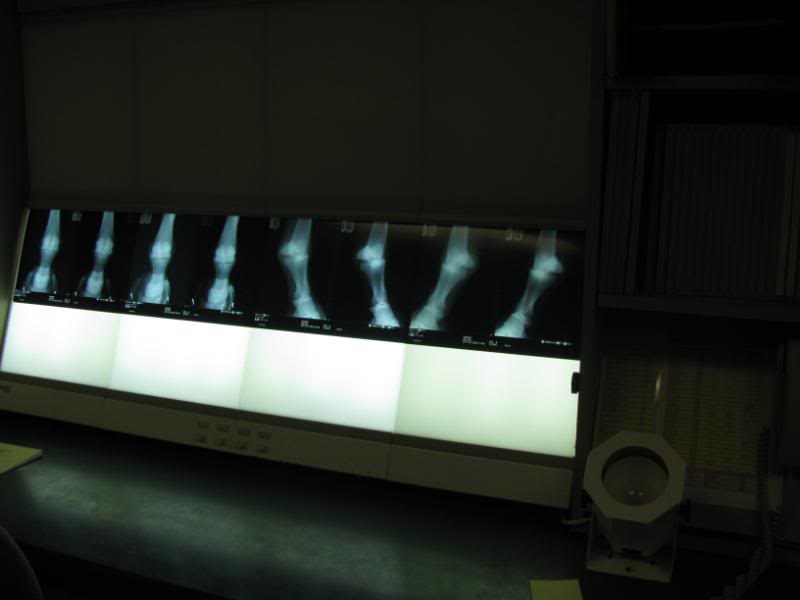 The x-ray reading room.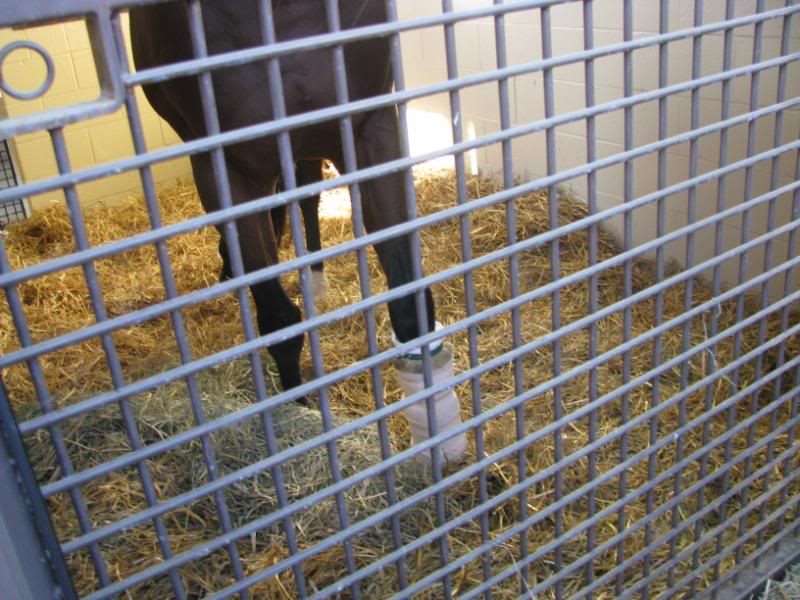 A healing horse.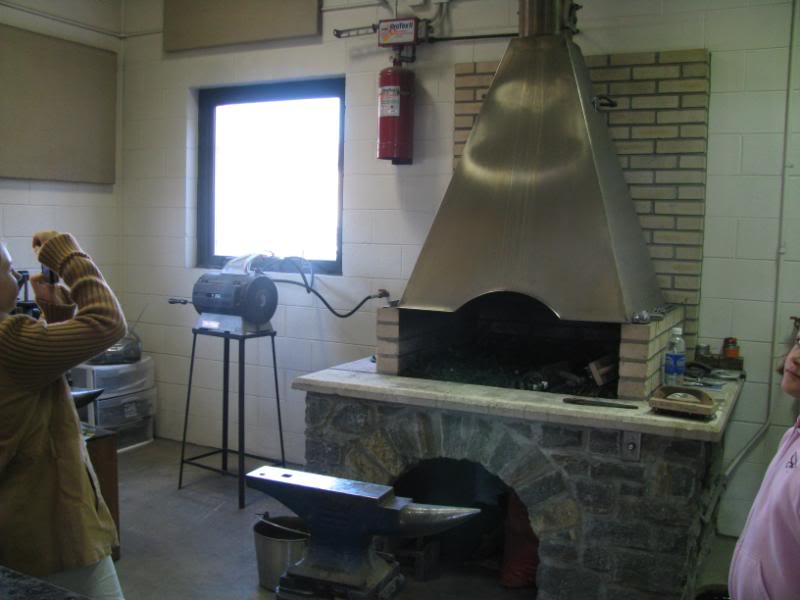 The farrier's shop where custom horse shoes and such are made.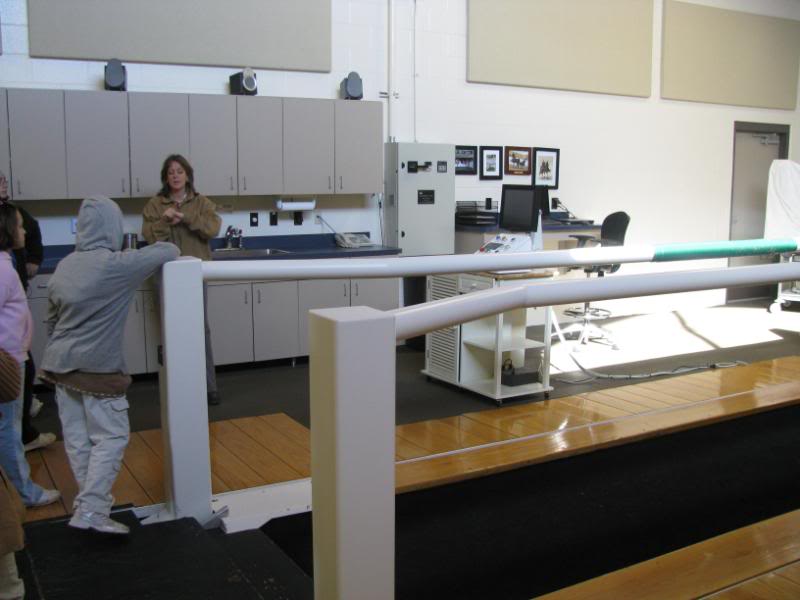 The treadmill.
If you're interested, they have an online tour here.  This really was an amazing trip!
You may also like!