Early Fall Nature Studies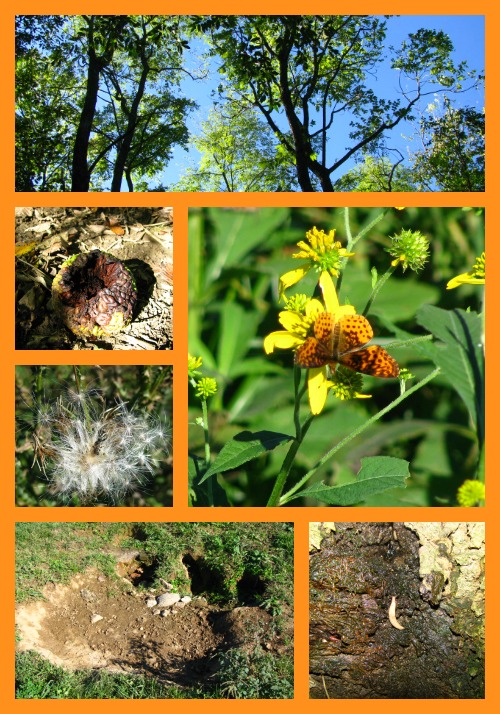 Early Fall Nature Studies are FUN!
Early autumn is such a wonderful time of the year for nature studies!  The crispness in the air keeps walks comfortable, while the scenery abounds with exciting treasures to find.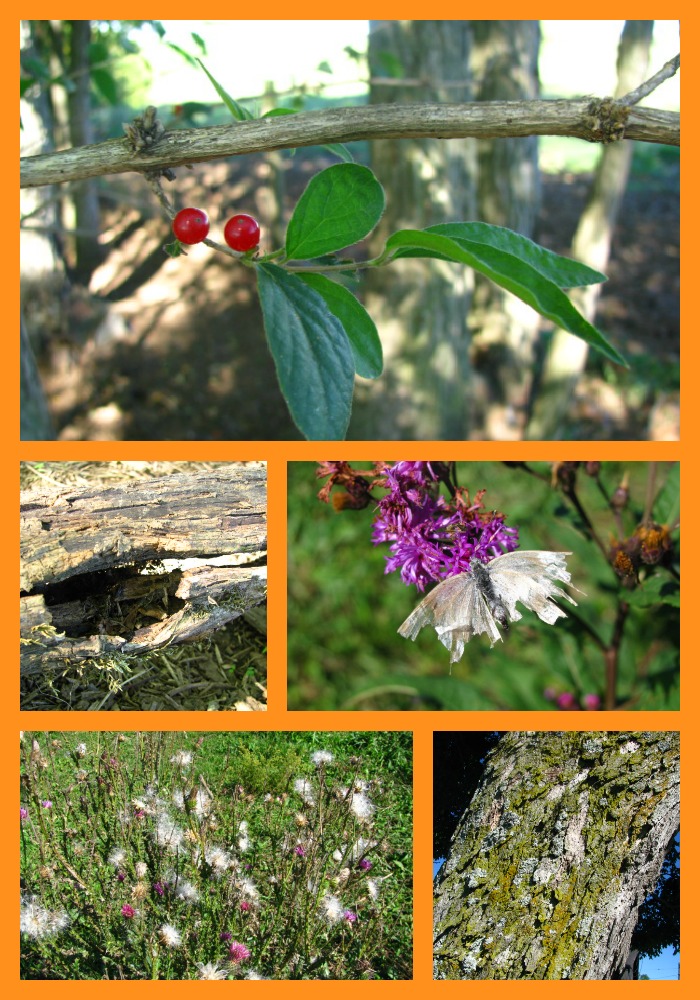 Believe it or not, the photos in all of the collages were taken during only one short woodland walk!  We normally tend to focus our nature walks on one particular topic (like spiders, for instance), but I couldn't resist an "anything goes" walk on this gorgeous day.  We simply tried to breathe in each and every sign of fall we could find.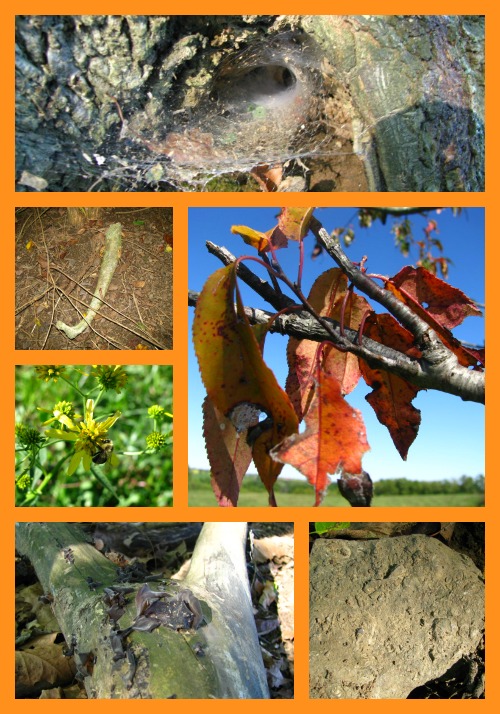 (This post contains links to my books.)
What might you study in nature this autumn?
There are so many, many options for fall nature study.  If you choose to do a walk like ours where you simply search for signs of autumn, you might ask your children to take photos or sketch pictures, or you might just walk and talk about the amazing abundance before you.
If you'd like to spend some time getting to know one or more of the amazing autumn subjects in nature, you might consider purposeful walks.  This means you'll choose one topic (like the suggestions below) and spend several walks learning as much as you can about that topic.
Our family typically spends about one month per broad nature topic.  This allows us time to really explore and learn deeply.  I've been so impressed with the knowledge gained and interest developed during these longer-term nature studies.
Great Autumn Nature Topics: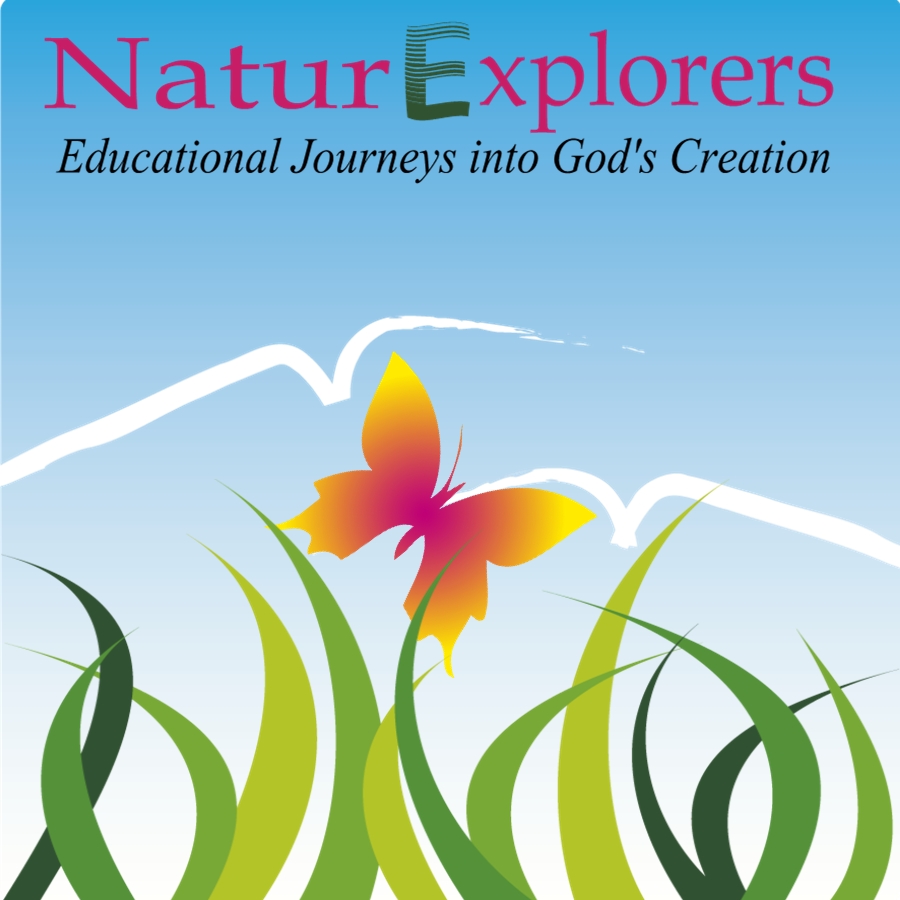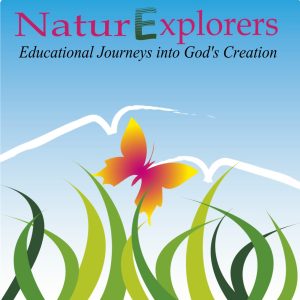 NaturExplorers studies are your pick-up-and-go resource for nature walks and in-depth nature studies!
Each of the 20+ topics offers you 25-40 creative nature walks to make sure you can learn as deeply as you like.  For those of you who enjoy connecting nature lessons to other academic areas, NaturExplorers studies provide you with an incredible amount of activities – enough to fill a more-than-complete unit study!  These extra activities include everything from hands-on projects and experiments to research projects and Bible lessons.  I can't forget to mention the poetry, artist study and composer study suggestions, as well as an extensive list of living literature about the topics.  NaturExplorers are perfect for 1st-8th graders.
Get a glimpse into NaturExplorers
Check out these TEN FREE nature study mini-lessons on all sorts of topics!