December Artist and Composer Studies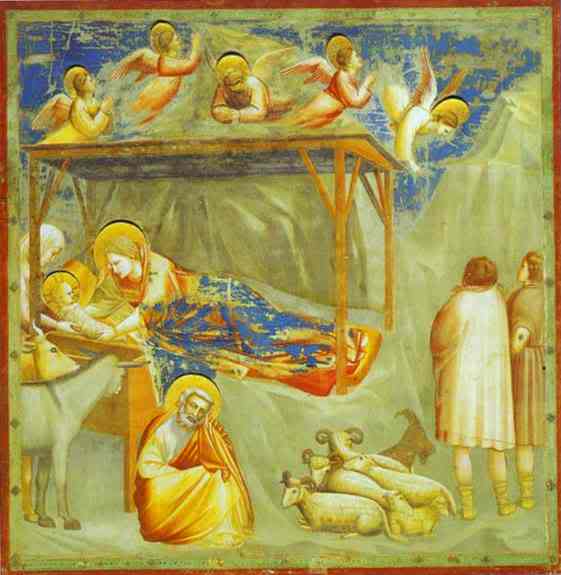 Thanks to the ladies at the CM Artist Study group, I've found a wonderful site for various nativity scenes that we'll use for art study this month.
Each week, we'll observe ALL of the paintings noticing different things each time like:
realism
colors
feelings
which ones capture the reverence best, or the joy best, etc
the number of people
who is consistently in each painting and why
what style pleases them most
what style pleases them least
Since we're working on a daily scrapbook page to go along with the Names of Jesus unit and we're frequently crafting this month, I doubt we'll do any additional art besides the picture study.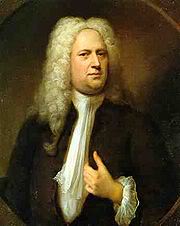 Our composer of the month is – who else – George Frederick Handel. And we'll be listening to – what else -the "Messiah".
The biography will come mostly from Classics for Kids, and I may choose an activity or two from Cindy Downes free unit.
As for Handel's Messiah
, here is a nice explanation of the musical story.