Silver Packages Activity for Christmas
Enjoy the magic of Christmas with this precious literature-based lesson. Pair a living book with a service project in this Silver Packages activity.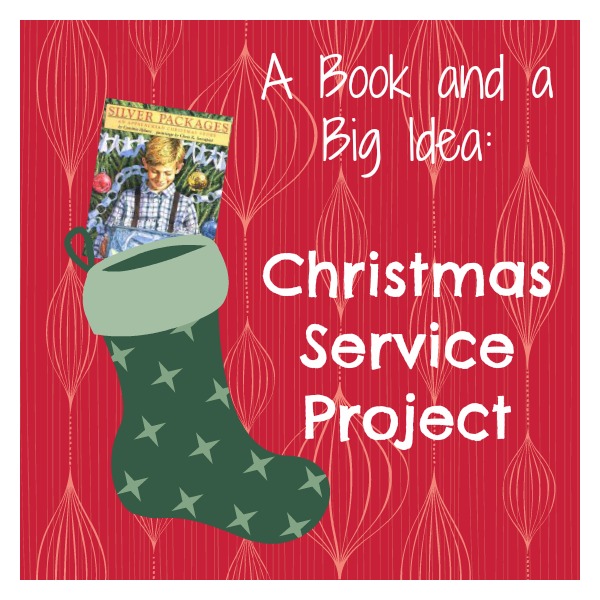 This post contains affiliate links.
Silver Packages Activity
Silver Packages: An Appalachian Christmas Story by Cynthia Rylant is an excellent book for the Christmas season! About a gift train that heads into the poor Appalachian country each year, it makes for a wonderful example of giving at Christmas time.
I loosely used this unit from Homeschool Share to do a mini-unit this week. We covered geography, history, social studies, some language arts, a little science, and a lot of Bible. It brought us back to our cozy Five In A Row days. What good memories!
Giving Silver Packages from the Heart
The best part of the unit was when my children decided on their own to each buy a gift to give to a needy child.  We were going to send the gifts to the real gift train, but in the end the kids decided they would rather help a child in our own community.  So, with their wallets in hand, they each bought a gift that will be given to our local fire station's Toys For Tots drive.  It warms my heart to see them giving.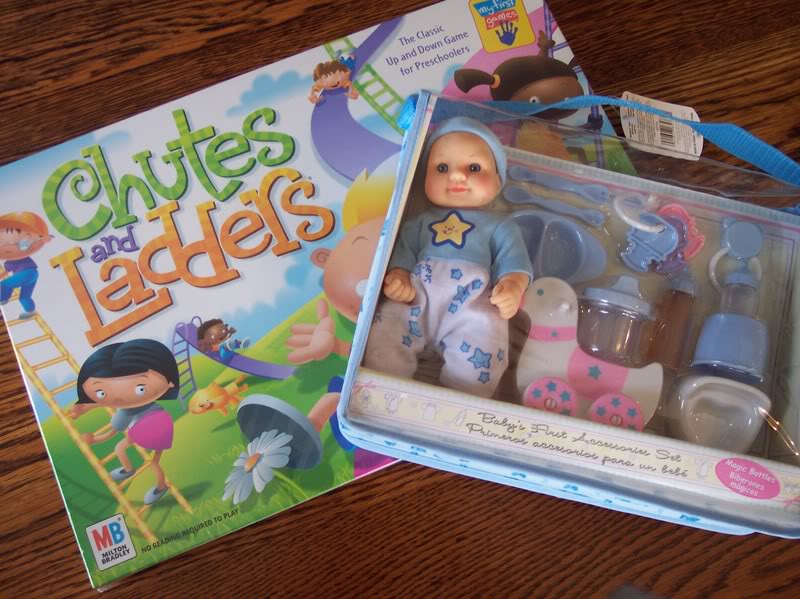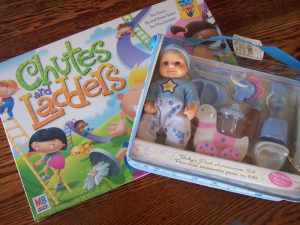 I truly hope your children will be inspired to share from the heart after reading and doing the Silver Packages activity this Christmas.
Related Posts