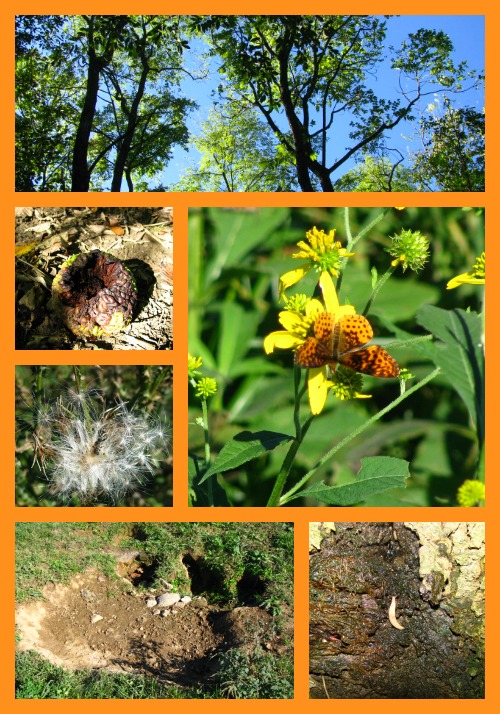 Early autumn is such a wonderful time of the year for nature studies!  The crispness in the air keeps walks comfortable, while the scenery abounds with exciting treasures to find!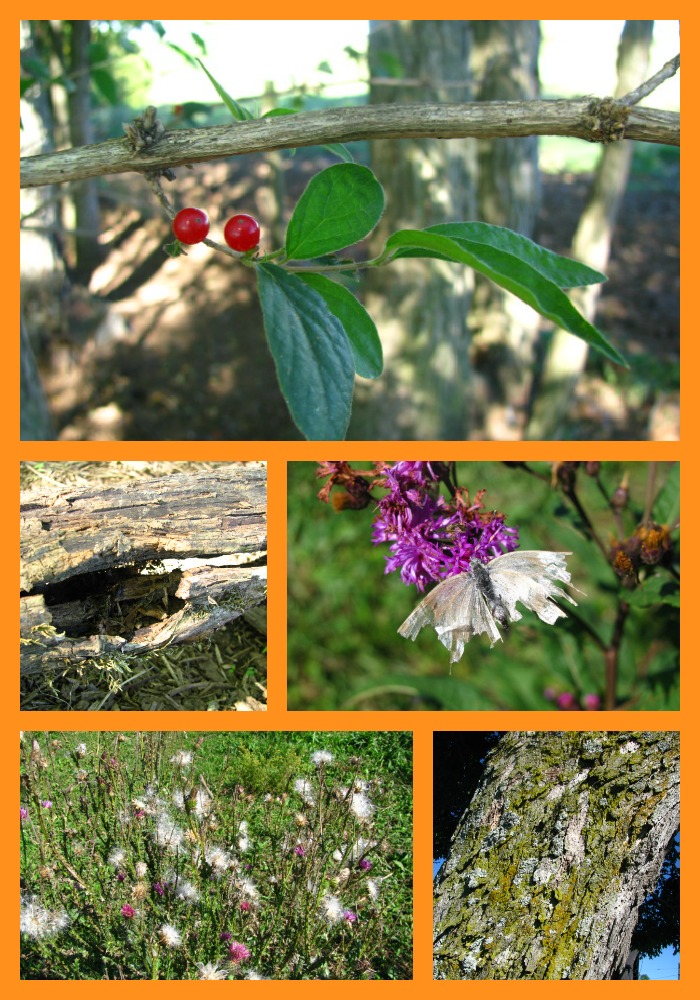 Believe it or not, the photos in all of the collages were taken during only one short woodland walk!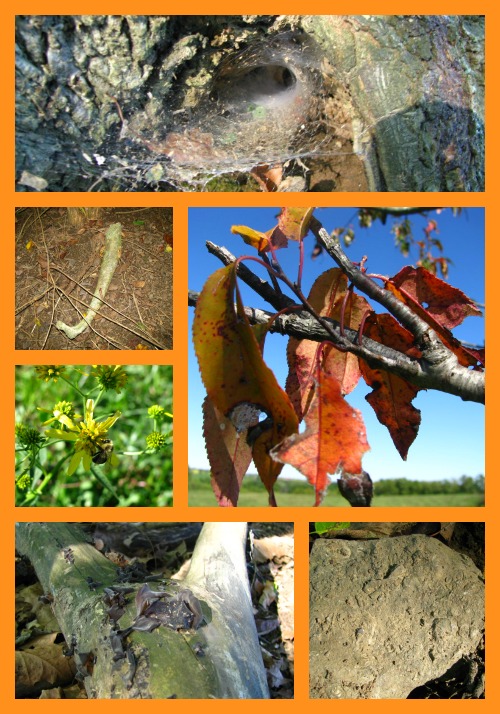 What might you study in nature this autumn?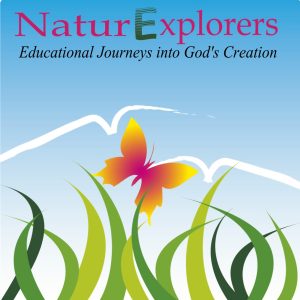 WOW!!  Enjoy $4.00 off ANY product $8.95 or higher at

Shining Dawn Books

through the end of September 2013! 
Use the code FallFour upon checkout.


Cindy