Vacation Highlights Part 3 – Colonial Williamsburg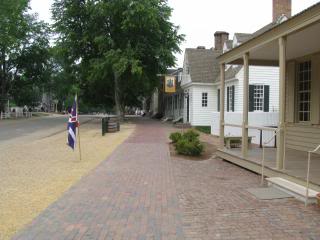 One entire day of our vacation was spent in Colonial Williamsburg. This is a WONDERFUL walk-through town of real and replica buildings that house in-costume craftsmen who are working their trades…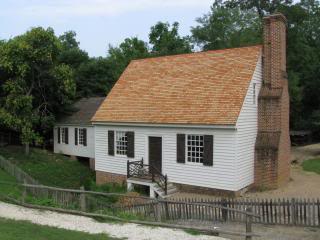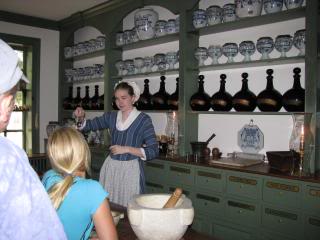 and allow you to help sometimes.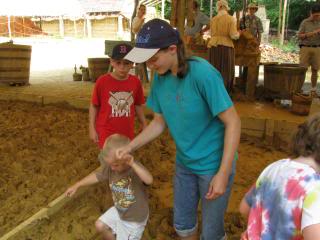 Actors gather in the streets to reenact Revolutionary events…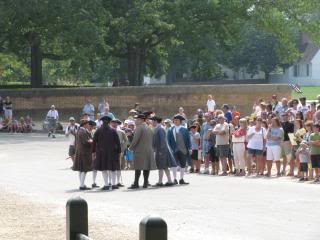 and play various parts as you tour magnificent buildings.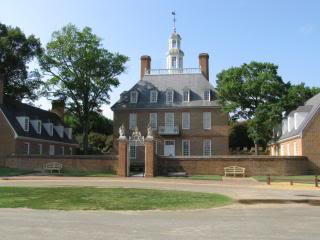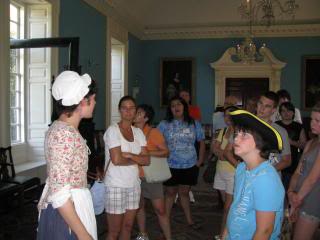 You can play the part, too!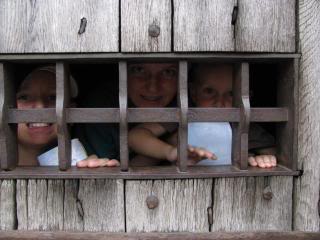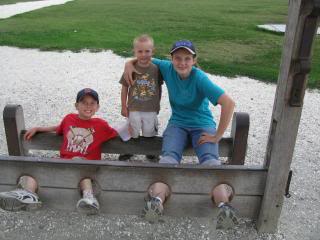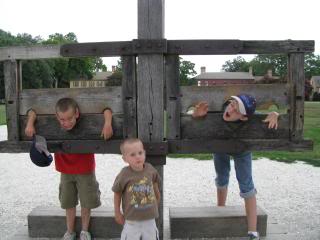 There are children's activities galore.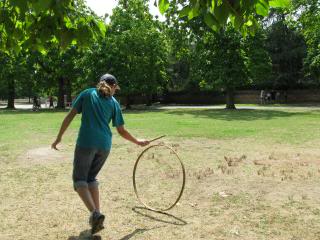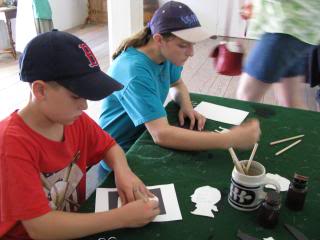 From open to close, we were busy and having a blast! The tickets were a tad pricey (it cost our family a little over $100 for the day), but there was A LOT to experience and A LOT that goes into keeping this place going.
Next stop – Jamestown and Yorktown, VA