I know I've been missing in action lately. Summertime is just too busy! So you don't think I've fallen off the face of the earth, I thought I'd post a few scenes from our summer on the farm.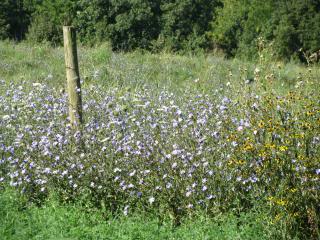 Wildflowers are bouquets from God! I can't help but smile every time I see them.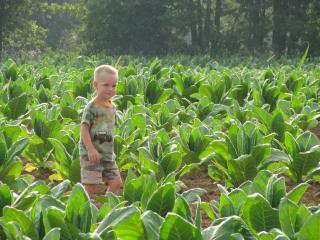 (We don't grow tobacco, but lease the land out – just in case you wondered.)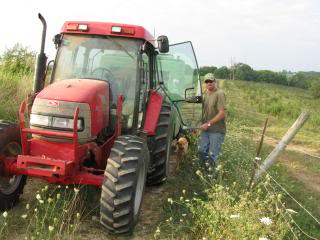 Hay season = our busiest season.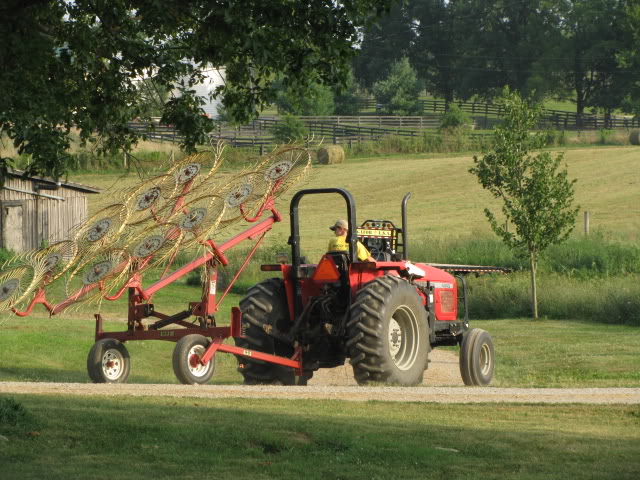 Even my oldest is in on the action this year.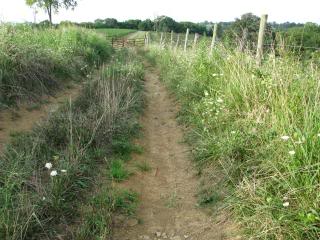 Here is where I go for peace and to count my blessings.
I'll be back before long, I think. I've been contemplating this blog over the summer and wondering what place it holds for the future. We'll see.