Smelly Nature Study for Kids
When exploring nature, we often use our eyes to see things and our hands to touch things. We might even use our ears to listen. But have you ever thought about going on a nature walk with your nose? Concentrating on fragrant and malodorous things during smelly nature study can be lots of fun!
Many plants, animals, and even water and soil have unique smells. While smelling things can sometimes help you identify things in nature, the way something smells can also help you discover things about the properties of a specimen.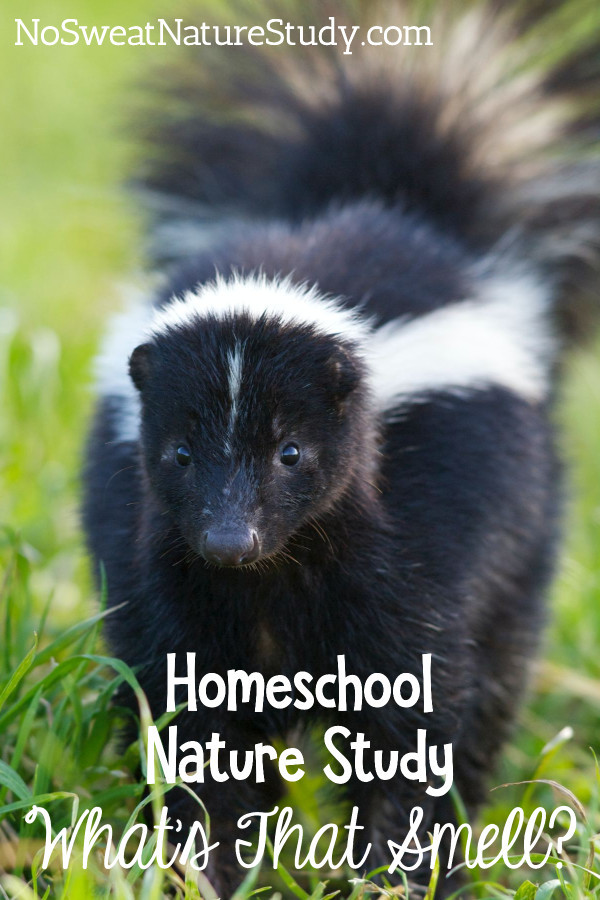 This post contains affiliate links.
Smelly Nature Study
Have you learned about the five senses during a human body study? The five senses include the abilities to see, hear, smell, taste, and touch. You may know that each of these is possible because nerves in your eyes, ears, nose, tongue, and skin send messages to your brain so that you can make sensory observations about the world around you.
When we smell things in nature, the olfactory nerves take smells in through the nose and share messages with the brain so it can determine whether a smell is pleasant or not. The brain also helps us determine whether a smell is safe or not.
Did you know there are actually some smells that aren't safe? These things might be stinky, but they might not. Stinky ones can get our attention, which is extremely helpful. For instance, a rotten egg smell is not pleasant. If there is no actual rotten egg in the area, that smell can alert us of a potential natural gas leak that could be dangerous.
In the podcast episode, continue this smelly nature study topic as you discover the difference between fragrant and malodorous things!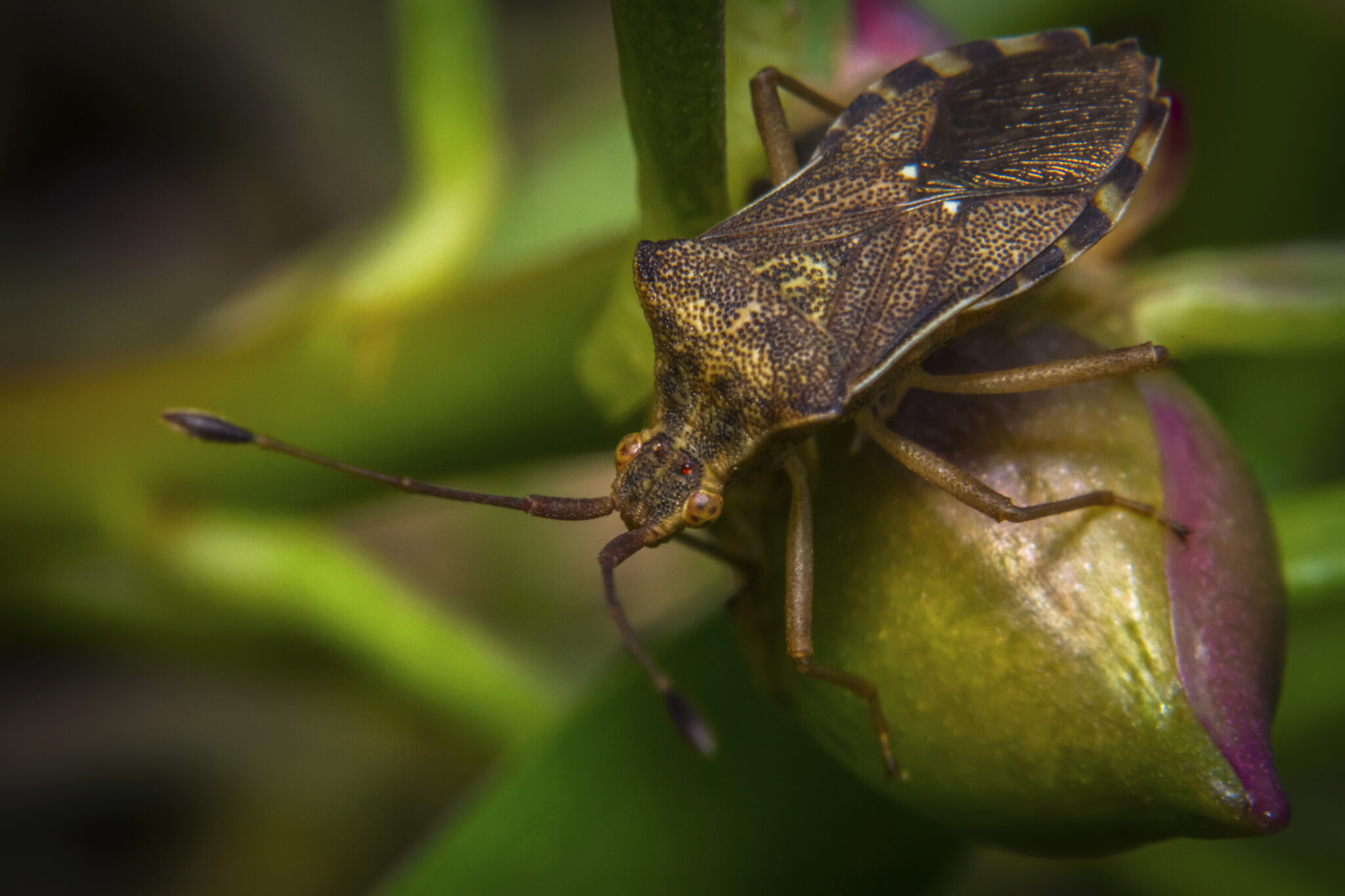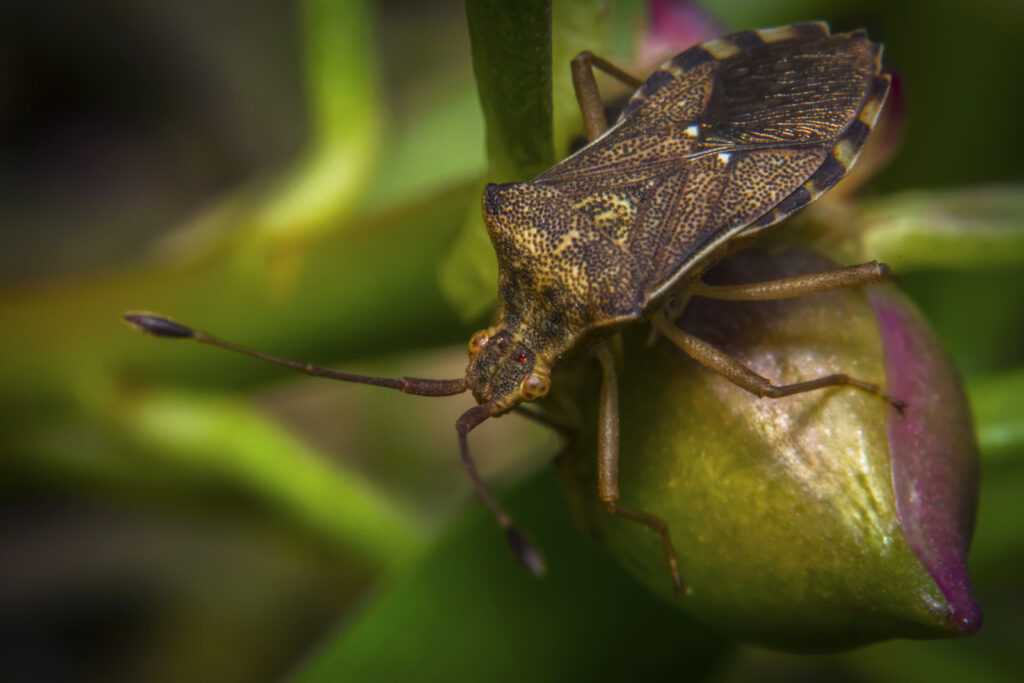 What's That Smell? Nature Walk Challenge
Are you ready to take a nature walk with your nose? Join the email list and I'll send you the smelly nature study challenge immediately. As a bonus, the nature walk challenges for future topics will be delivered automatically to your inbox each time a new podcast episode comes out!
All you'll need for this nature walk challenge (besides your sniffer, of course) is a nature journal or some blank white paper and a pencil!
Stinky Nature Study Video Class
In the corresponding No Sweat Nature Study class, we will turn our attention to the human sense of smell and how the olfactory nerves work before discovering some of the most malodorous smells in nature. Expect to create a cross-section human anatomy diagram of the parts of the nose in your nature journal. Of course, you'll be encouraged to choose a stinky specimen to sketch as well!
Nature Walk Curriculum
If you like learning about smells as defensive mechanisms in the upcoming video class, continue learning more in the Defense Mechanisms of Animals digital curriculum guide. Another great resource is the NaturExplorers Animals Signs study which will help you identify and track all kinds of critters by the signs they leave behind.
Links and Resources
There is no specific field guide to help you identify smells in nature. However, a general guide to mammals or insects can be helpful to take along on a smelly nature study walk.
Spring Printable Packet
This fun and FREE printable includes activities that will support upcoming podcast episodes. You'll find a bee life cycle to use with the May 8th episode, a garden pest sorting activity to use with the May 29th episode, and a spring scavenger hunt to use right now!
Please leave a rating or a review on your podcast app! It helps the podcast to show up for more people…which means more families can enjoy science through the wonderful lens of nature study! Thank you!
Would you like to record a voicemail to answer this season's nature study question?
At the end of each No Sweat Nature Study Podcast episode, Mrs. Cindy includes messages from a few of her friends. You have the opportunity to record a message that she might use on an upcoming episode!
All children must have their parent's permission before leaving a recording. Parents are welcome to record an answer, too!
Each season, there will be a different question to answer. You can see this season's question below. Think about your answer first and then follow these simple directions:
Click the button that says "start recording".
Tell me your first name. (If you want to tell your age and/or where you live, feel free to do that, too.)
You will have 60 seconds to answer the question, but try to be concise.
Push the play button to listen to your recording before sending it to be sure it is recorded properly. If not, simply record it again.