Our Week in Ancient Egypt
We're on a tour of ancient history right now and loving it! So far we've been through Ancient Mesopotamia and Ancient Egypt. I thought I'd share a few highlights of this week in Egypt since we had so much fun.
The best part of the week was mummifying a Ken doll. Thanks Jamin for the idea! Go to her post here for a full set of directions. We prepared herbed oils earlier in the week and made the mummies as our final project on Friday.
Any spice covered with oil. Shake everyday for a week.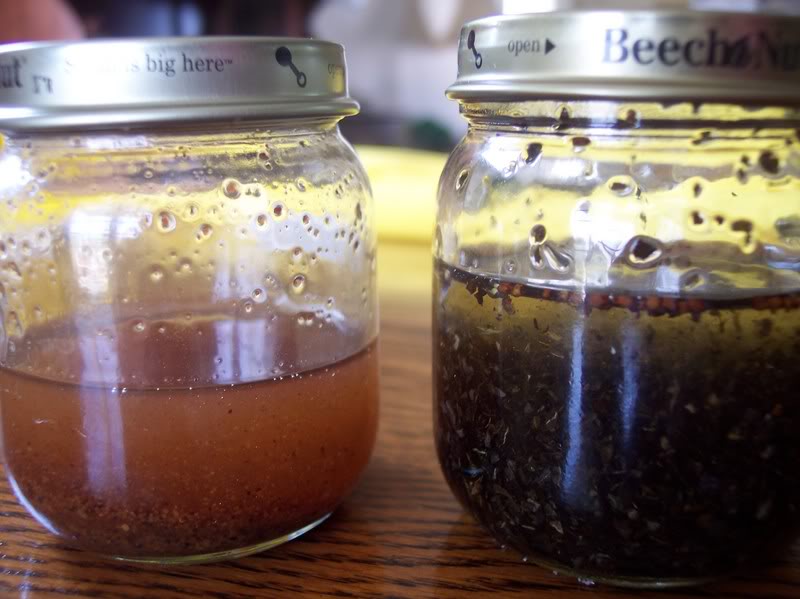 Our poor Pharaoh before he realized death was imminent.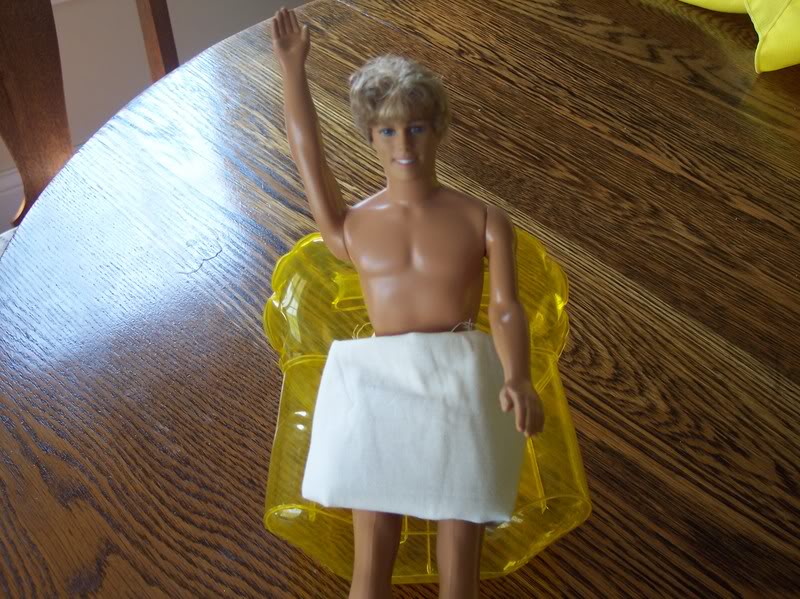 The project really didn't take that long. What a memory!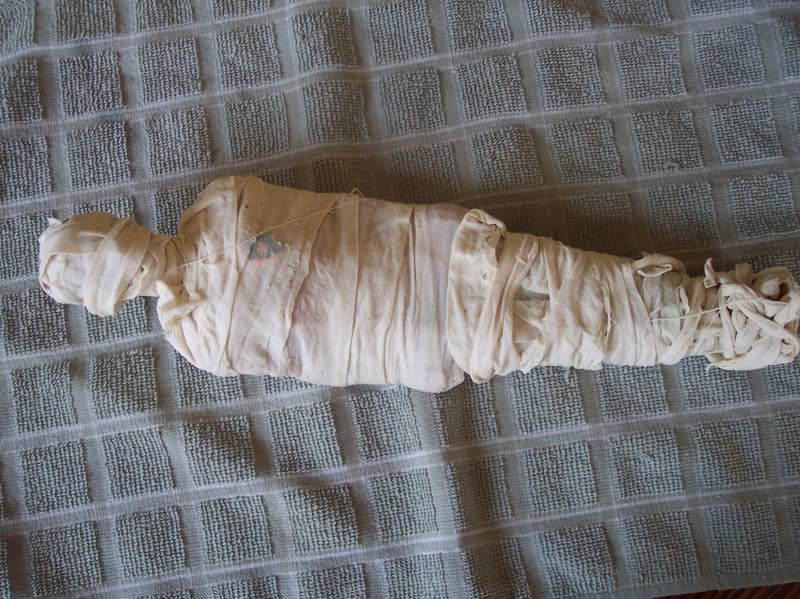 We also enjoyed Sanyet Batates (which is basically a meat and potato stew) and unleavened bread.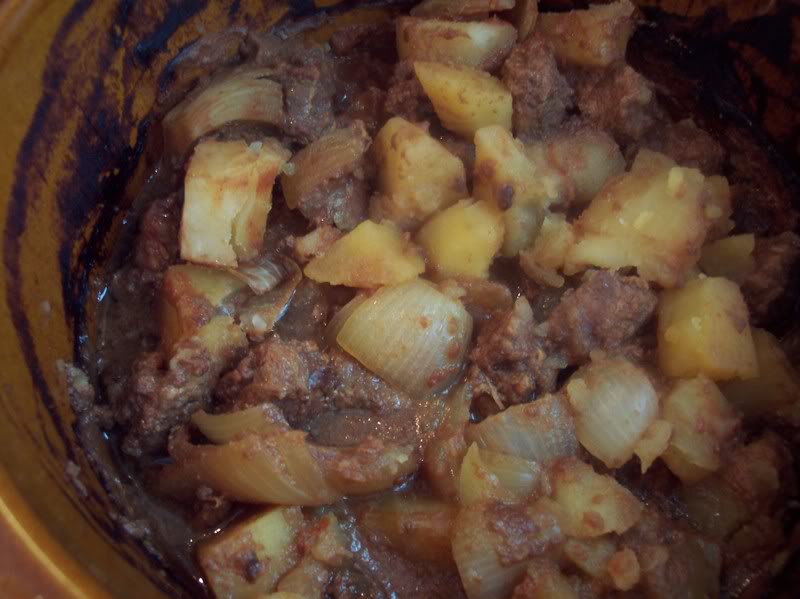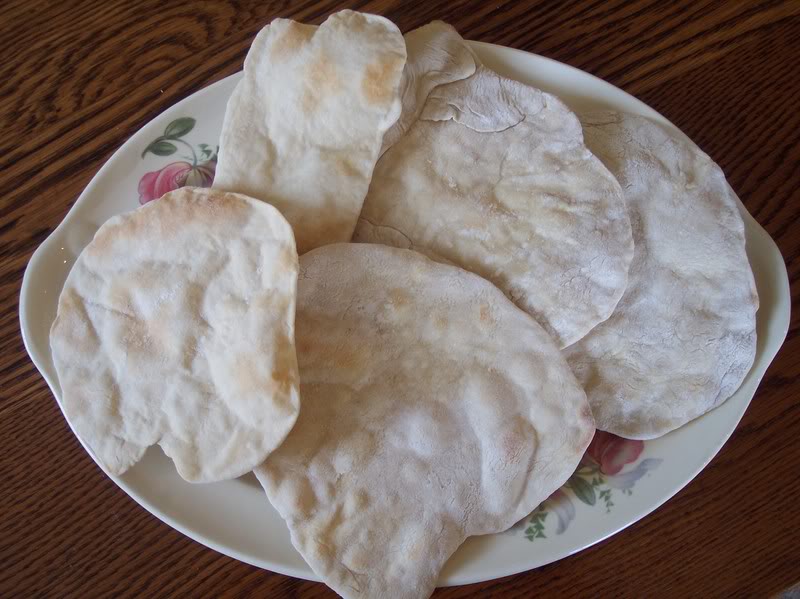 To get in the real spirit of things, Mahayla dressed up in an Egyptian princess outfit.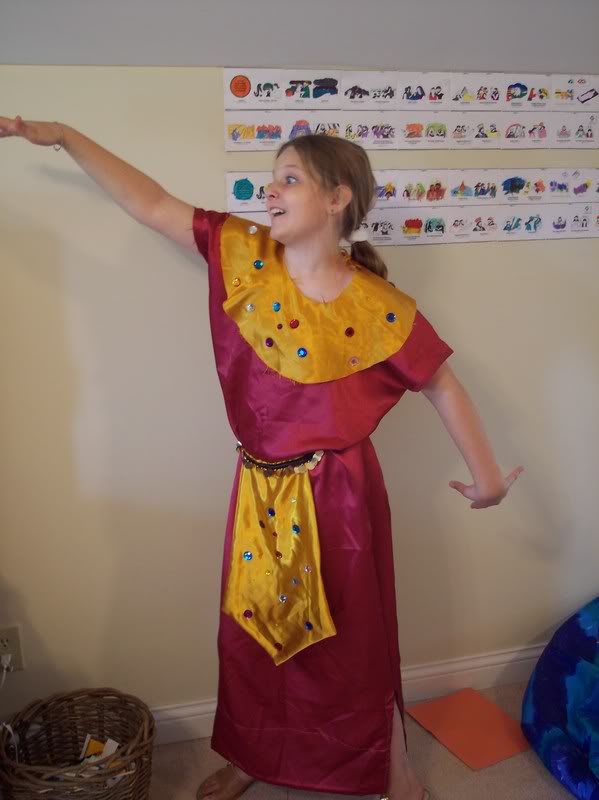 Later, Mahayla came to me and said, "Look, Mom, Spider Man had a baby!" I suppose Caleb decided dressing up looked like fun. Hmmm….I don't remember Spider Man in any of our Ancient Egyptian readings.