We have an unwritten tradition of starting our school year off with a field trip or two.  Sometimes the field trips are more like vacations – like when we went to Virginia.  Other times, it's an overnight stay somewhere or a few simple day trips.  This year, we had so much fun kicking off the school year with a series of Kentucky day trips to prepare us for early American history studies!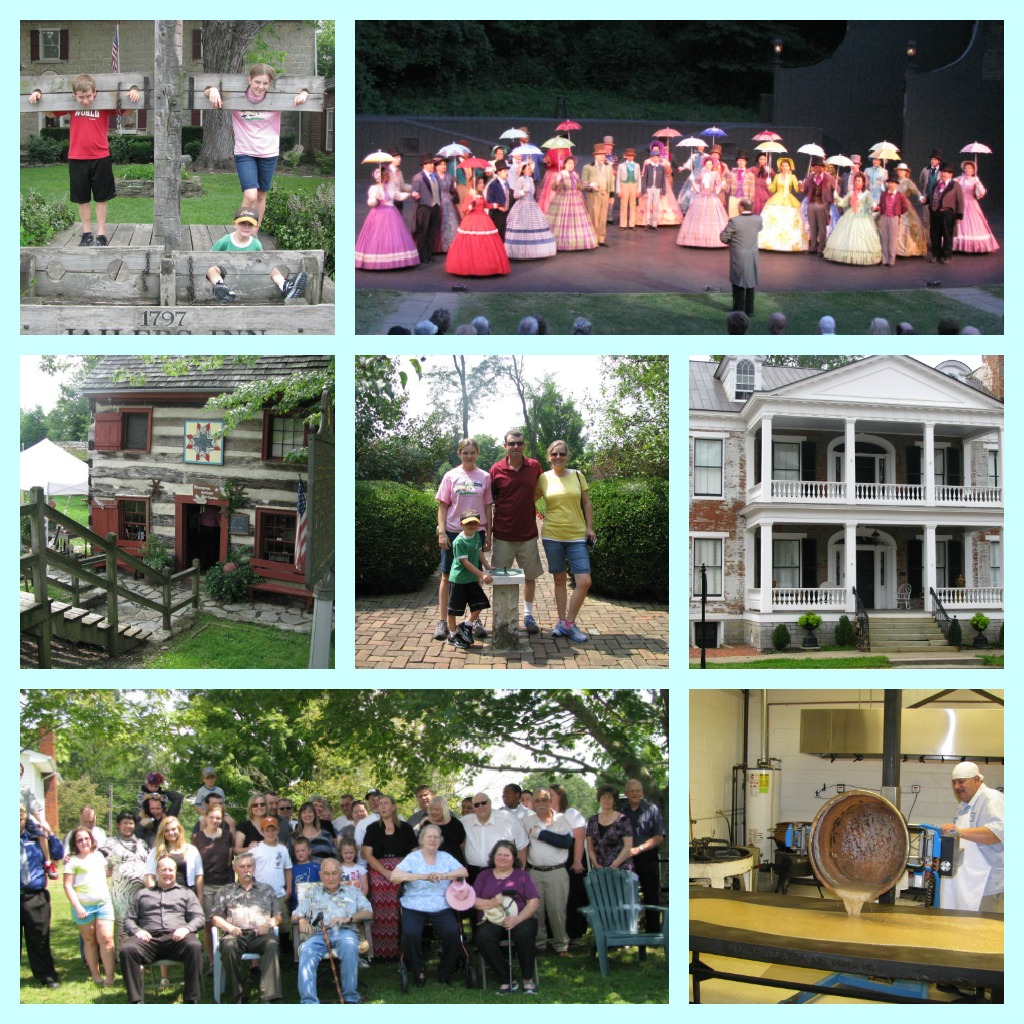 Bardstown
Maysville
Mt. Sterling
London
A family reunion in honor of my Granny who passed away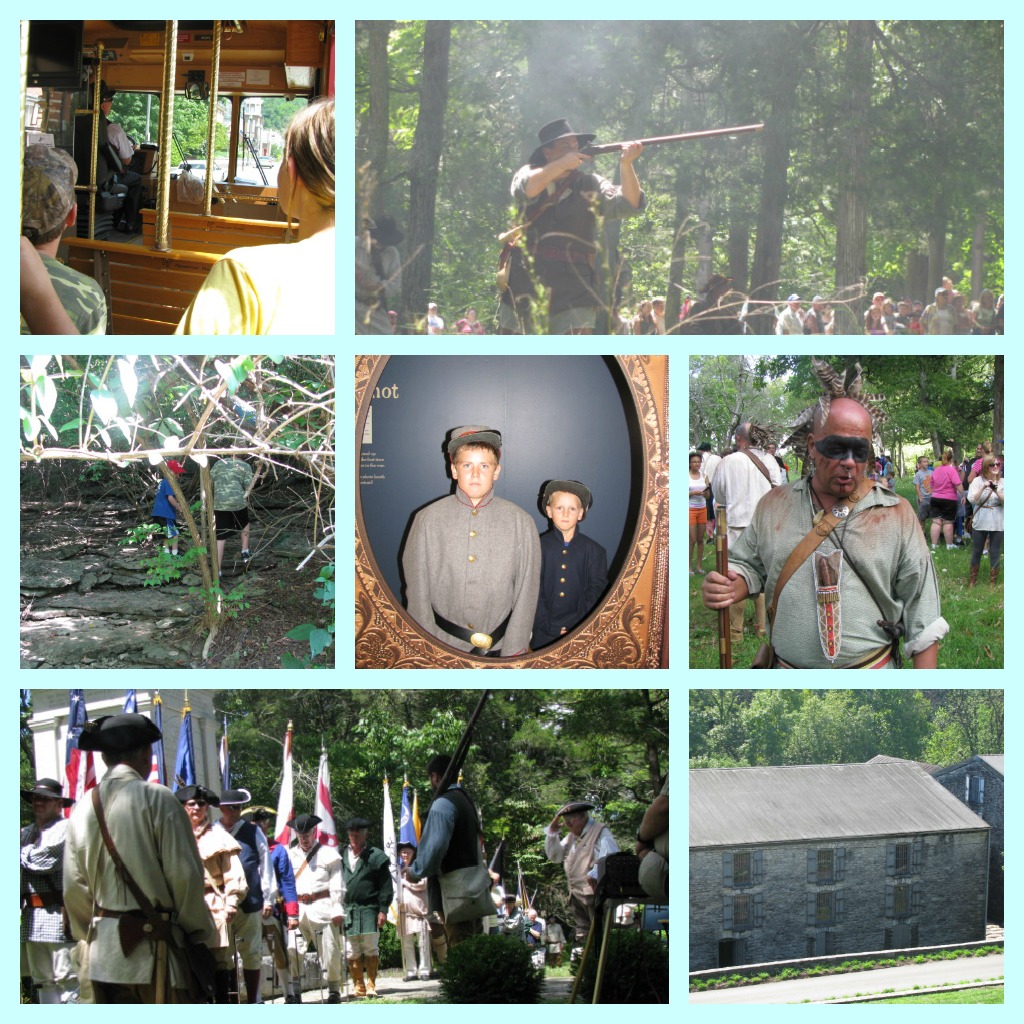 Frankfort
Midway
Labrot and Graham Distillery (Don't judge. 🙂 Bourbon production is a huge aspect of KY history and this distillery happens to be the oldest distillery in operation in KY with amazing buildings.  It's also fascinating to learn about the process.)
Carlisle
There are so many historical field trip opportunities in KY!  During our last early and modern history cycles, we took advantage of several other trips and I have plans to keep the trips coming as the year goes on.
There is SO much learning to be found on field trips!