Yep, we're still as busy as beavers around here! I thought I'd stop in for a few minutes to show you some of the fun from our Creation Club this month…..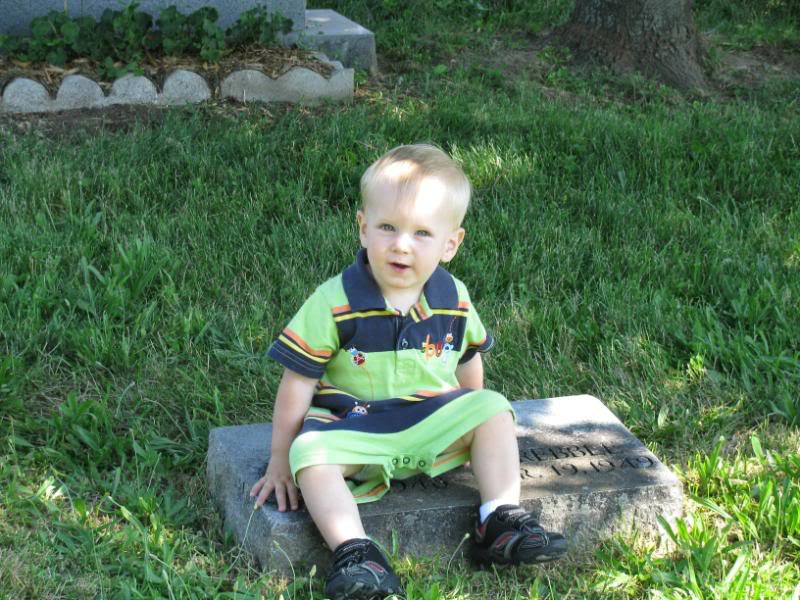 We met at the local cemetery. Cemeteries are wonderful for nature study! Typically, they have a huge variety of trees, shrubs, fungi, weathering and even critters to be found. With tweezers and baggies in hand, the kids' first job was to go on a Tweezer Trek. Basically, they were asked to collect anything and everything nature related that they could pick up with tweezers. We had a show-n-tell time and studied a few things under the magnifying glasses.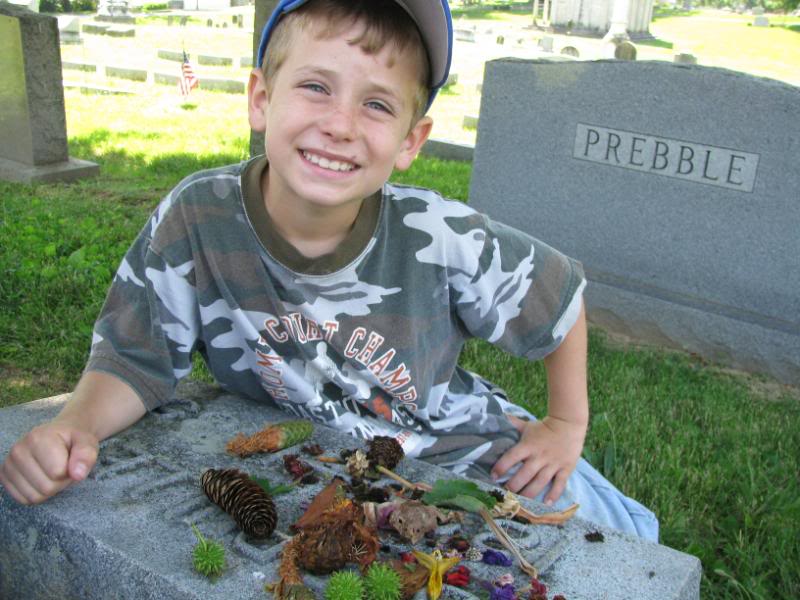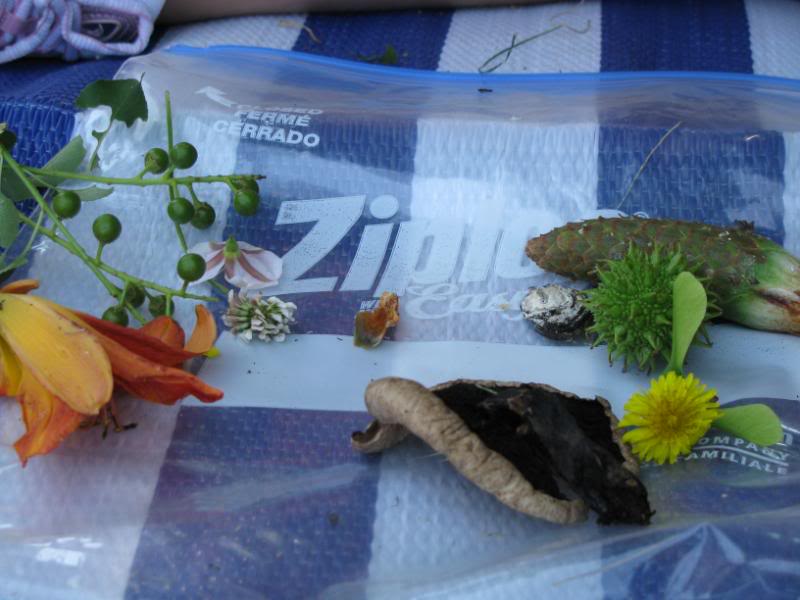 The next activity was to dissect flowers. Thanks to a couple local nurseries, we had an abundance of flowers to use. Apologia's Exploring Creation With Botany
has a wonderful flower dissection tutorial that we went through. Before digging in, though, we read The Reason for a Flower (Ruth Heller's World of Nature)

and drew/labeled a flower diagram. As you can see, our little botanists were very serious about their dissection and recording what they had found.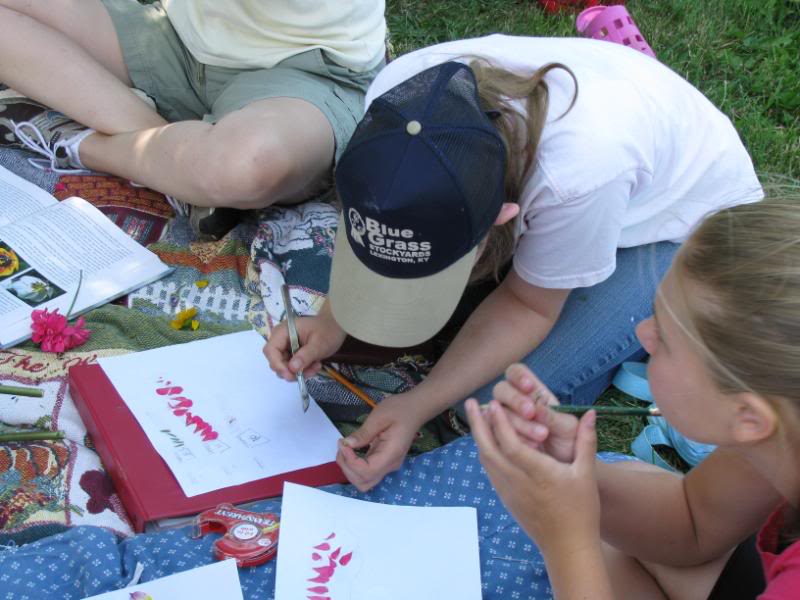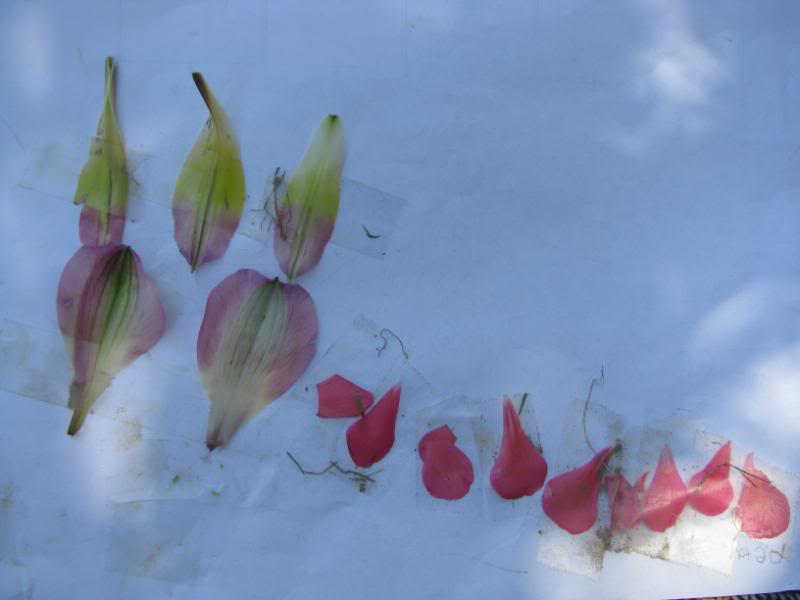 Here are a few great sites to go along with flower dissection…
How about enjoying your own flower study with these and MANY more ideas? Try Wonderful Wildflowers!