Why am I on a blogging break?
The Nature E-Book.
The CHEK Convention. Yep, that's me in the speaker's section! You might pray for me, I'm getting a bit nervous. At the same time, I'm VERY excited! I'll be doing a workshop on adding creative touches to your homeschool. I think more than anything, I'm afraid no one will choose my workshop over the others going on at the same time! LOL
Nature Walks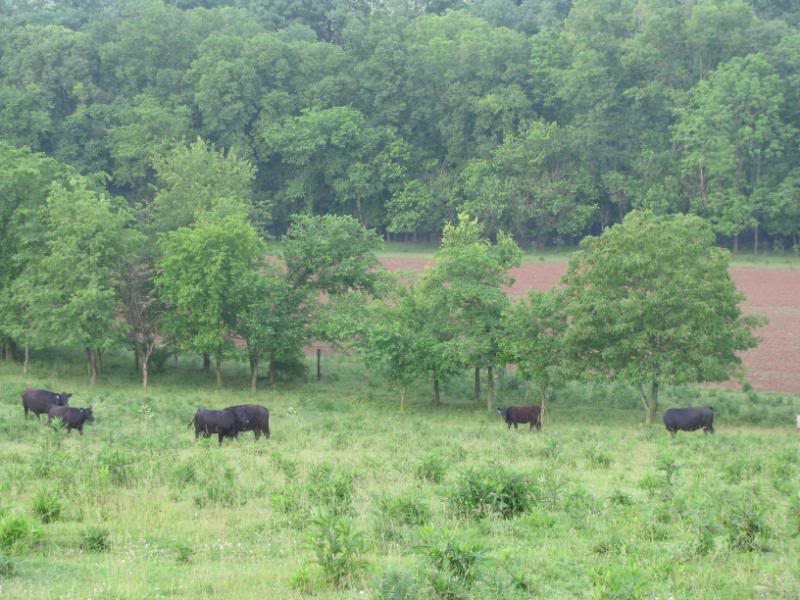 Birthday Parties – Happy 8th Birthday, Caleb!!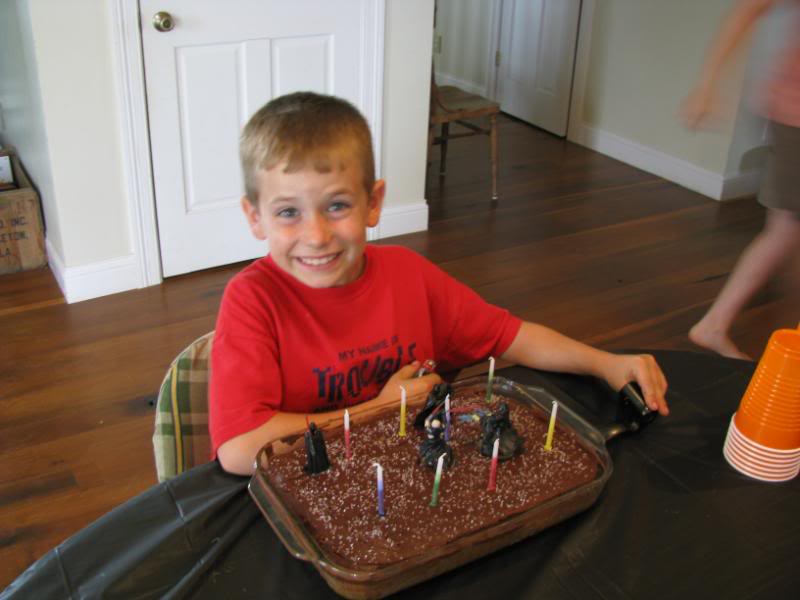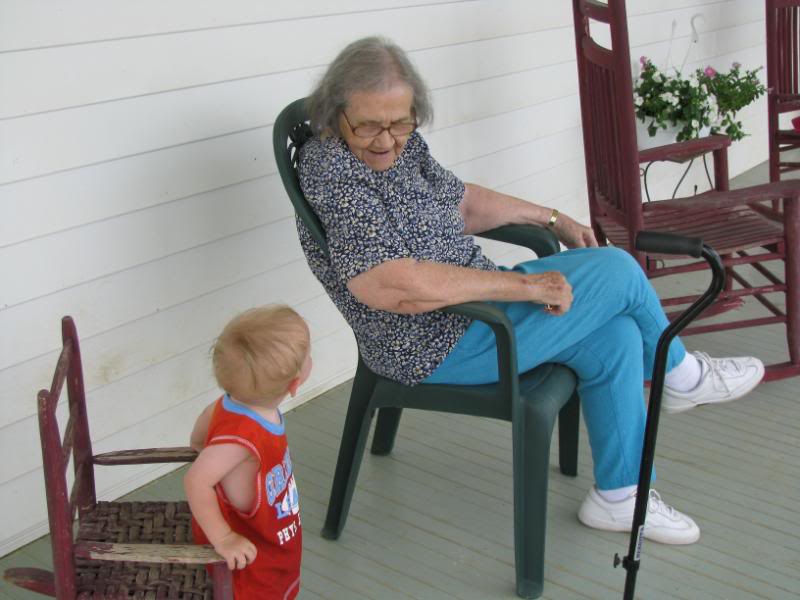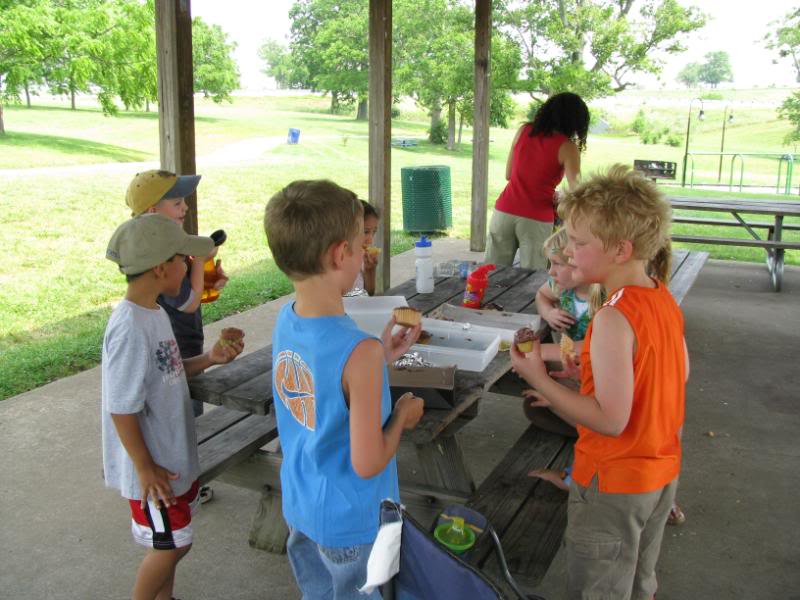 Church Camp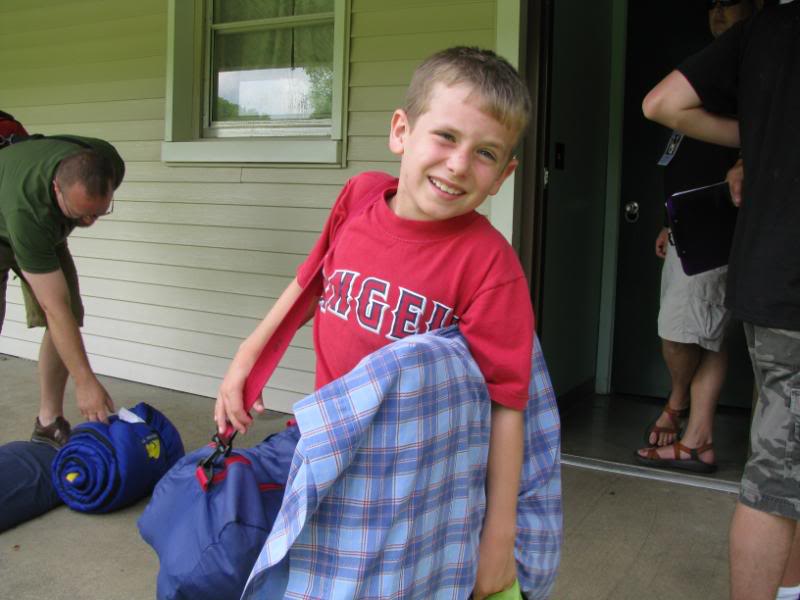 4-H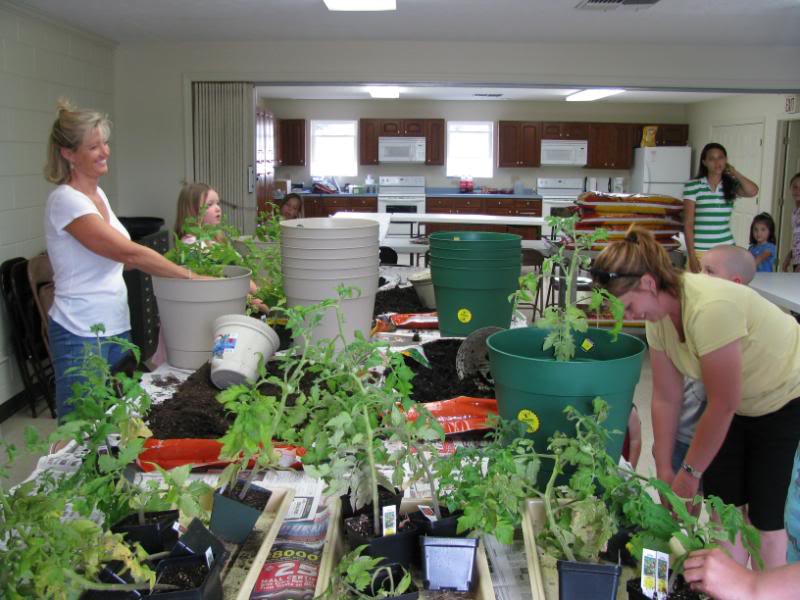 And baseball.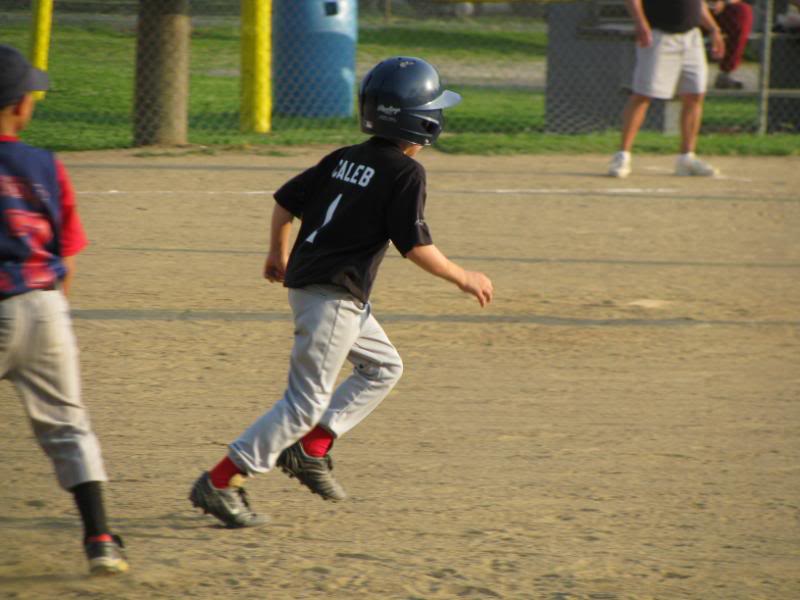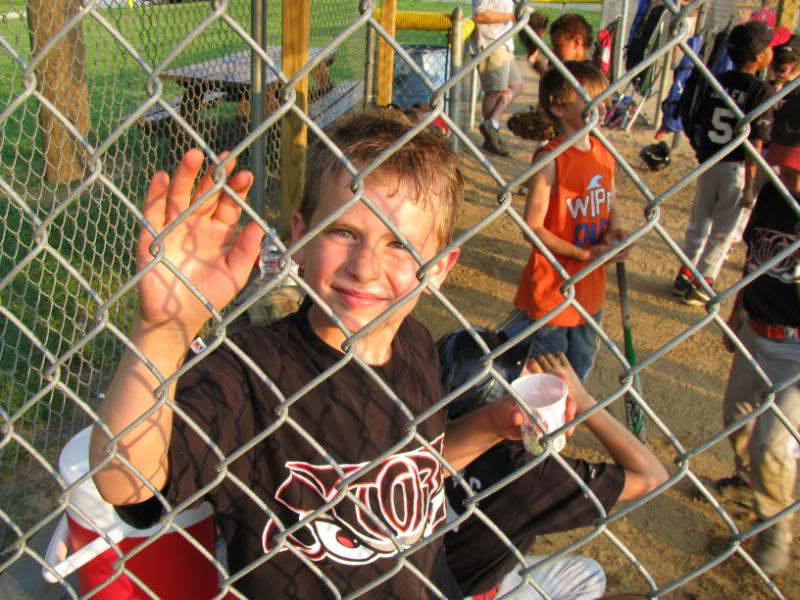 Whew. I think I need a break from more than just my blog! 😉