Have You Found This Hidden Homeschooling Gem in Your Community?
If you have a cooperative extension service in your community, you've hit the homeschooling jackpot.
What's a cooperative extension service? It's a cooperation between communities and universities that provides training and services to the community on the topics of agriculture, horticulture, homemaking skills, and homesteading skills.
4-H is the most well-known program that cooperative extension services provide for children. Beginning in 4th grade, the 4-H program offers an incredible array of opportunities in agriculture, healthy living, science, handicrafts, life skills, sportsmanship, service, civic engagement, and leadership.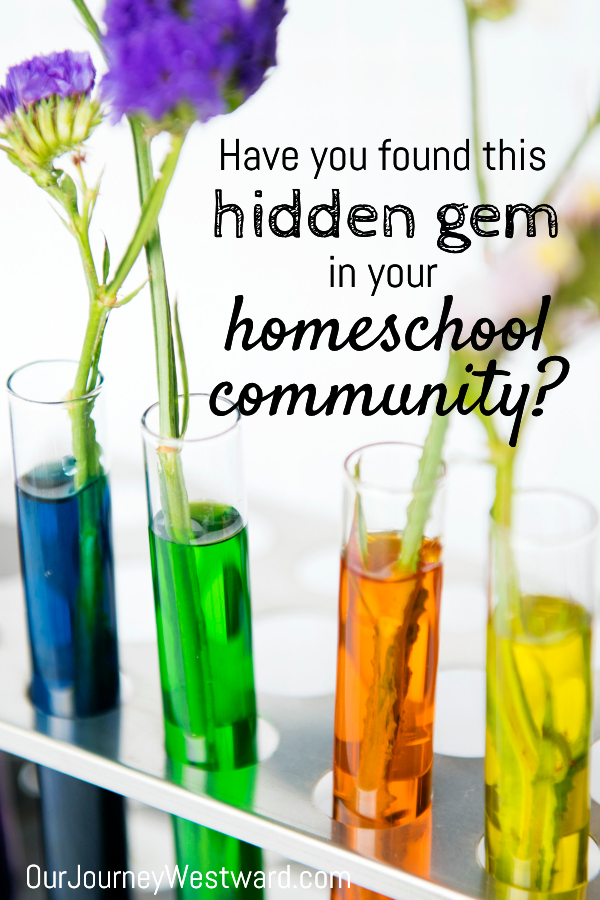 A Homeschool 4-H Club
Historically, where we live anyway, the 4-H program goes into schools to teach monthly during the 4th grade year and offers supplementary classes, clubs, and events to 4-12th grade students after school.
Our local 4-H extension agent has been wonderful to homeschoolers! For years, she's been willing to host a homeschool 4-H club at the extension office during regular school hours. We, of course, are free to join in on any of the after school opportunities, as well.
Because homeschool parents like to be involved, she's allowed us plenty of room to help plan and execute exactly how our 4-H homeschool program is designed and what it offers.
When my children were little, she even supported a 4-H Cloverbuds program so our younger ones could be involved on a lesser scale.
Homeschool 4-H Club Opportunities
Through our homeschool 4-H club, my children have had so many wonderful opportunities over the years. They have:
shown goats
participated in youth shooting sports
made lap blankets for hospital patients
baked goodies for our police officers and firefighters
made planters for nursing home residents
packed backpacks of food for needy children
taken sewing classes
taken woodworking and electrical construction classes
made baskets
completed the Jr. Master Gardener's course
taken STEM classes
taken equine classes
participated in cooking and art camps
served in leadership of clubs
entered items in the county and state fair
attended field trips
I'm probably forgetting a few things – and I know there have been tons of opportunities we haven't taken advantage of.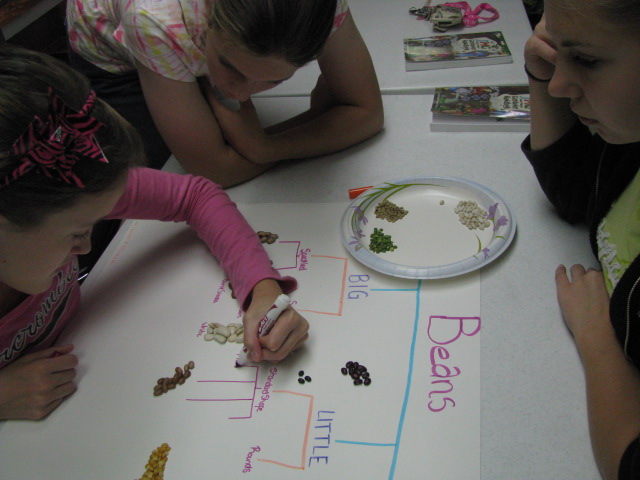 Experts Teach Their Skills
Besides the amazing 4-H agent, our cooperative extension office also employs agriculture, horticulture, and home economics agents. Each of these wonderful people have joyfully stepped in many, many times to make our homeschool 4-H club extra special.
For instance, the home economics agent pulled out sewing machines week after week to teach our group to sew. By the end of the semester, the kids had completed seven beautiful and useful projects.
The horticulture agent has taught hands-on lessons about plants and plant topics many times. He also organized and amazing Jr. Master Gardener class for us.
There are so many incredible community volunteers who work with the cooperative extension office, too. They give up hours and hours of time to teach children special skills. We've been blessed to have professional basketmakers teach basketmaking, teachers with master's degrees teach STEM classes, and farmers teach kids about farm animals. Not to mention all the wonderful parents and grandparents who lead everything from shooting sports to art camps.
Don't Miss This Homeschooling Gem
I don't say lightly that 4-H and the extra activities it's provided have been one of my best homeschooling tools of all time.
Beyond 4-H, there are often adult programs offered through the extension office. Many times, these workshops and classes have been appropriate for children, too. I've always gotten permission before showing up with kids, but we've enjoyed extra opportunities like:
classes about canning and freezing produce
holiday baking demonstrations
landscaping design classes
farm and horticulture operation tours
Again, I'm probably forgetting some we attended and I know that we've missed a bunch of incredible opportunities. Two that I hated missing – beekeeping practices and the importance of native plants in landscaping.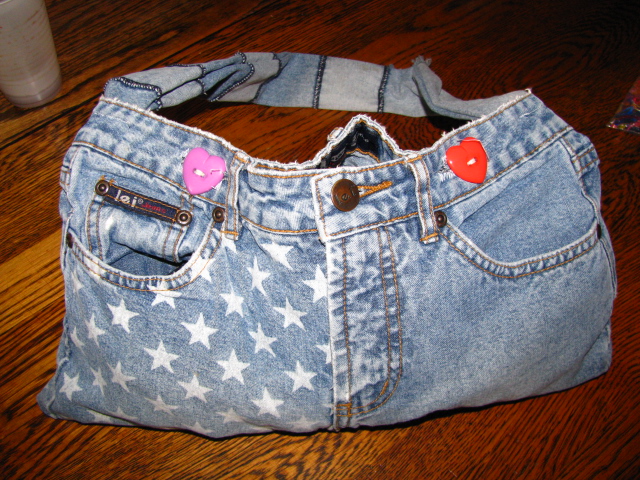 So what's the bottom line?
Call you local extension office ASAP. See what wonderful opportunities they already have available to supplement your homeschooling.
Discuss possibilities for a special homeschooling 4-H group tailored to your group's unique needs.
If your 4-H extension agent in anything like mine, you'll be SO incredibly pleased you made that phone call…for years to come.
Other posts you might like: