Early Spring Nature Study

This post contains links to my NaturExplorers curriculum.
It's Spring!
I'm so excited to be back outdoors on a regular basis with my children!  Are you ready to jump back into nature study, too?  Fresh air.  The world slowing coming back to life.  Warm air one day, cool air the next.  Sunshine, rain, even snow.  I love spring!
What We Study in Early Spring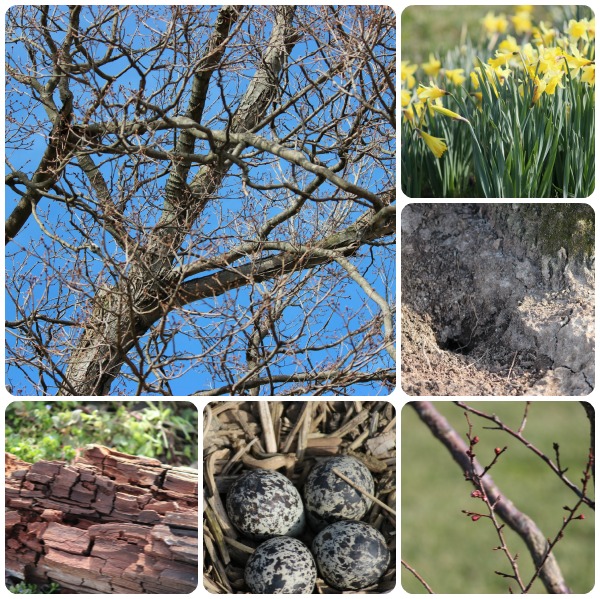 NaturExplorers
What's your favorite early spring nature study topic?