This past weekend was time once again for our co-op's talent expo. It's such a fun time of sharing talents and competing for ribbons in the areas of art, music, drama, spelling, Bible memorization, cooking, woodworking, science fair and/or sewing.
This year's projects for Caleb included two art projects, a *huge* birdhouse and a derby pie. The pictures of the art projects didn't turn out, but you can see the other two below.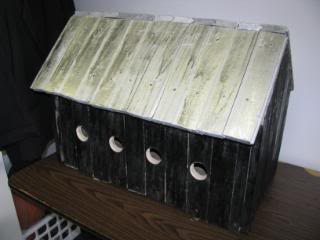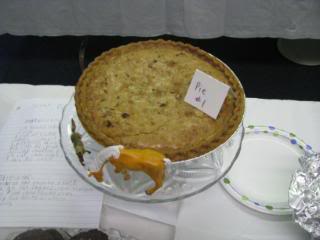 Two of Mahayla's art project pictures also didn't turn out, but her photography entry did. You can also see her knitting entry and hummingbird cake.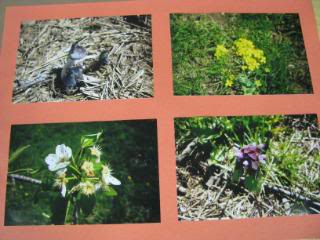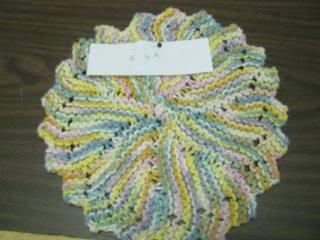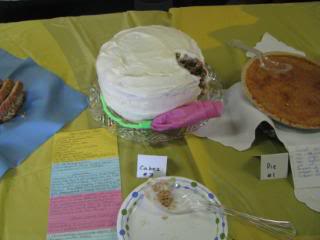 We'll find out in a couple of weeks how/if they placed at a little awards ceremony. This is always one of our favorite co-op events!