Book of the Month Club – The Invention of Hugo Cabret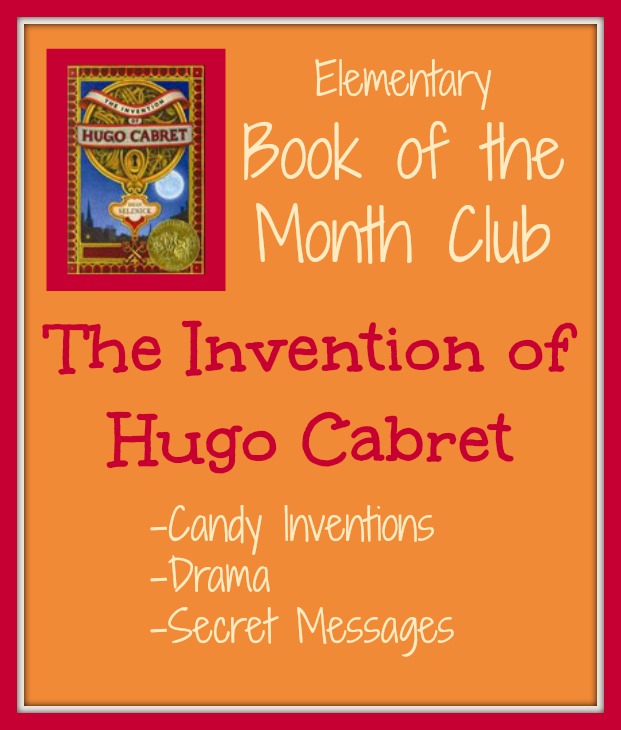 Our Monthly Book Club
We take part in a Book of the Month Club for elementary homeschool students that we just love. Our family had never heard of this month's assigned book, The Invention of Hugo Cabret
by Brian Selznick. What a great surprise…my children and I LOVED it and now consider it to be one of our all-time favorite read-alouds.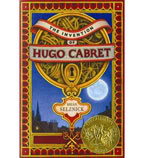 The Invention of Hugo Cabret
The Invention of Hugo Cabret is a precious, adventurous, and mysterious story of an orphan trying to fend for himself without anyone realizing he lives on his own. In a search to uncover a message he believes his father left for him, he becomes entangled in the life of a shopkeeper who holds mysteries of his own. To top off the excellent story line, fabulous illustrations turn this chapter book into a book that my less-than-zealous-reader wasn't intimidated to read.
Book Club Activities
After a discussion of our book each month, one of the parents prepares some fun extension activities. Mrs. Lisa took the book's themes of invention, drama and secrecy and designed some great group activities.
Invisible ink messages
Supplies: lemon juice, q-tips, white paper, access to a light bulb
This was so easy! Using a q-tip dipped in lemon juice, the kids each wrote a secret message on a piece of white paper. We let the "ink" dry while doing another activity. Once dry, the papers were exchanged and placed near a light bulb. The lemon juice turned a brownish color, allowing the kids to read each others' messages.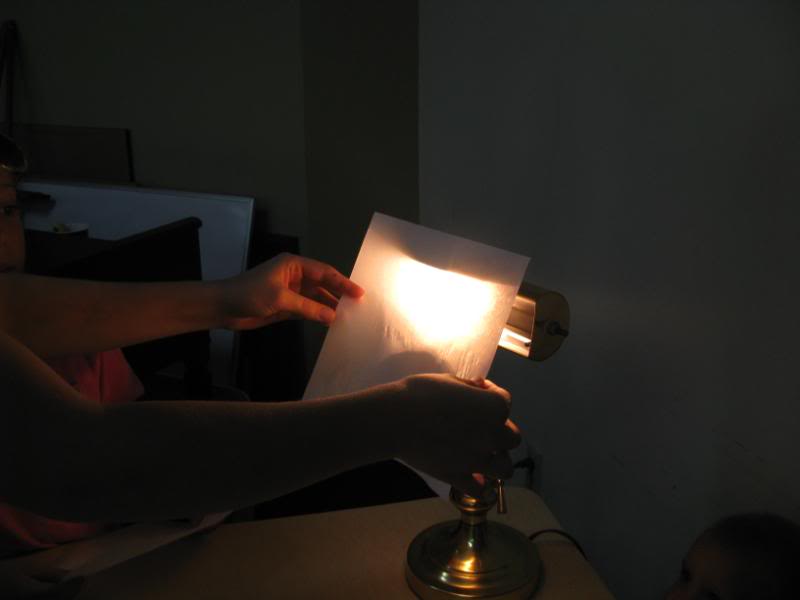 Mask making
Shhh…if you haven't read the book, pretend like you don't know drama plays an integral role. To celebrate drama – the silent film era specifically – we created masks from paper plates and put together an impromptu silent play.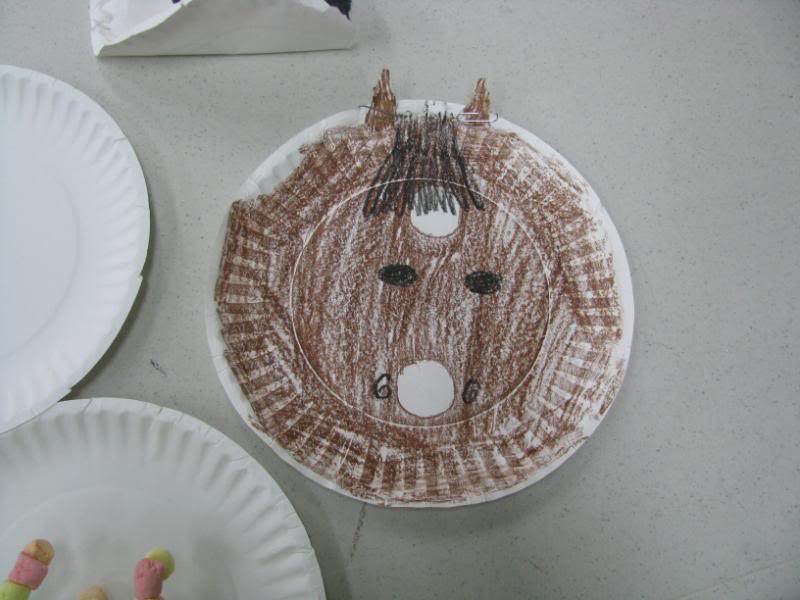 Candy and toothpick inventions
The kids had a blast using gumdrops, marshmallows and toothpicks to create their very own inventions. Who doesn't have fun with a lesson that involves candy??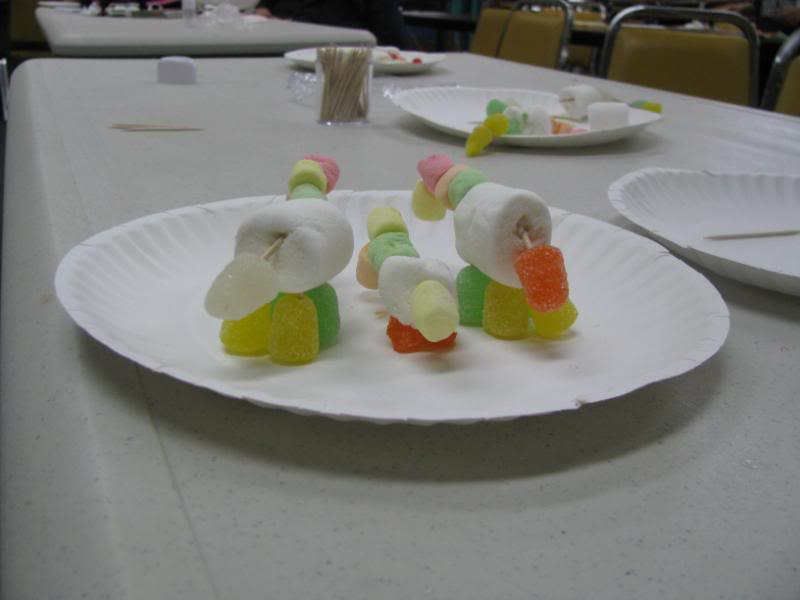 This book club has been a great motivator for my children – especially the child who finds reading to be more of a chore than a joy. Knowing there's a reason to read has given him just the purpose he needs to dive in.
Next month: The Twenty-One Balloons
by William Pene du Bois!