Just recently, our local 4-H agent, Lois, started a Homeschool 4-H Club. Can I just tell you how awesome it is???
We decided early on that we wanted it to be hands-on, meaningful and service oriented. Forget the meeting minutes and officers and such! Well, we met for our first meeting this week and it exceeded every expectation I had!
The children were asked to bring ingredients to make their favorite Christmas cookie. They each got to be "Emeril" as they demonstrated their recipe to the rest of the group. After a cookie tasting party, they loaded up the leftovers and we delivered them to our local fire stations as a Christmas gift. What fun!!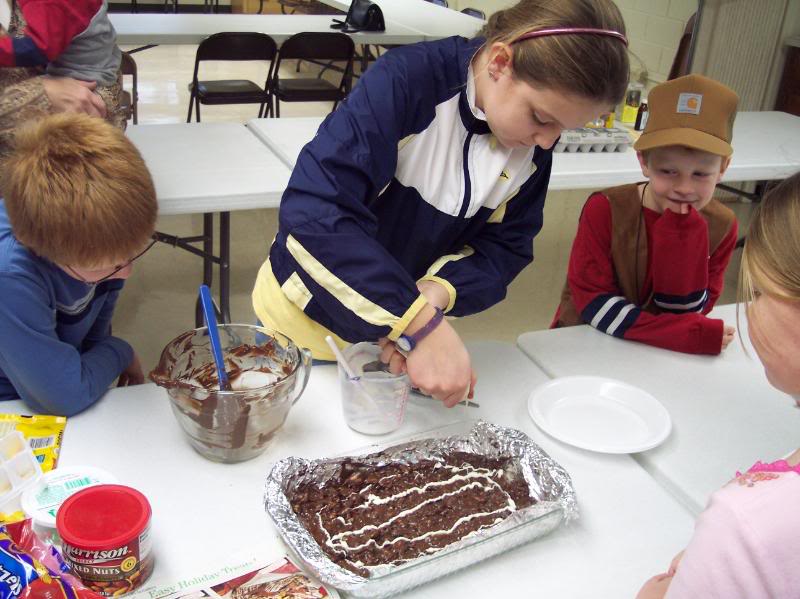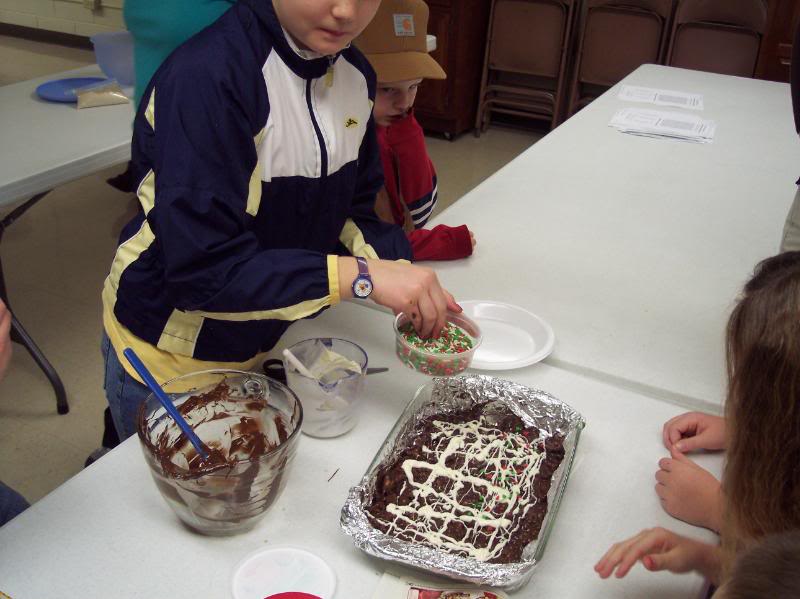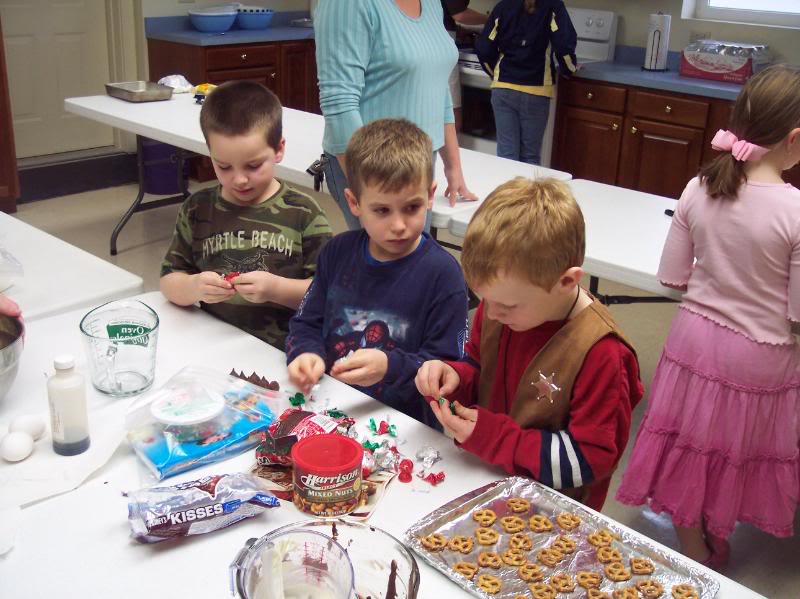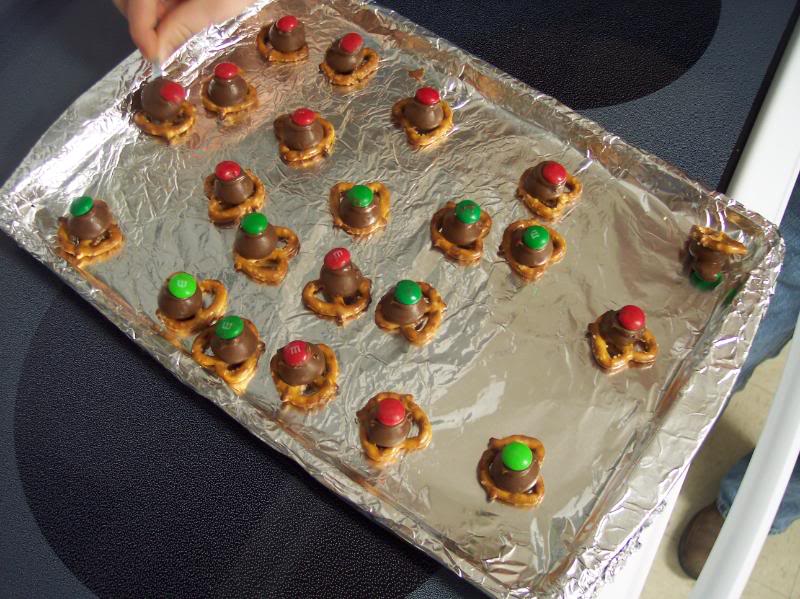 Next month – making lap quilts.