Hubby and I celebrated Valentine's Day on Saturday, so I decided to do a family Valentine's Day celebration on Friday. To get the excitement rolling, we ditched the math books and used little sweethearts to create graphs and find the mean, median and mode of candy that I gave them.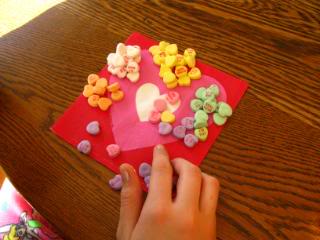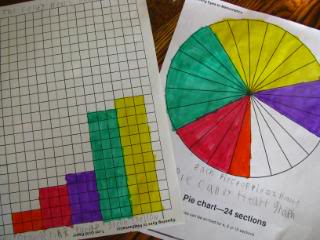 We spent much of the afternoon preparing for a special dinner of –
Heart Pizza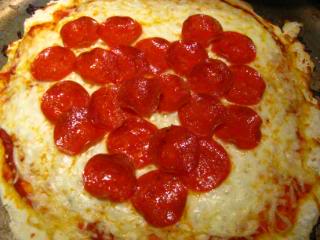 Lemon-Strawberry Slushies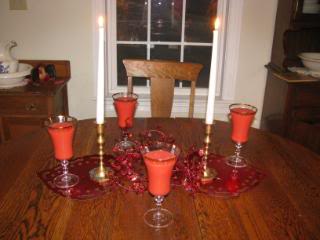 and Heart-shaped Ice Cream Cookies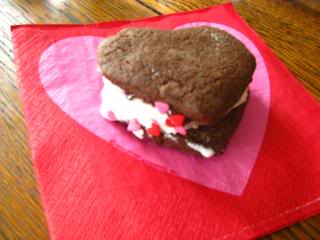 We finished off the night by watching the Charlie Brown Valentine special from earlier in the week. I'm not a huge Charlie Brown fan, but the kids loved it!
At church Sunday, the Jr. Church lessons focused on, of course, LOVE.
Love the Lord your God with all your heart and with all your soul and with all your mind and with all your strength. The second is this: Love your neighbor as yourself. There is no commandment greater than these. Mark 12:30-31
We played some fun games after the lesson, too.
Pinky Linky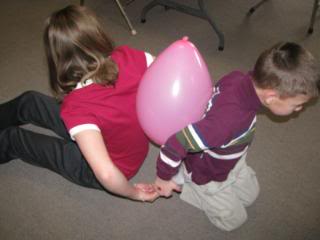 Candy Heart Relay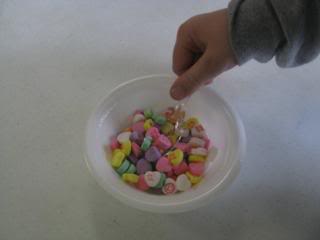 Blindfolded Coloring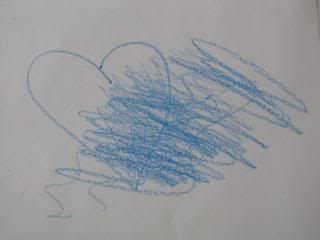 Candy Heart Memory Circle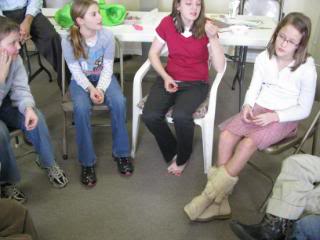 And, we kept on celebrating Monday at co-op with the annual Valentine's parties.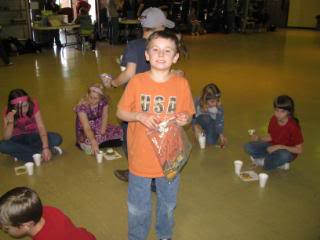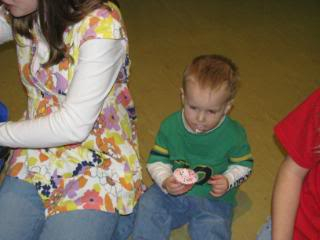 There was so much love shared that I think we're all caught up for awhile! LOL Hope your V-Day was special!