A Fun Trip to Kick Off the New School Year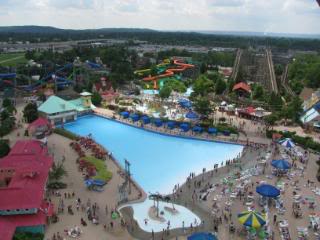 Last week before school started, we took a trip to Kentucky Kingdom with the big kids. We could've called it an "end of summer" trip, but I prefer to call it a "kick-off the new school year" trip. Why focus on the end of something when a wonderful new beginning is right around the corner?!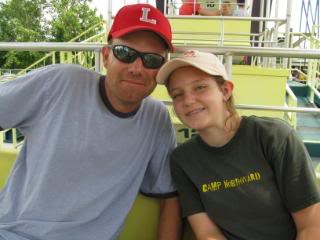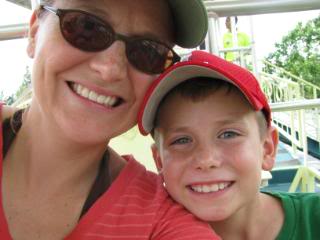 Our favorite water ride: The Tornado!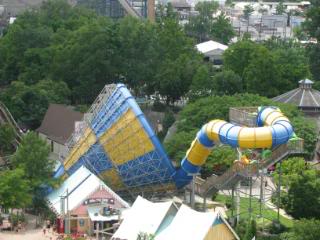 The kids spent a ton of time in this water playground. We rode dry rides, too, but had way more fun splashing our day away.