Seining – A Family Event at Church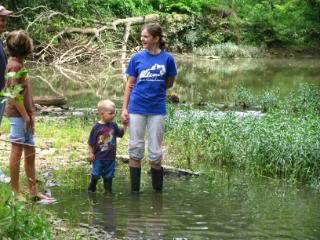 Most of you probably remember that my husband is the youth minister at our church. We try to be as family oriented in our activities as possible, making sure there is at least one family event per month. This month's event was planned by a very neat family that used to homeschool and love the outdoors. We went seining in the creek on our church's farm!
(Seining for sport is actually not legal in Kentucky, but fear not, we were only seining for educational purposes. All the "catches" were put back into the creek unharmed.)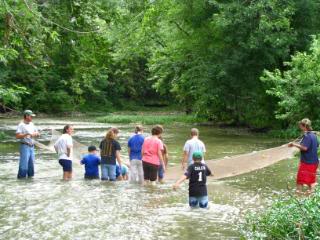 Our big "kids" – my husband and the gentleman who planned the event – enjoyed the seining tremendously. Everyone else did, too – for a time. Then there were bigger and better things to tackle.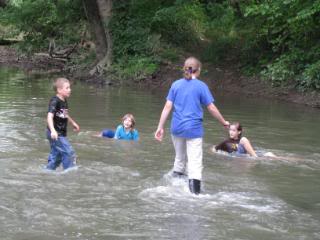 Here are a few nature shots I took while I waited on the creek's edge with Eli.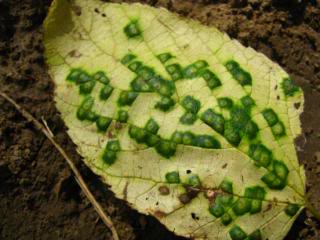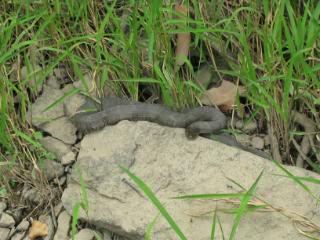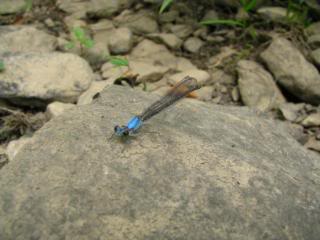 And here's Eli deciding his turn had come to get in the water.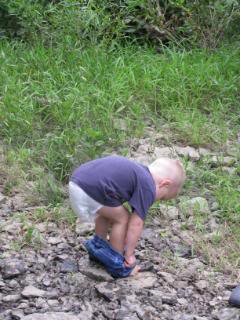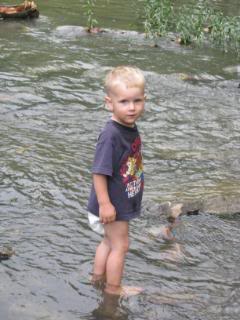 A wonderful time of food and fellowship ended the evening. What better way to worship God than enjoying His creation with brothers and sisters in Christ?