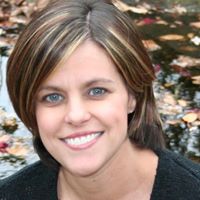 When I first started writing Homeschooling Gifted and Advanced Learners, I met Colleen Kessler.  She was a very experienced author at Prufrock Press who happens to homeschool, too, which gave us some common ground.  Since that time, Colleen (a gifted intervention specialist) has become quite the online resource for gifted homeschooling (and quite a good friend!)
Mommas of gifted kids, be sure to check out her blog and her published books!

Don't miss some of my favorite posts from Colleen!