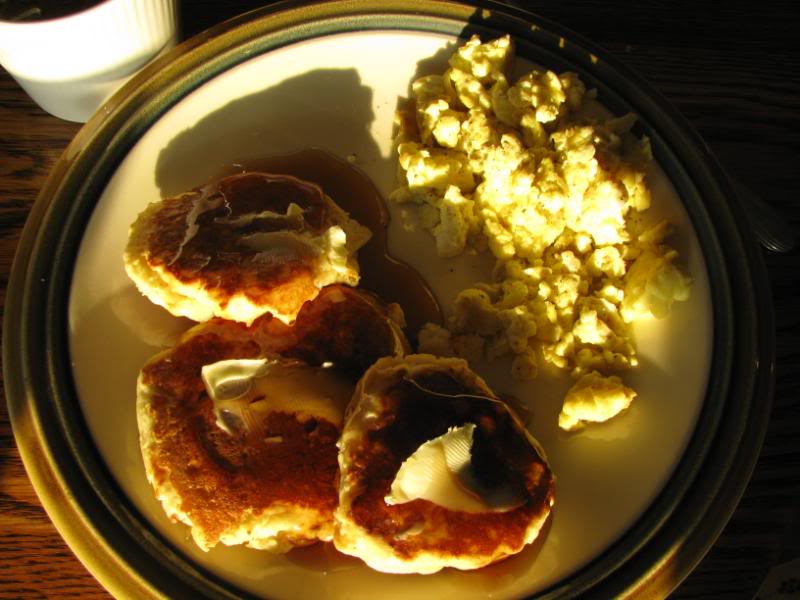 Mahayla surprised me this morning with a very yummy breakfast in honor of my 37th birthday. I wasn't allowed to come downstairs until it was ready – in other words, they made me stay in bed for an extra half-hour! When I was called down, everyone greeted me at the bottom of steps by singing "Happy Birthday".
And the day is going to get even better, too! Steve is taking me out to dinner. That may not seem like such a big deal to most of you, but Steve and I haven't been on an alone date since Eli was born – almost TWO years! (Thank you, Jody!)
I hope your day is shaping up to be as good as mine!