Autumn afternoons are full of free time fun (and learning) for my children. Below are just a few pictures from recent days.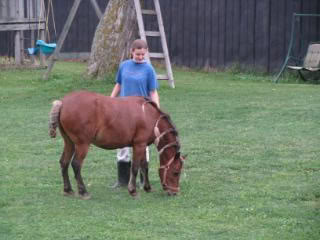 Mahayla spends countless hours caring for her horses and pony. She's recently learned how to braid horse hair in various styles.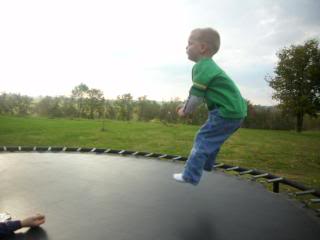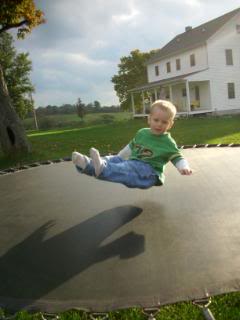 Another of Mahayla's afternoon activities is photography. Eli happens to be her subject most often (and he loves the attention.)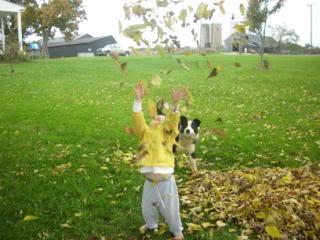 Even afternoon chores turn into fun – sometimes.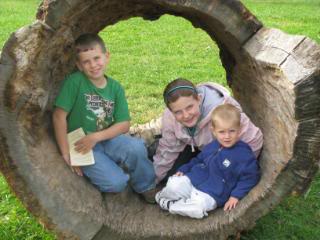 We took a fun trip to the UK Arboretum one afternoon this week to get an autumn look at the many native plants and gardens. I couldn't resist some fall-themed portraits.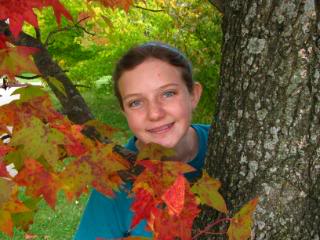 Mahayla – 12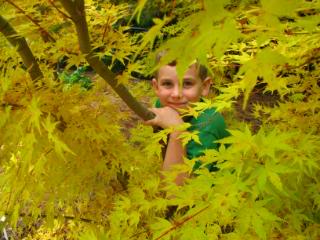 Caleb – 9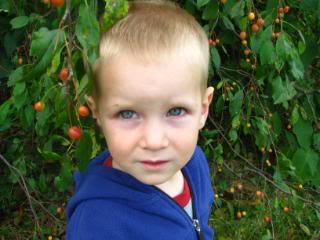 Eli – 2