Father/Son, Mother/Daughter Day
I don't know if I've mentioned here before that my husband accepted the youth minister position at church earlier in the year. Because I'm his help-meet we work with children from about kindergarten through high school. Honestly, it's been a tough adjustment for me – even playing a huge role in me deciding to give up my co-op ministry next year. 🙁
On the other hand, we have a SUPER group of kids at church! I'll probably be sharing more often some of the fun things the youth groups are doing.
One of the best events so far had absolutely nothing to do with us! LOL Two of our good friends, Josh and Barbara were willing to take the reigns and plan father/son and mother/daughter events. Since both events happened at the same time, I could only take pictures of the girl's day. 😉 You won't see any pictures of the boy's event, but rest assured, they had as much fun as us!
Father / Son Hiking Trip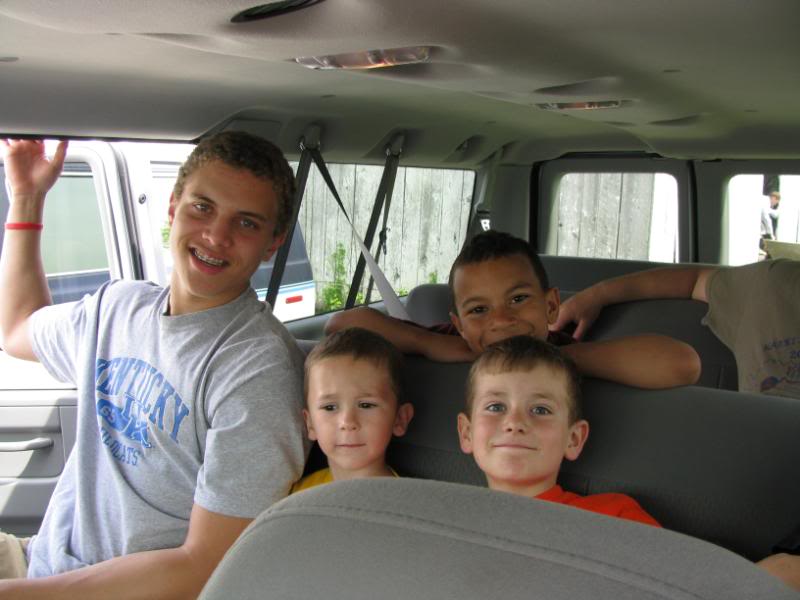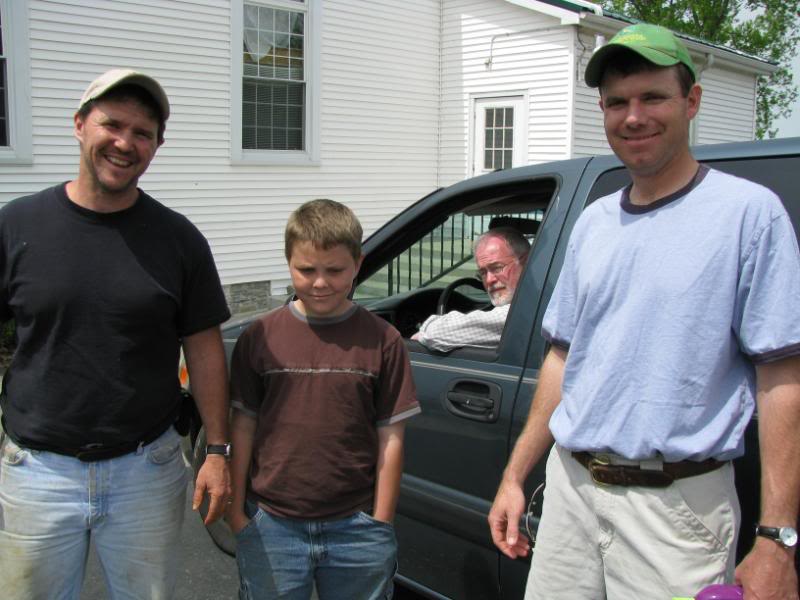 A small trip in the van to Blue Licks State Park started the boy's afternoon. After a wonderful devotion about the revolutionary war sacrifices made at the park and the sacrifice of our Saviour, the boys and men hiked the trails at the park. To their surprise, canoes were waiting at the end of one of the trails and they got to canoe back to the starting point! That made for some very excited and happy boys!
Mother / Daughter Iron Chef Competition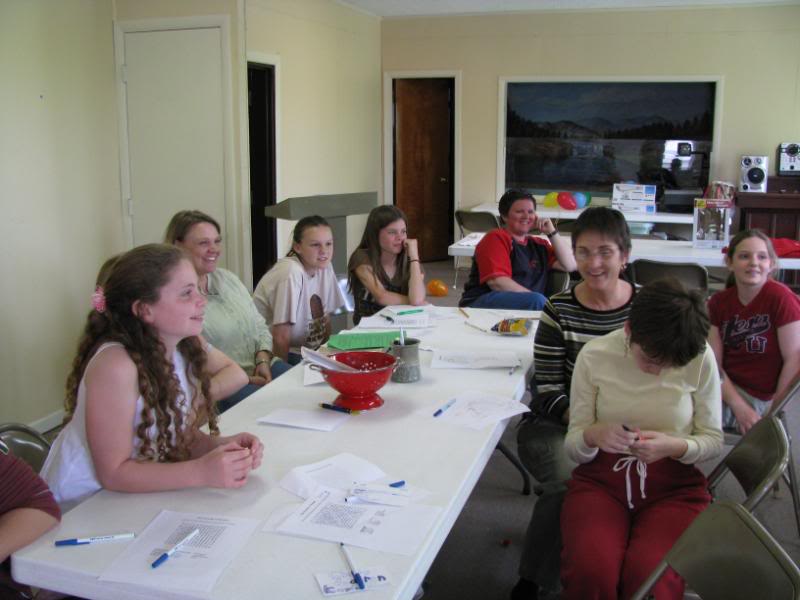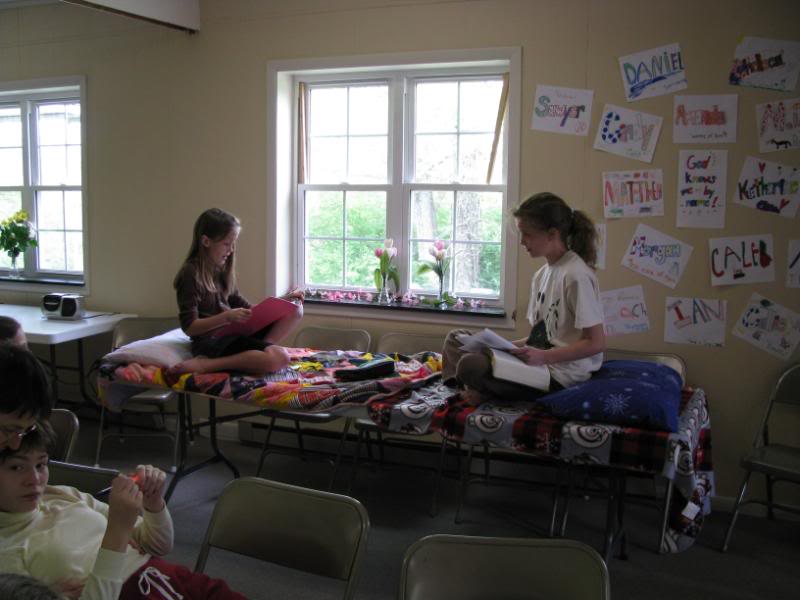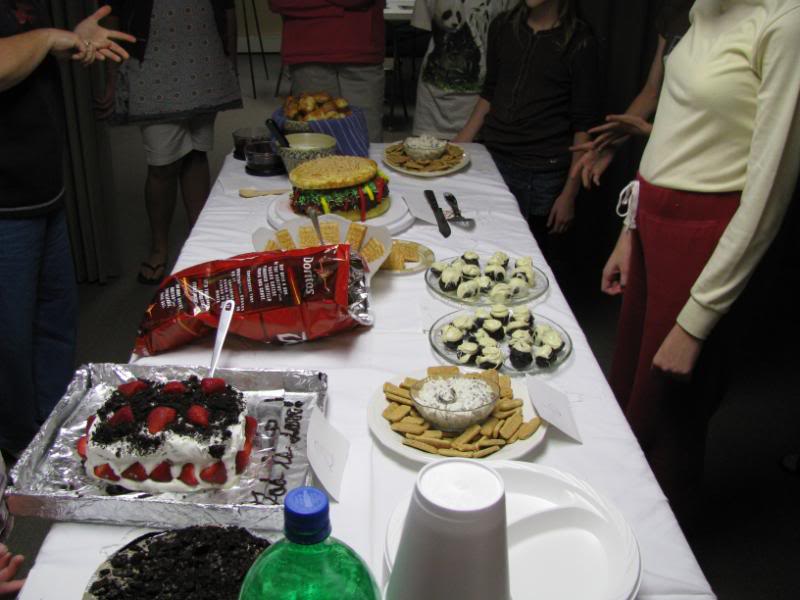 The gals stayed around church for skits, devotions, games and cooking. All the activities were designed to bring moms and daughters closer together, learn a little bit about each other and laugh a lot! The main event was a cooking competition. Each mom/daughter team was asked to bring ingredients for a no-bake dish, which we had to prepare at church. Judging cards in hand, we judged everyone's recipes for creativity, originality, taste and appearance. (I think I would enjoy very much being a Food Network Challenge judge!)
Josh and Barbara, thank you for a wonderful afternoon! Lord, thank you for pretty weather!