Cincinnati Art Museum Field Trip
Our homeschool group visited the Cincinnati Art Museum last week. What a wonderful trip!! We knew we'd see art and hoped we find art by a famous artist or two, but had no idea how many famous artist's works they have. I've included a BUNCH of pictures, but this only scratches the surface of treasures we found! And even better – the trip was FREE!
(Sorry for the slant to the pictures. The only way to take a decent picture without an awful glare was to take it from the side. And these pictures don't do the artwork one bit of justice!)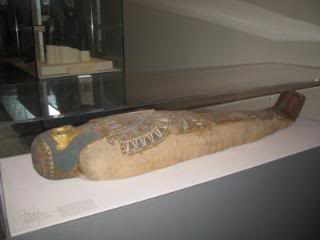 Really from Egypt!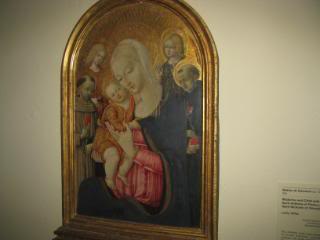 Matteo di Giovanni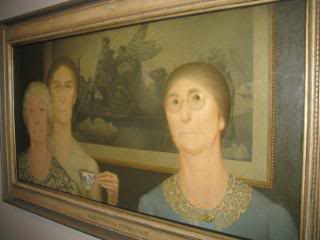 Grant Wood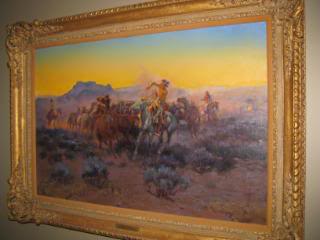 Charles Russell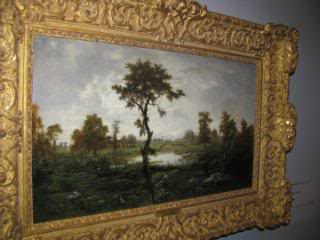 Theodore Rousseau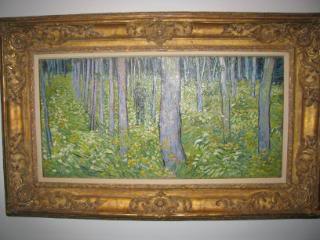 Van Gogh – My Favorite!!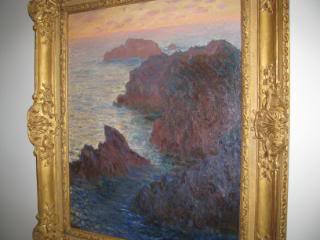 Claude Monet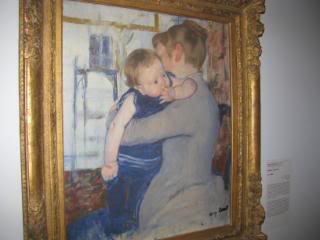 Mary Cassatt – My Second Favorite!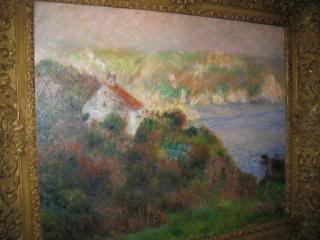 Pierre Auguste Renior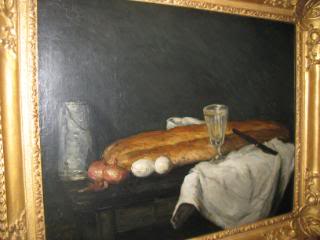 Paul Cezanne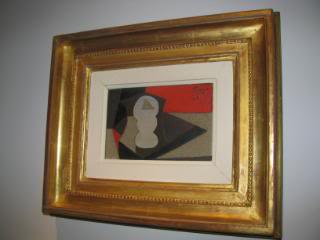 Pablo Picasso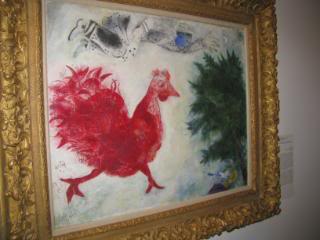 Marc Chagall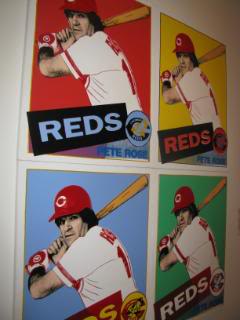 Andy Warhol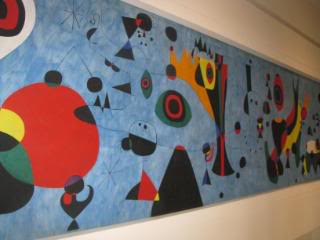 Joan Miro
I'm ready to go back and take more time to really observe the art – without a two year old would help! Fair warning – if you decide to go, realize there are nudes and it's hard to avoid them.