Black Bear Nature Study for Homeschool Families
Do you love bears? I know lots of kids who are huge fans of bears of all types. In this black bear nature study, children will learn scientific facts about American black bears and their forest habitats.
While we often think of bears as cute and cuddly, they can be quite dangerous. If you've ever been on a nature trail in bear country, you have probably noticed warning signs about bears. The safety tips on those signs are for your protection and the protection of bears. Learn specifically about protection as it relates to feeding bears in the podcast episode.
This post contains affiliate links.
Black Bear Nature Study
Did you know that American black bears are one of only eight species of bears found around the world? I wonder how many of the species you can name? Think about different continents and different climates then listen to the podcast episode to hear the names of all eight groups.
The American black bear species is the topic of this nature study lesson. These beautiful bears can be found in the wild in lots of places across the United States and Canada! In the episode, we specifically discuss the black bears found in the Great Smoky Mountains. Can you guess how many black bears live there? Again, you can learn the answer in the podcast episode!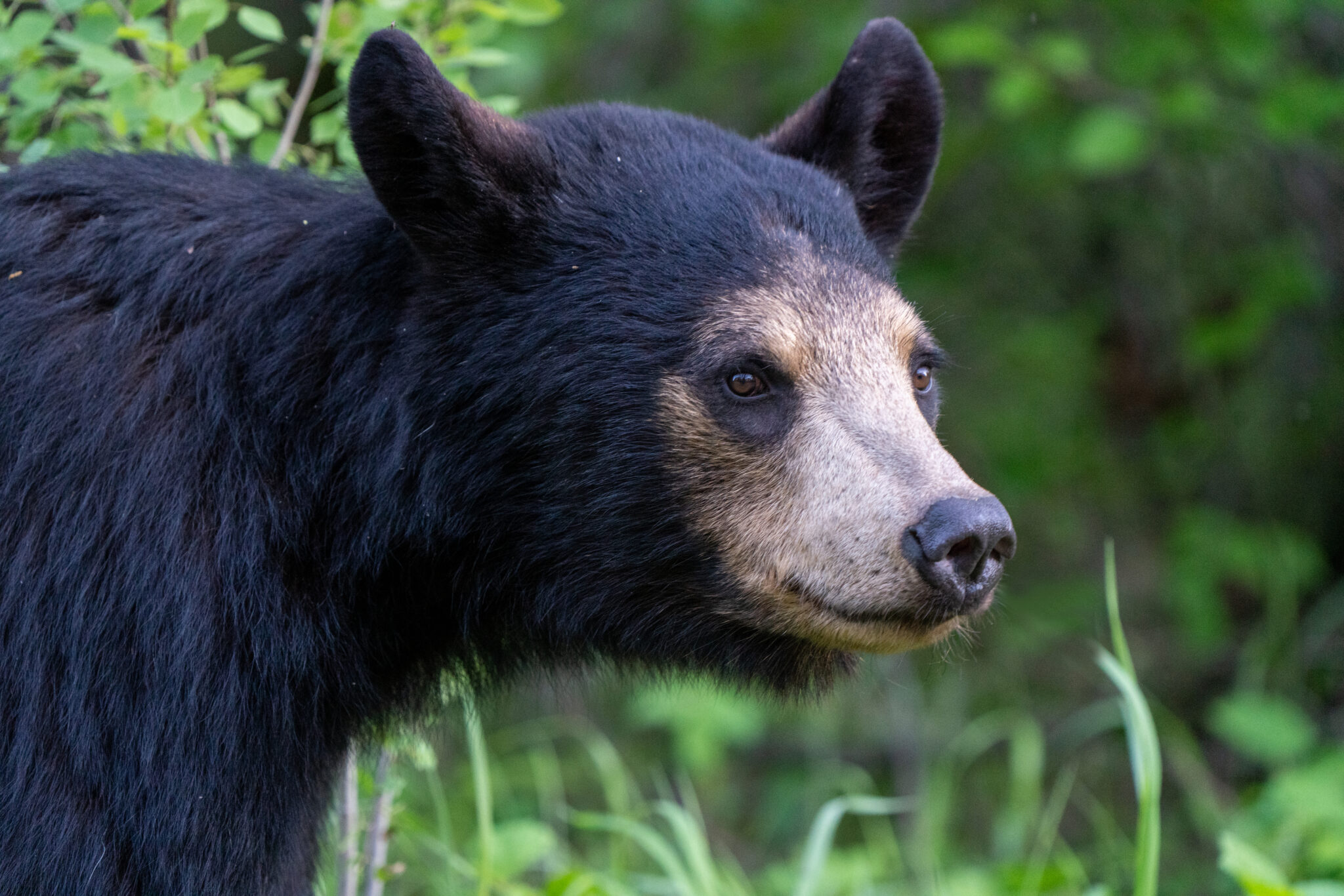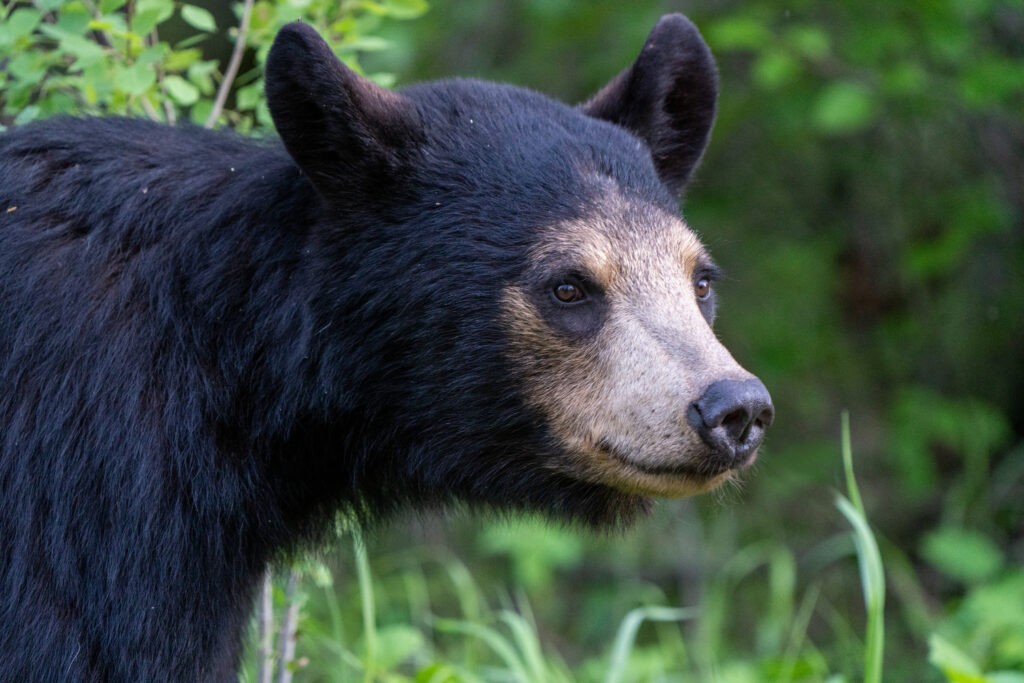 Black Bears Nature Walk Challenge
Download a free Black Bear Nature Walk Challenge below. It will be instantly delivered to your email inbox. Grab a nature journal and brightly colored pencils for an exciting nature discovery. Don't worry, I won't ask you to hunt for wild bears!
Black Bear Nature Study Video Class
In the upcoming No Sweat Nature Study LIVE black bear video class, learn about the athleticism of black bears as you sketch a bear on the move. Of course, no bear study would be complete without a discussion of the unique life cycle and hibernation. You'll be able to answer questions about what black bears eat and how they compare to other bear species. Expect to practice a little geography as you discover where black bears live in the world.

Nature Walk Curriculum
The best way to learn more about black bears is to join the No Sweat Nature Study Membership. However, any of these curriculum guides can help you explore similar topics if you aren't ready for membership.
Discover the complexity of Animal Life Cycles with this easy-to-implement curriculum that can be used with entire families. Children love learning about the life cycles of different kinds of animals!
When on nature walks, there are clues all around about the animals living in a particular habitat. Use the Animal Signs curriculum to learn how to be observant and make identifications.
Black Bear Nature Study Links and Resources
Bears are mammals and mammals are fun to study. You certainly don't want to stumble upon bears in the wild, but you can use any of these resources to help you study mammals, in general. Don't be afraid to take a field guide to the zoo with you if you'd like to observe black bears safely.
Autumn Nature Observation Pack
Download the FREE Autumn Nature Observation Packet. It included lots of great activities that enable your family to observe and track what you see in nature this fall!
Please leave a rating or a review on your podcast app! It helps the podcast to show up for more people…which means more families can enjoy science through the wonderful lens of nature study! Thank you!
Record a Voicemail
At the end of each No Sweat Nature Study Podcast episode, Mrs. Cindy includes messages from a few of her friends. You can record a voicemail that she might use on an upcoming episode!
All children must have their parent's permission before leaving a recording. Parents are welcome to record an answer, too!
See this season's question listed below. Think about your answer first and then follow these simple directions:
Click the button that says "Start recording".
Say your first name. (If you want to tell your age and/or where you live, feel free to do that, too.)
You will have 60 seconds to answer the question but try to be concise.
Push the play button to listen to your recording before sending it to be sure it is recorded properly. If not, simply record it again.