Studying Ancient Greece has been so much fun! We could've spent many more days lingering in the Greek hillsides, but it's time to move on to Ancient Rome. Here are some highlights from our week.
On top of the regular reading about Ancient Greece, map work, timelines and such, we did lots of hands-on activities, too. My kids gain so much more from the "exciting stuff".
The philosopher Aristotle is known as the father of the scientific method. Thanks to JoAnn, we had a really fun and simple activity that taught the scientific method.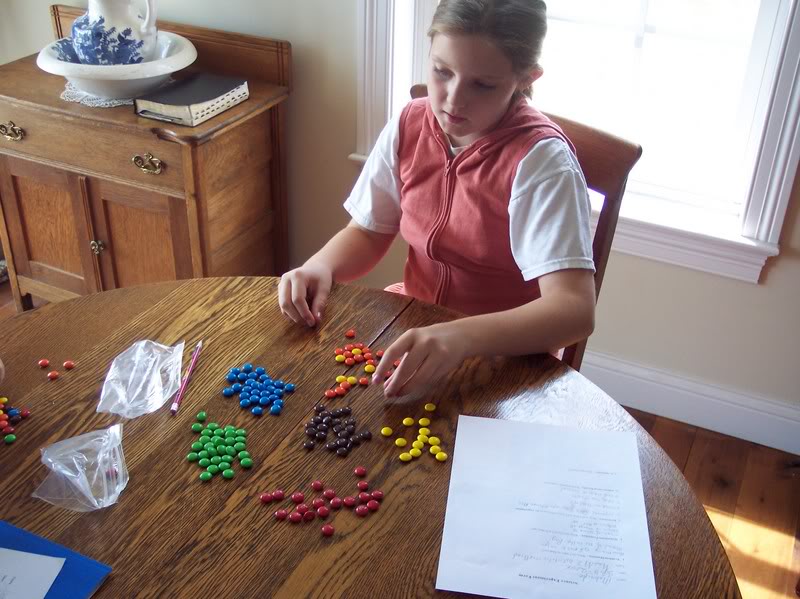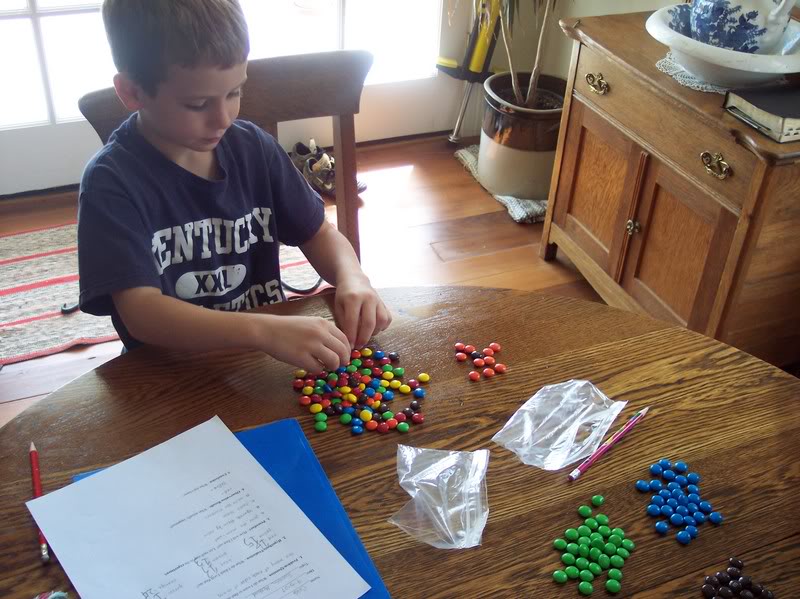 The Story of the World, Activity Book 1 had a really fun sticker making project. We colored Greek symbols, then made our own sticker solution to paint on the back of the symbols. After it dried, all we had to do was lick and stick!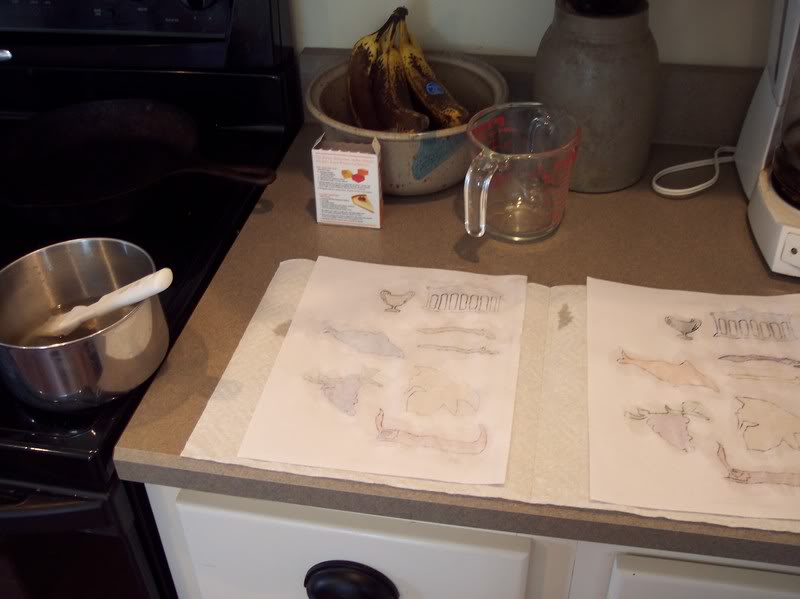 The kids made happy and sad drama masks and created their own play.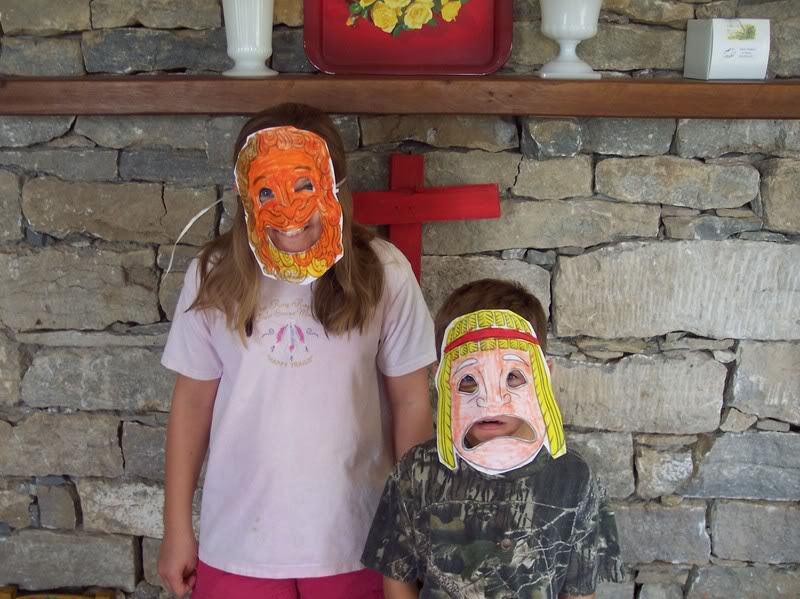 Math one day was spent finding patterns for square numbers, triangular numbers, oblong numbers, and gnomon. My worksheets came from a Ancient Greece Thematic Unit
by Teacher Created Materials. You can probably do a quick search on the web for some free worksheets. I bought my book for a quarter at a homeschool sale. I wouldn't recommend buying it unless you can find it as cheap as I did. Almost all the activities seemed to center around the gods and goddesses of Ancient Greece. That's not something I wanted our family to focus on. But, I did find a few things worth adding to the unit, so my quarter wasn't wasted! 🙂
And we made Baklava. Yummy!