A Visit to the Cincinnati Zoo
There's very little better than a field trip to make learning come to life!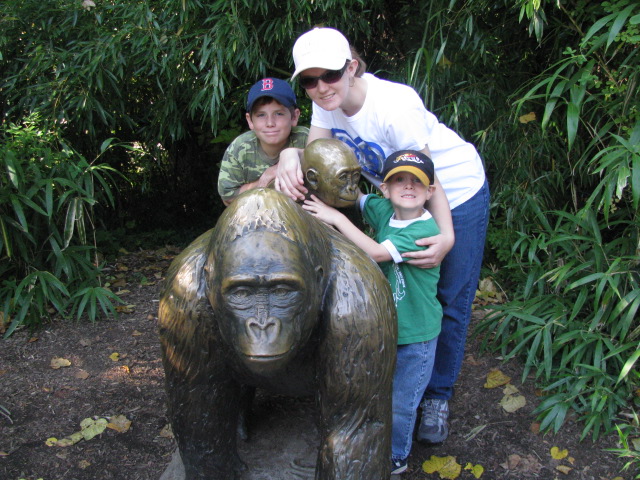 Eli (our preschooler) has been begging to go to the zoo for months.  Lucky for him, we won two free tickets to the Cincinnati Zoo not too long ago and last week was the perfect weather for an outdoor field trip.  While the trip was as much for the little guy as everyone else, we definitely took advantage of our middle and high school studies in biology this year while we were there, too!
Here are a few fun photos from the day.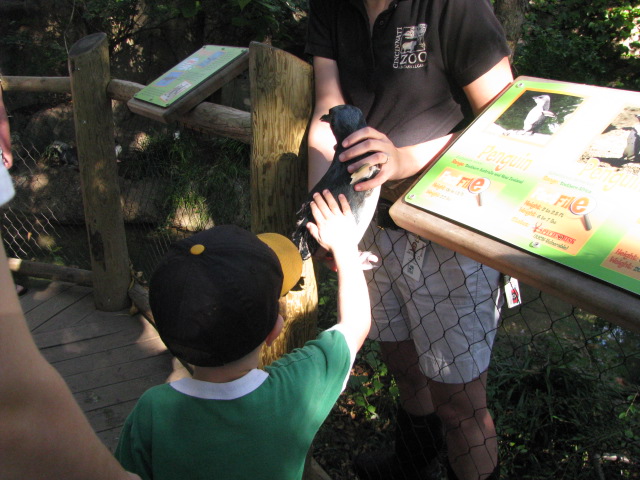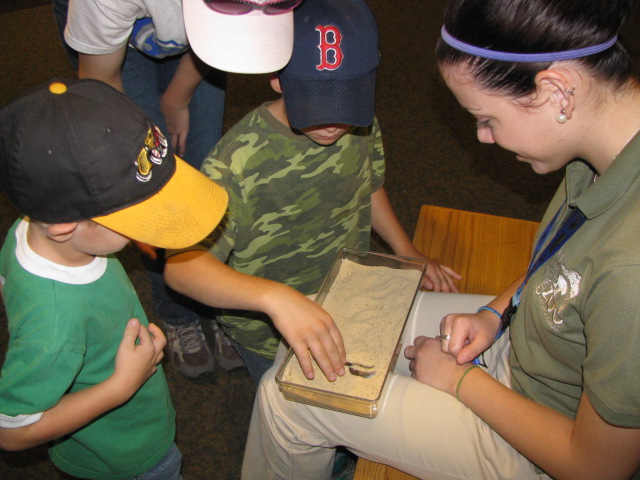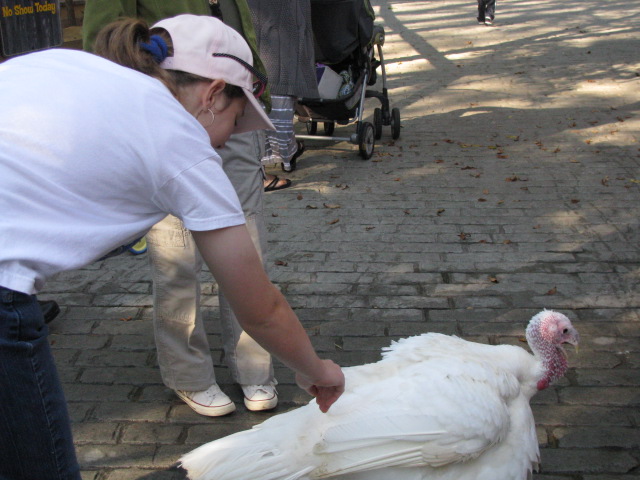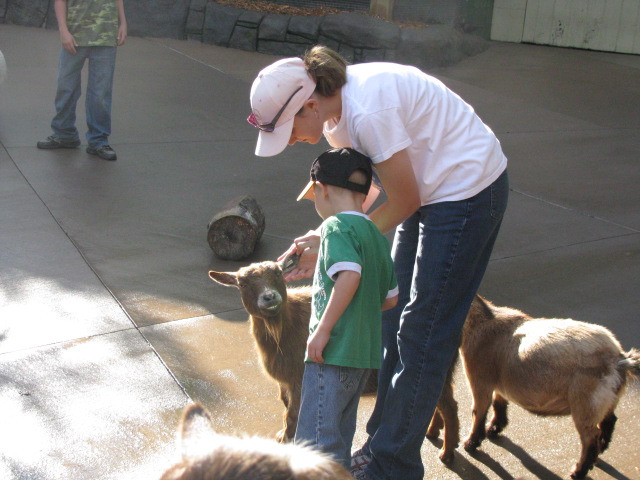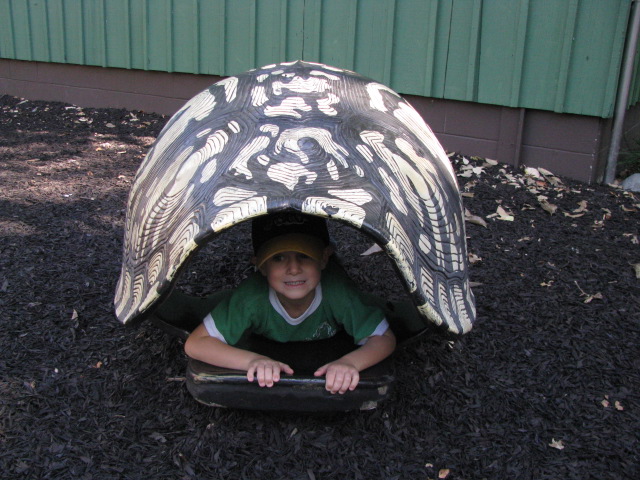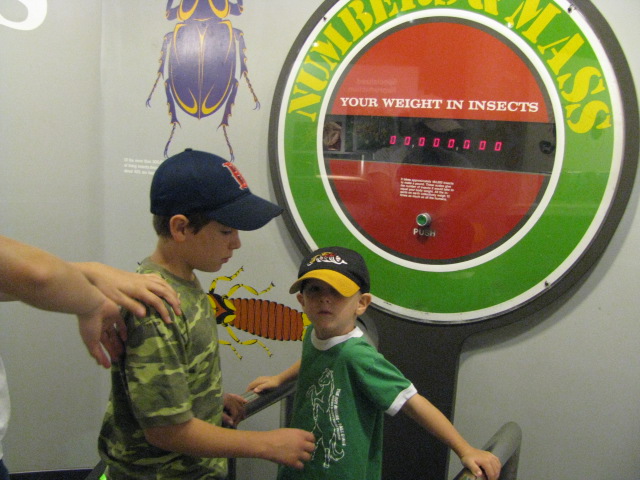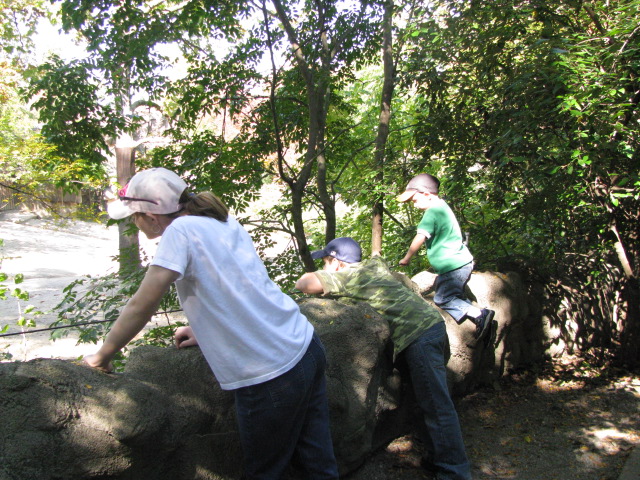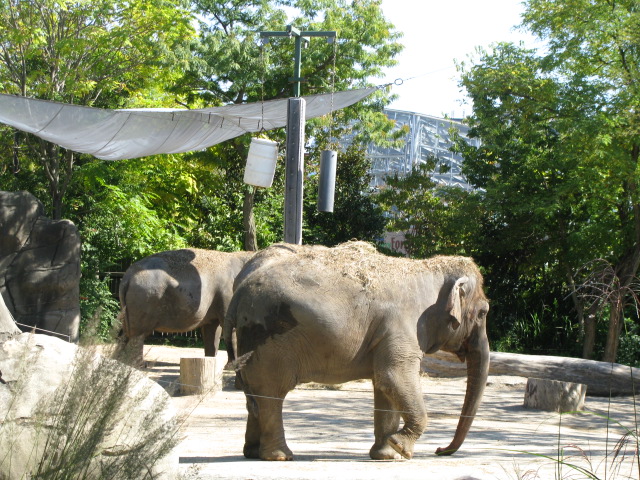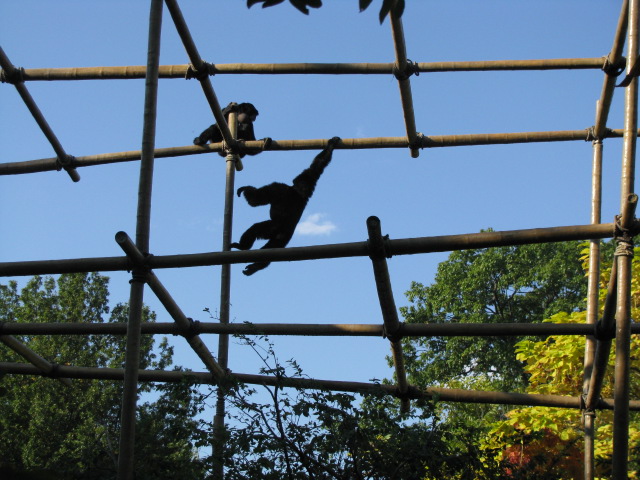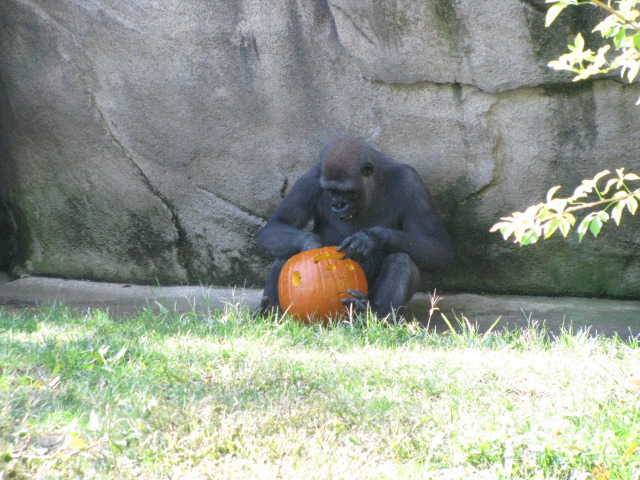 If you've been to both, which is your favorite – the Cincinnati Zoo or the Louisville Zoo?