A Nature Walk With Great Finds
Hubby joined in on our nature walk this week. I love when he goes because he always knows where to take us for a new adventure on the farm.
This week was a walk along a creek bed on a neighboring farm that we rent.
He has known about several of the secret surprises we found for a long time. I can't believe I'm just now having the chance to "discover" them.
A horse-drawn manure spreader that's in a fallen barn.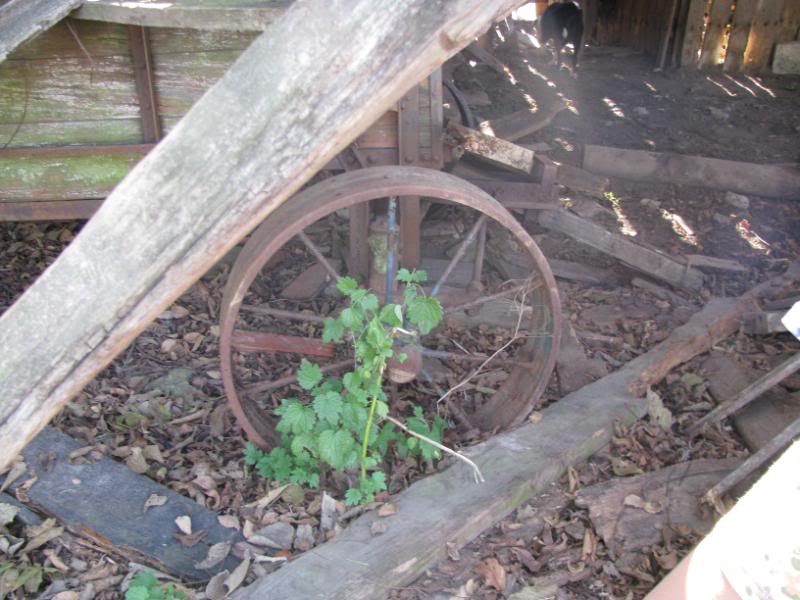 Very old rock walls – this one probably had something to do with a nearby spring.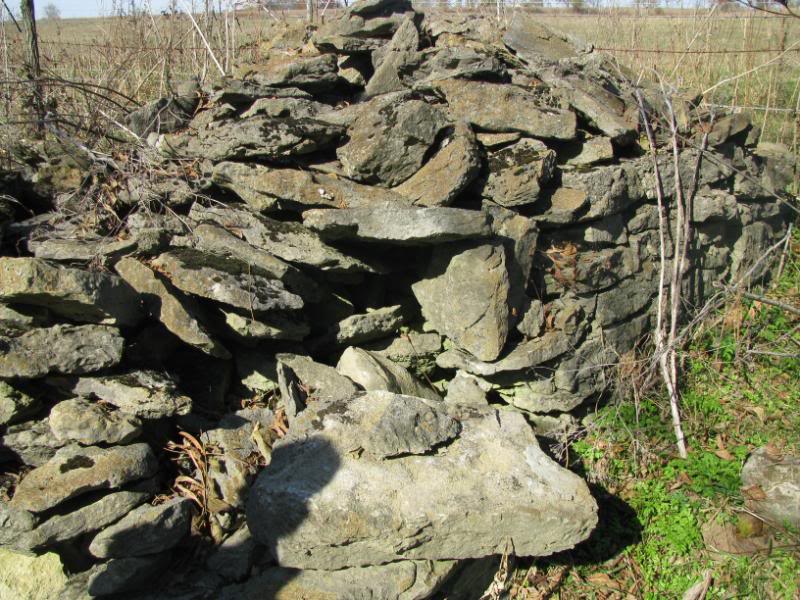 Probably a groundhog's home.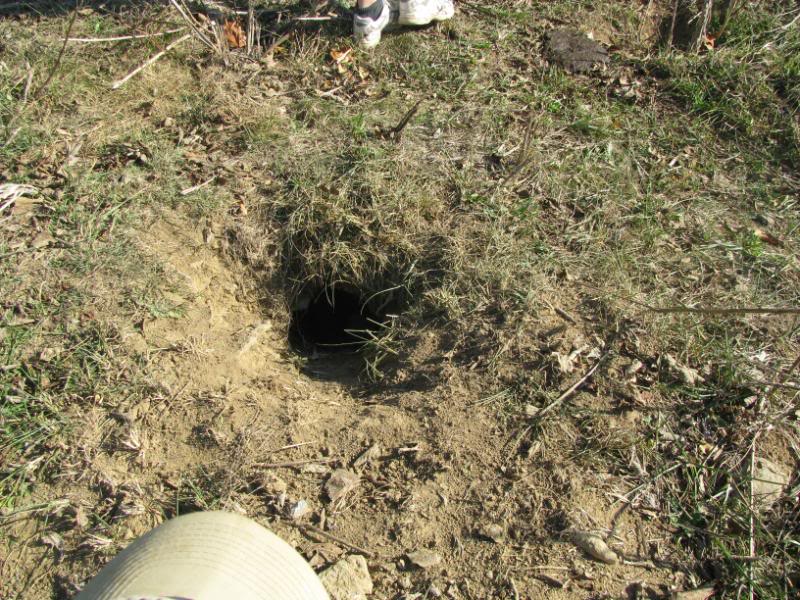 Worm tracks in a decomposing log. I'm thinking of taking some paper back to do a rubbing of the log for our nature journals.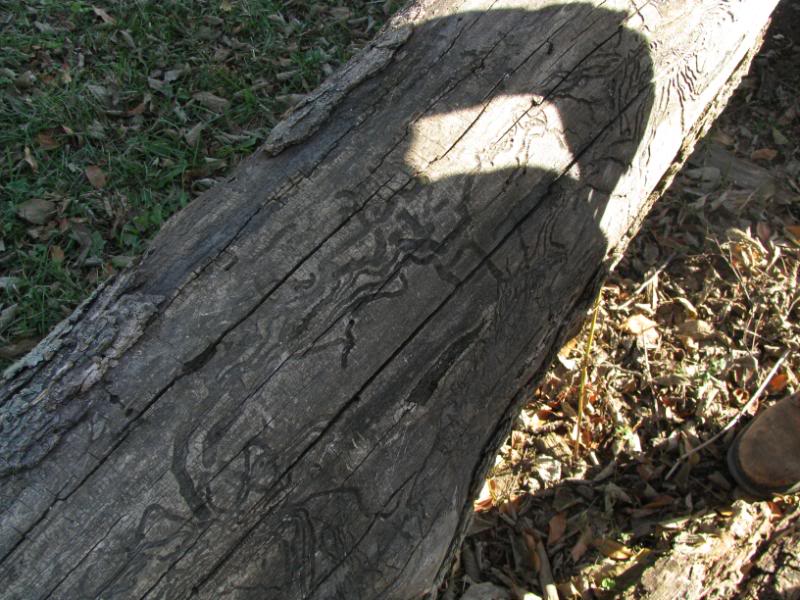 Some sort of interesting finger-like fungus.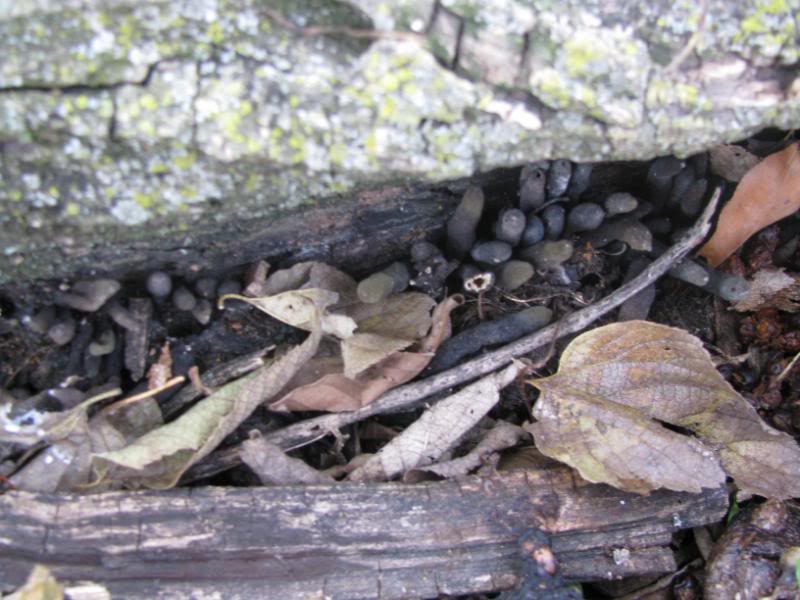 A huge hawk's nest in the top of a sycamore tree.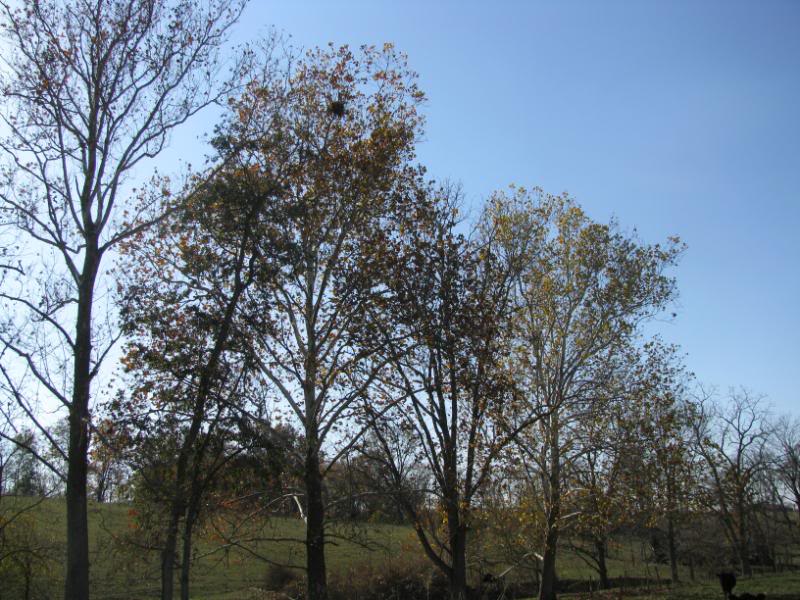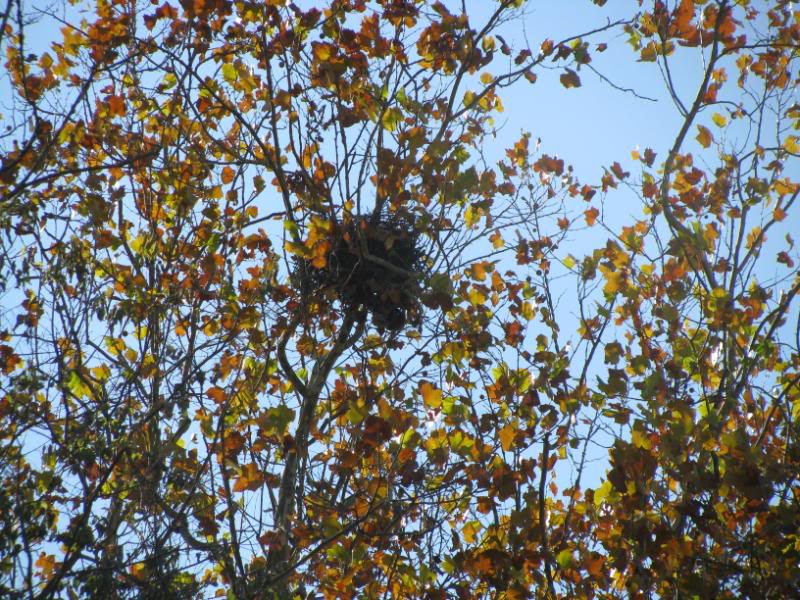 Another large bird's nest in the middle of a small hedge apple tree.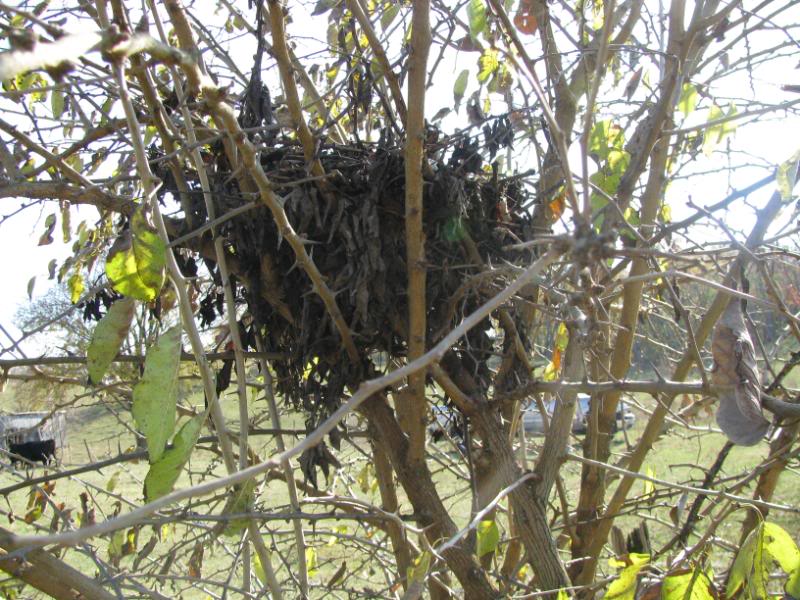 It was a lovely November day with temperatures in the 70's. We couldn't have asked for a more beautiful afternoon or more wonderful nature finds.