Technology Project: Early Elementary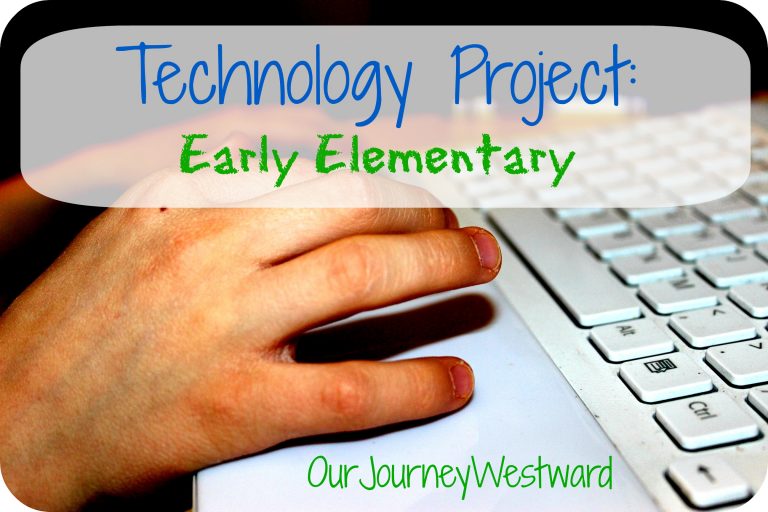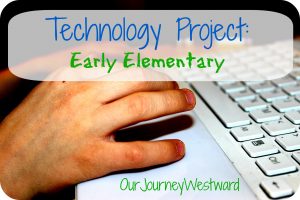 I almost couldn't believe it myself.  My kindergartener learned how to use the internet and Microsoft Word for research…and it only took minutes for him to become proficient.  Way cool, but freaky at the same time.  I guess a child born into this digital age doesn't see computers as anything to be afraid of and just "gets it" without the need for much instruction.
Technology Project How-To
As we were studying Owl Moon, the topic of nocturnal animals naturally came up.  I didn't have any books on hand about nocturnal animals, so I told Eli we would have to learn from the internet which animals are nocturnal.
I wrote NOCTURNAL ANIMALS on a piece of paper for him and he typed it into the search box.  He saw the Google images link pop up and I told him it was safe to click on it.  (Unfortunately, we have to start "safe talks" early these days.)
We looked at all the animals and talked about them, then I said, "Hey Eli, would you like to do a big kid project like your brother and sister?"  Well, need I ask a better question?  We decided to make a poster showing several nocturnal animals.
I opened up a Word document and showed Eli how to copy a picture from the internet and paste it into the document.  This is quite an ordeal when you think about it.  Right-click the photo, copy it, enter the Word doc, paste the photo, get back to the internet and do it all over again.
After two times of me walking him through the process, um, he didn't need my help anymore.  At all.  What?
Once he had copied and pasted all the photos he wanted, I showed him how to print his document.  Then, he and I worked together to cut the images out and paste them onto a piece of colored paper.  (As you can see, we were running out of color ink.)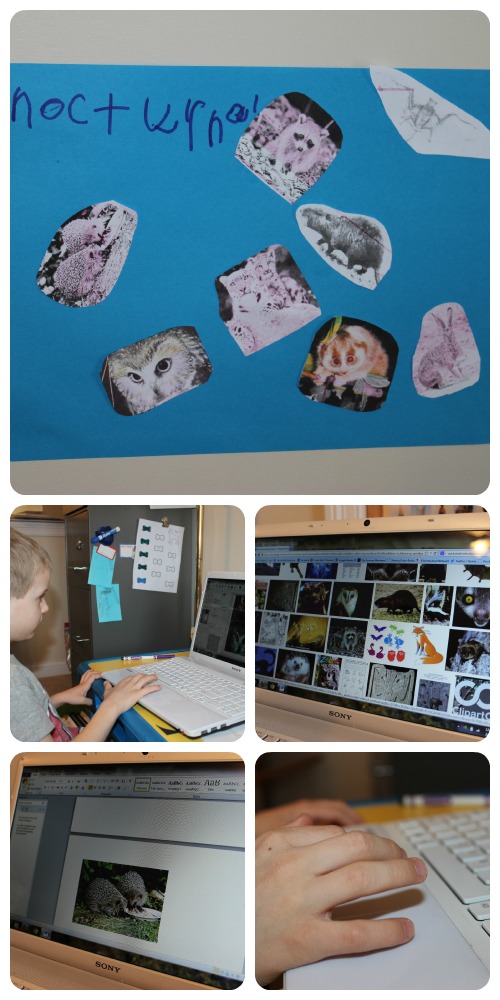 Voila.  A very rich project-based lesson that covers science, research, language, artistic presentation and technology – for a six year old.  Try it.  I bet your six-year-old will think it's a breeze, too!