We've known about a couple of sinkholes on our farm since we bought it six years ago. Of course, when you think sinkhole, you think cave. Especially living in Central KY and knowing that limestone is a predominate rock in our area.
A couple of summers ago, we found cave dwelling salamander – fittingly called a Cave Salamander near one of the sinkholes.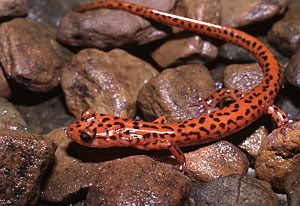 After a huge amount of rain this spring, one of our sinkholes is eroding in a big way. In fact, last fall my husband was easily able to drive his tractor over the area as the sinkhole was hard to see if you didn't know exactly where is was. Take a look at it now!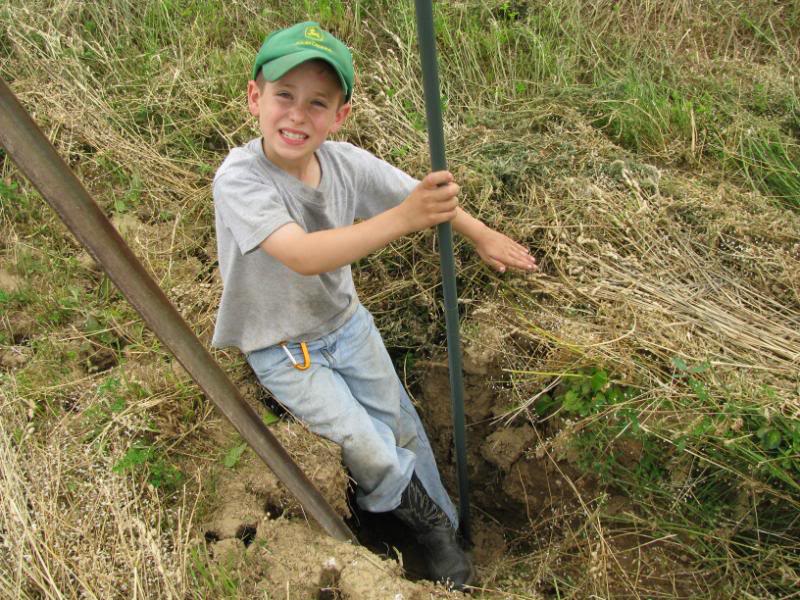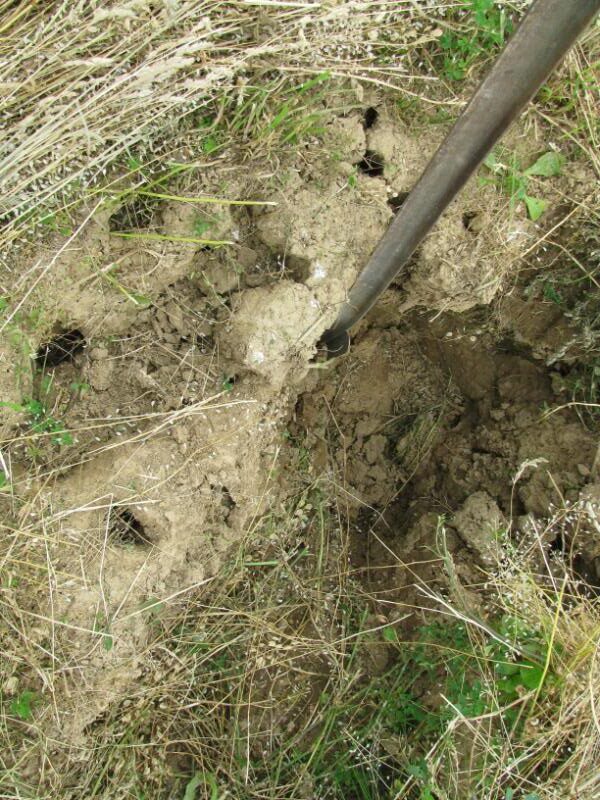 There are three main holes with several smaller holes all in the same area. As you can tell, hubby has put up markers to keep the tractors away!!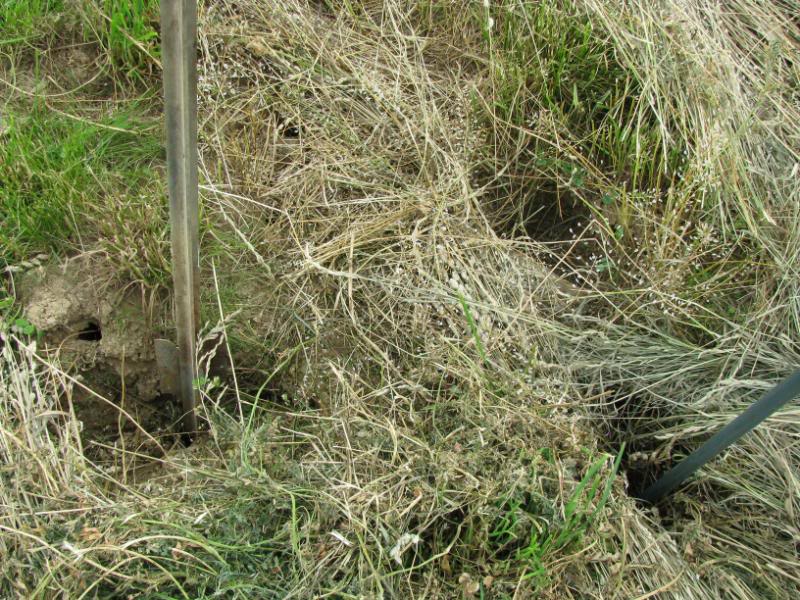 Here is a picture of the lay of the land. After visiting Mammoth Cave, this lay of the land looks very similar to the sinkhole land you find there.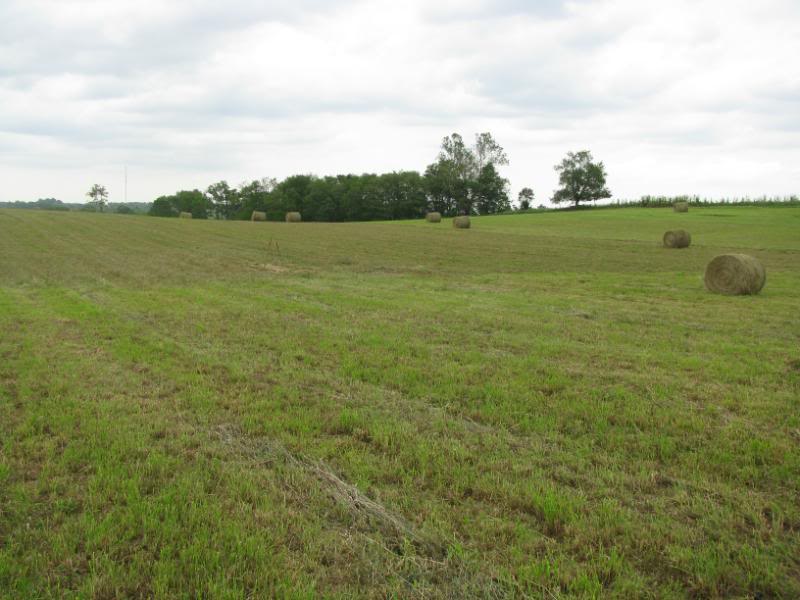 Now I just need to find someone willing to do some exploring and find out just what sort of cave system we might be living on!
______________________________________________
Erosion is a fascinating topic for nature study. Don't know where to start? I do. With Everchanging Erosion!