Every autumn, we enjoy a little pumpkin math!
All our children participate according to their abilities – from the 4yo to the 14yo.  This year, the 11yo and 14yo were expected to measure with complete accuracy, while the 4yo dabbled in learning how to measure.  He used standard (rulers) and non-standard (blocks) measuring tools.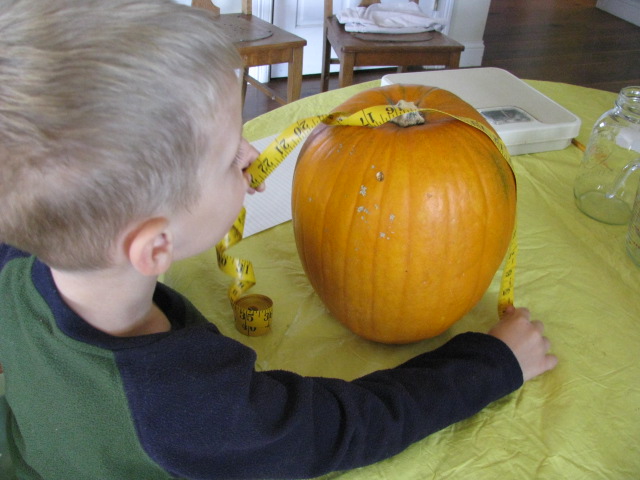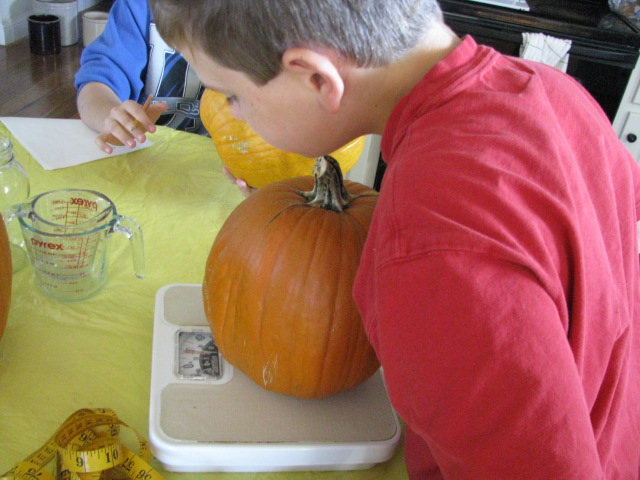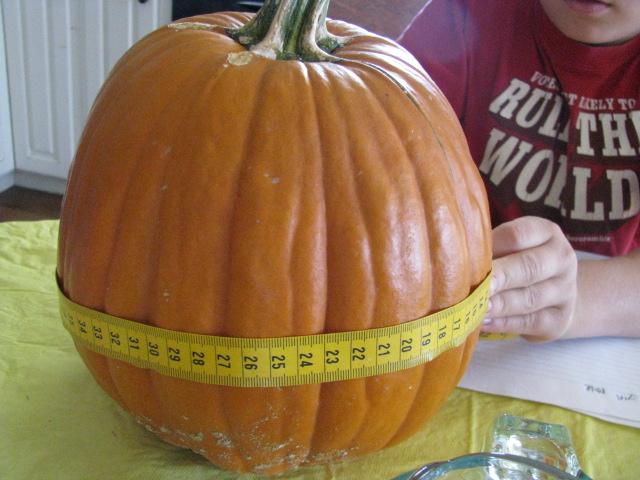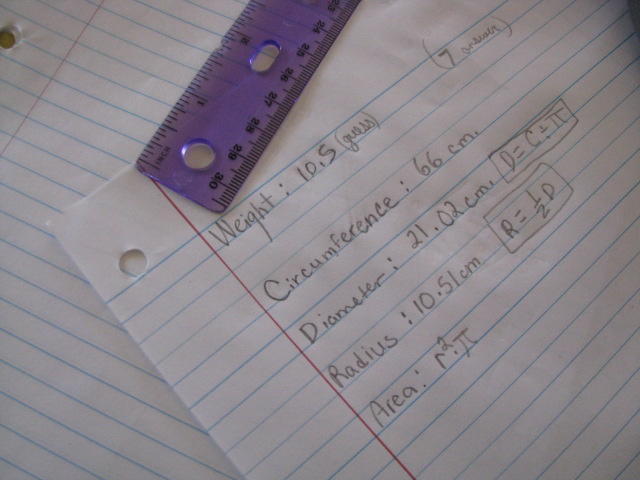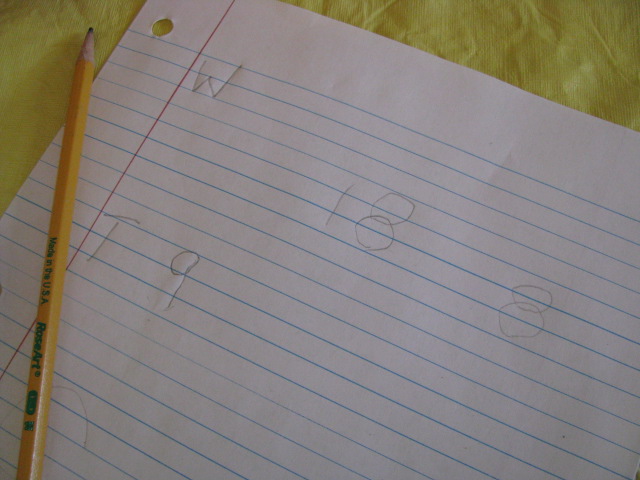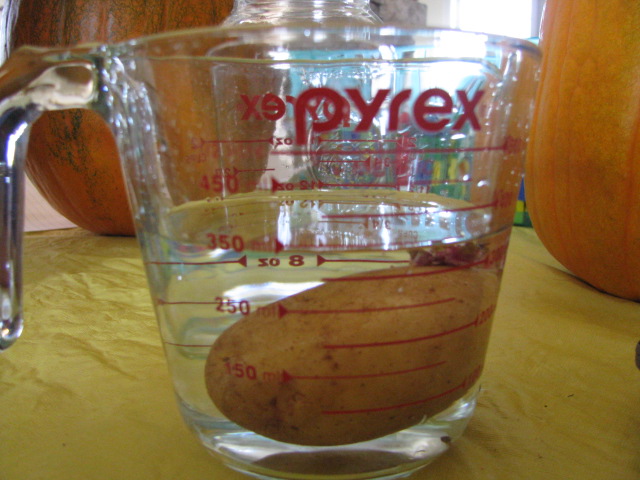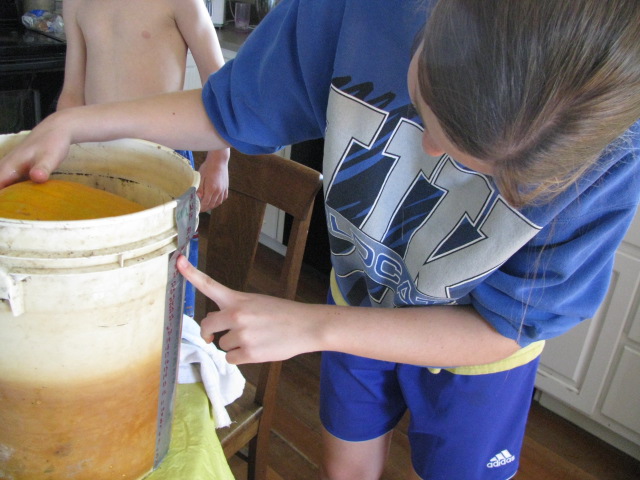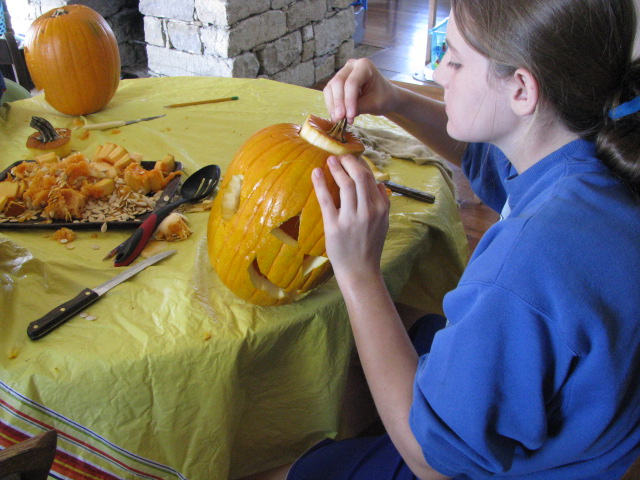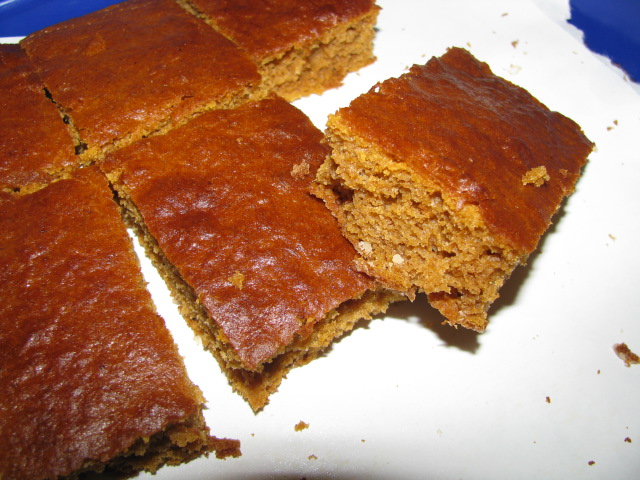 I hope you'll take time to enjoy some pumpkin math at your house!