Manet, Pachelbel and Wildflowers
Our first Fine Arts Tuesday has come and gone.  What a lovely day it was!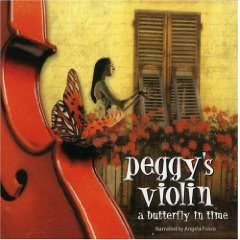 We will soon be listening to Peggy's Violin: A Butterfly in Time
(which is a wonderful story of the life of a violin, by the way!) Woven into the story are several classical music pieces by famous composers. One of the first is "Canon" by Pachelbel. Before heading downstairs for our artist tea, we listened to "Canon" on the computer. The kids were very excited to know this piece was played at my wedding!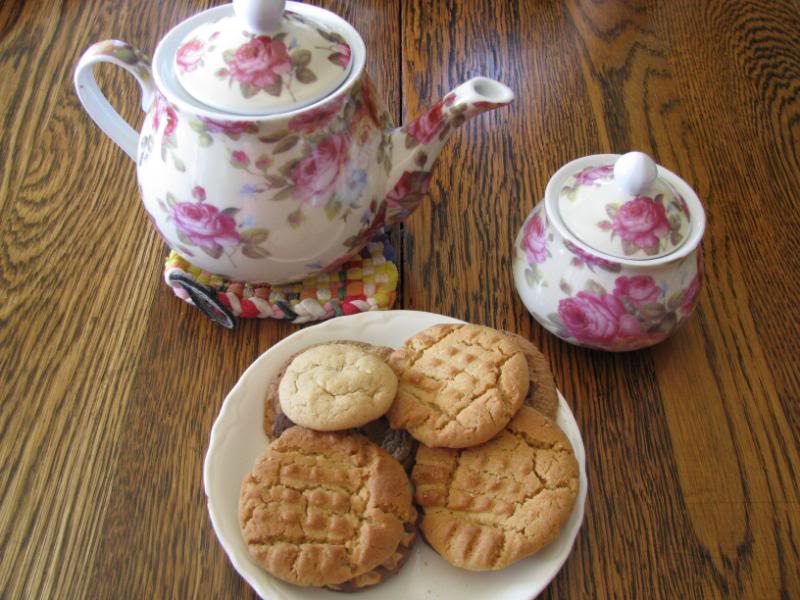 Then we headed downstairs for some peppermint tea and cookies.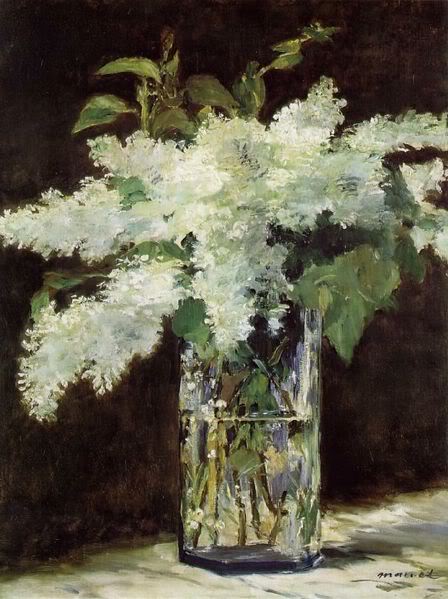 We did a picture study of "Lilacs in a Vase" by Manet. After a brief biography session, we used the idea from Discovering Great Artists: Hands-On Art for Children in the Styles of the Great Masters (Bright Ideas for Learning)
to create melted crayon still-life paintings.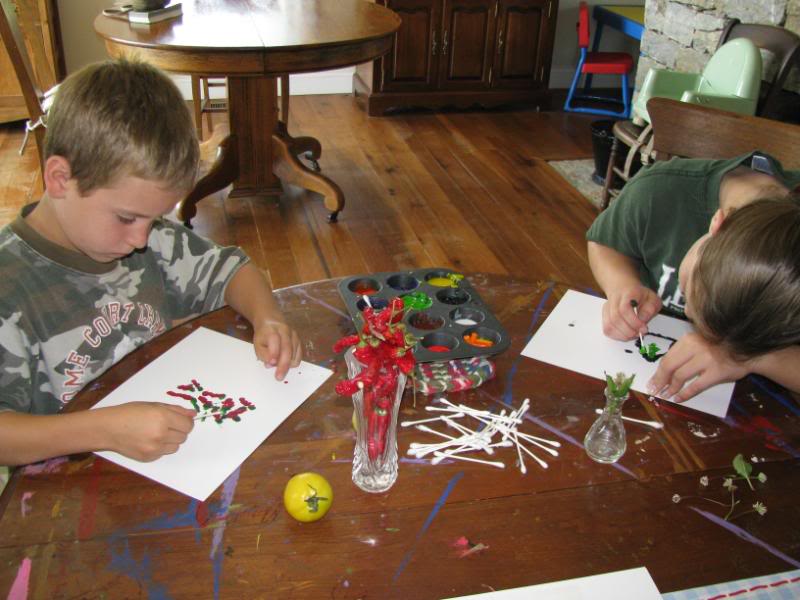 Caleb chose to do a still-life of red hot peppers in a vase, while Mahayla found some clover in the yard.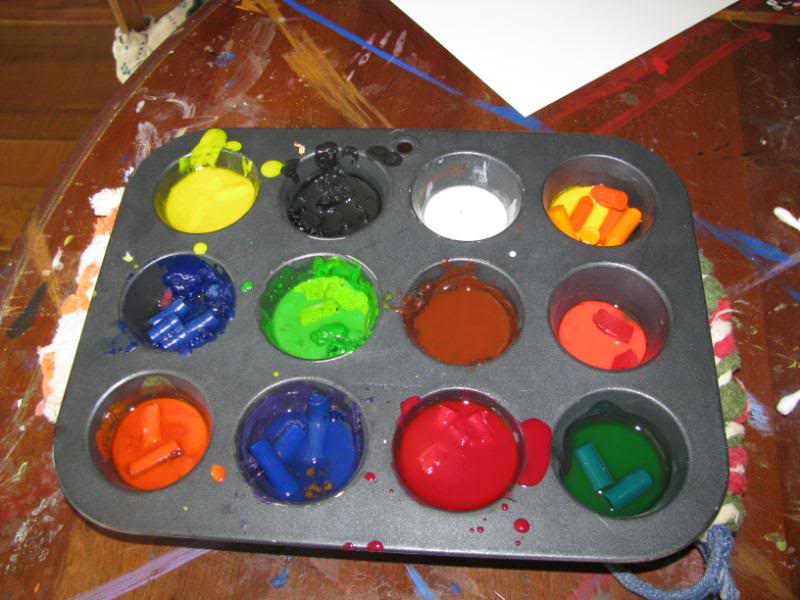 They had fun, but we had to continually stop painting to re-warm the crayons in the oven since we don't own a warming tray. (Don't use a good muffin tin – it will never be the same again!)
We didn't do a morning nature walk this week because our Creation Club met in the afternoon. Here are a few pictures from the wildflower walk and journal time.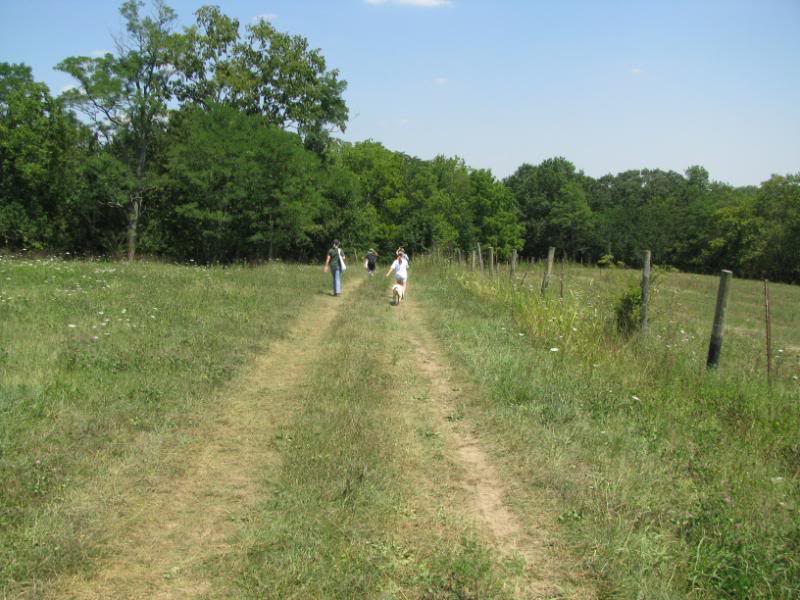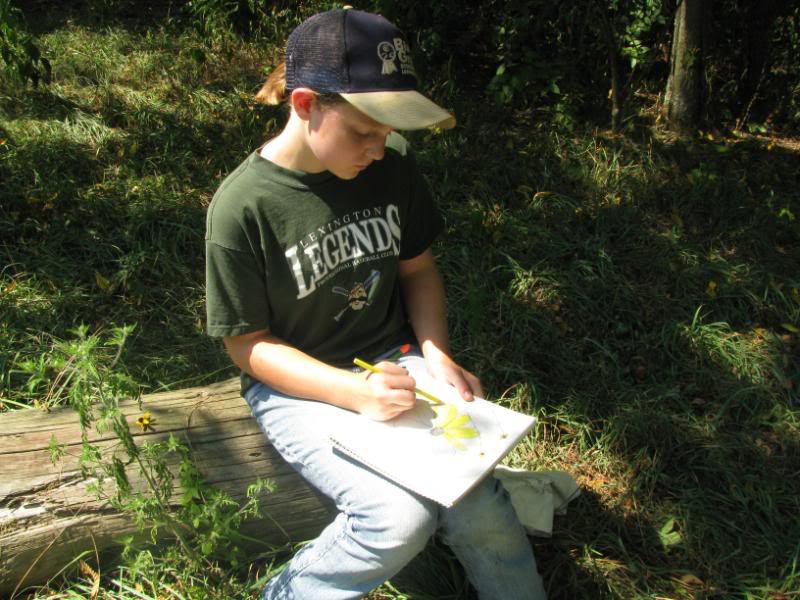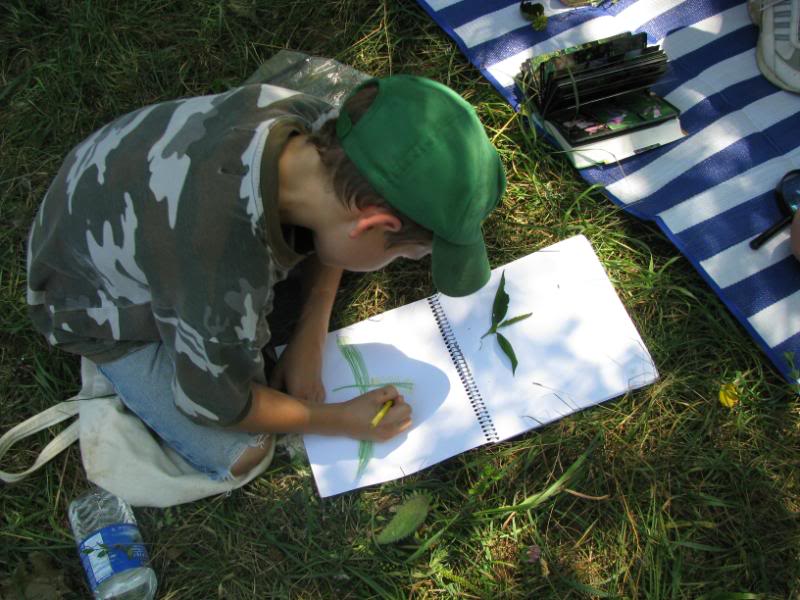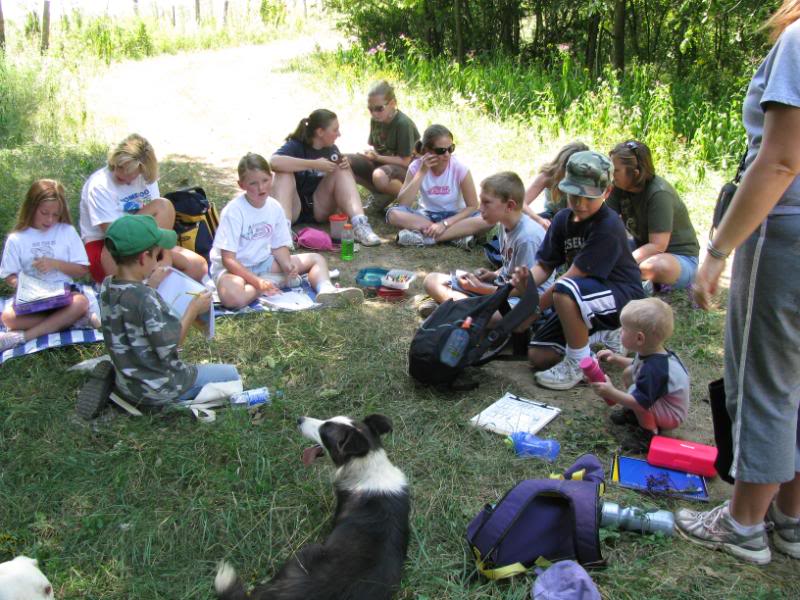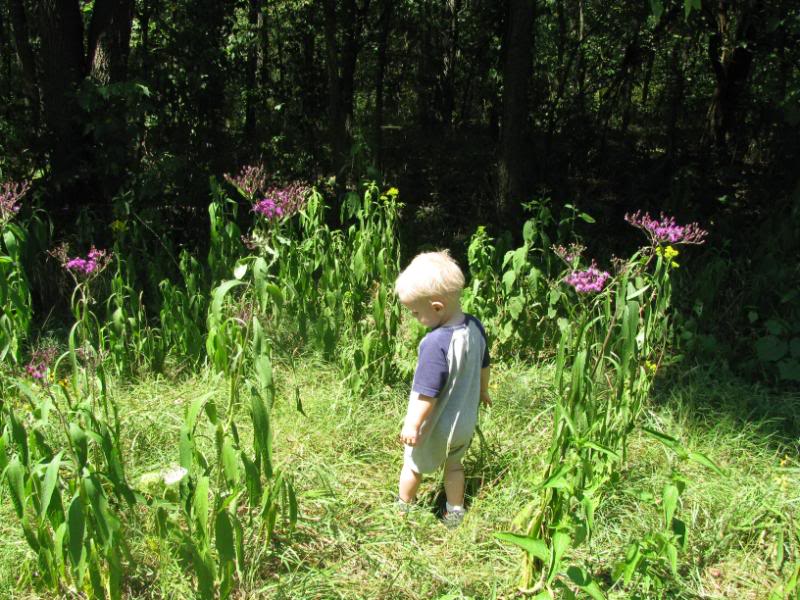 I can't wait to keep you posted on our Tuesday learning! I think Tuesdays will turn out to my favorite day of the homeschool week – never mind the kids!