Keepers At Home and a Field Trip
Our Keepers group has started up again.  At the first meeting, the girls made potholders that turned out SO cute!  Thanks, Edith, for such a fun, easy and cute sewing project.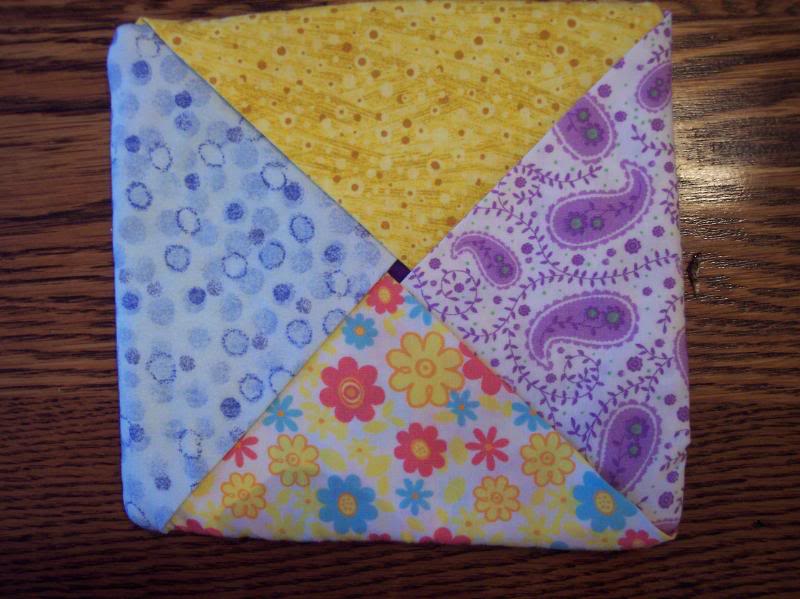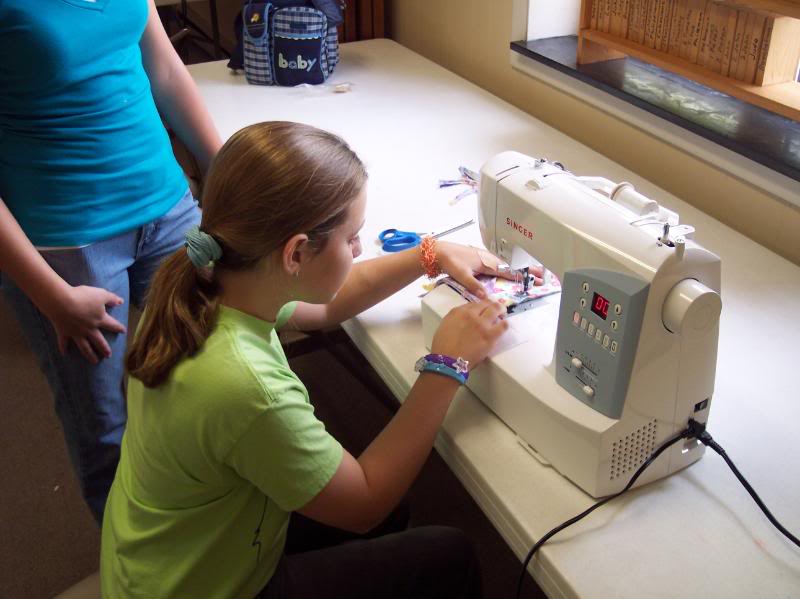 Our second meeting was a tour of a 1700's house that's in the process of renovation.  The owner of the house gave us a complete history of the house, as well as a history of the little town that used to be.  I was amazed to find out that the little town consisted of four mills of various types, a doctor's office and a general store in the late 1700's!  Because this one was made of stone, it was considered a fancy house.  The wooden addition on the right most likely came from a "houseboat" that was recycled once it reached its destination.  History is very cool!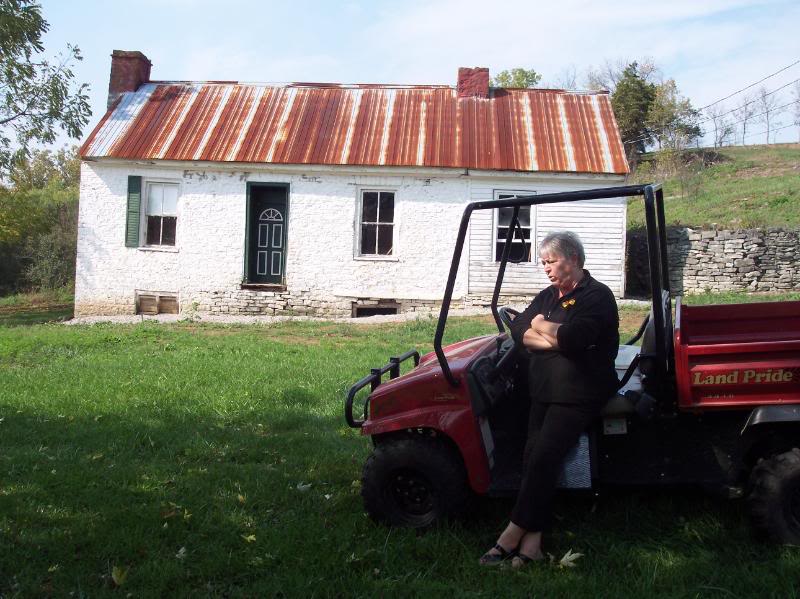 Our field trip today was a weather class with the local tv weather man. What a great class it was!! He used the children to demonstrate the water cycle, hail, lightning, thunder, tornadoes and hurricanes. I think I learned more than the kids! Our group made it on the news this evening, too. 🙂 (Sorry for the blurry picture. We really need a new camera.)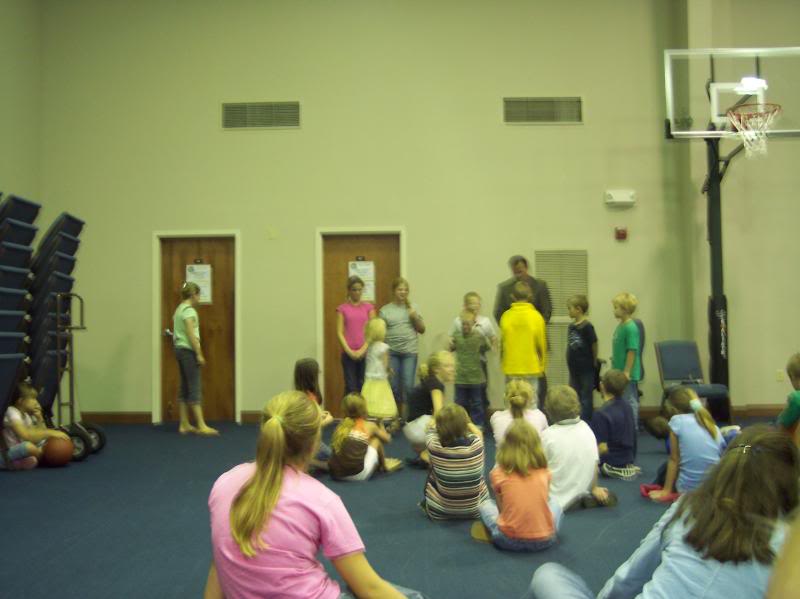 Now, this has nothing at all to do with Keepers or field trips, but I had to share this for my own memory's sake! Caleb was doing his own experiment with various spices and water. Every time he added pepper to his concoction, he would sneeze. The next thing I know, he's standing at the table with this snow mask on. I ask what in the world he's doing and he answers very matter-of-factly, "I'm keeping the pepper out of my nose!" Ah, if only I were that smart! 🙂