I just wanted to share a few odds and ends this afternoon.
Yesterday was Mahayla's piano recital. She did such a lovely job! I'm afraid her talent is stronger than her desire right now , though. We're taking a break over the summer to see if she might "get her want to fixed" before the fall. (That's a phrase Steve's grandma uses when she thinks people need to stop complaining! 🙂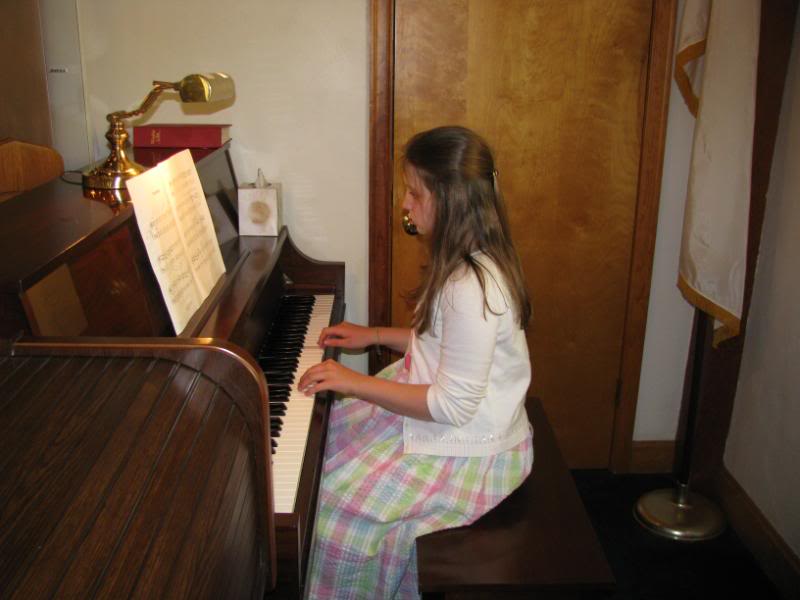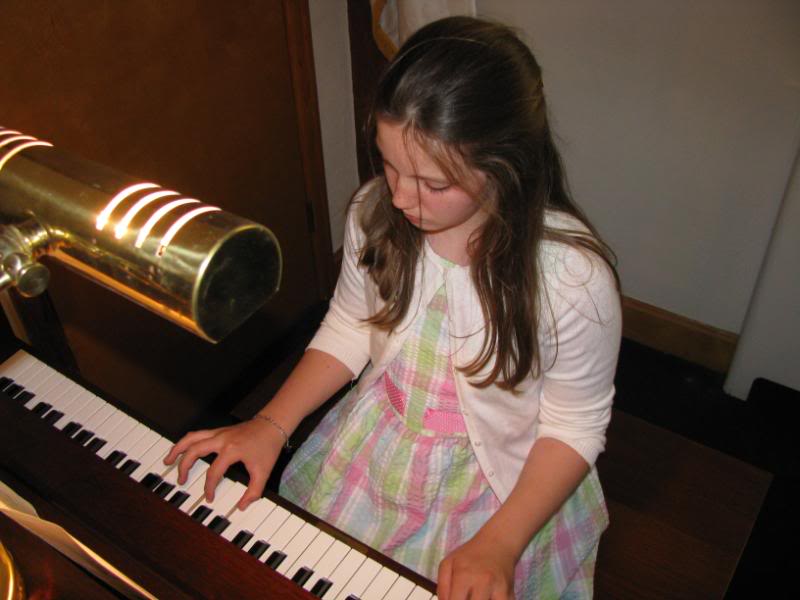 Here's what my two free birds have been doing EVERY SINGLE DAY since school's been out.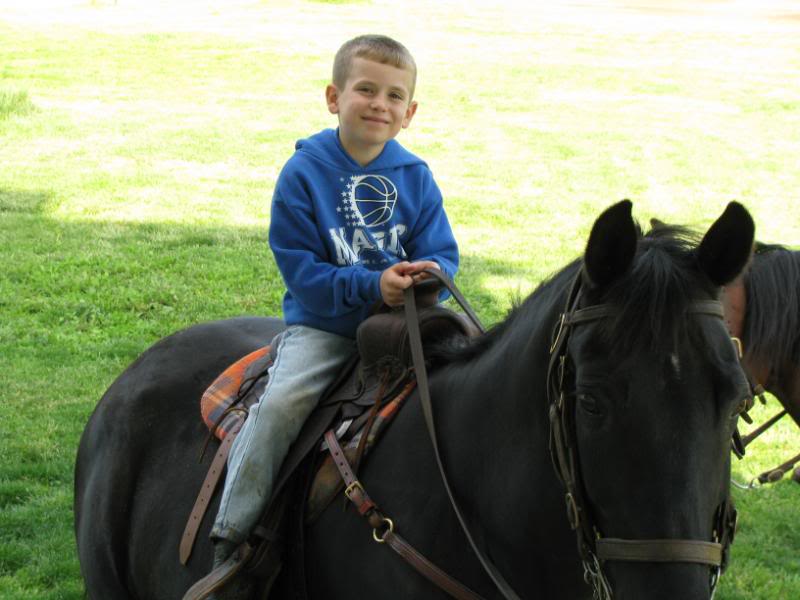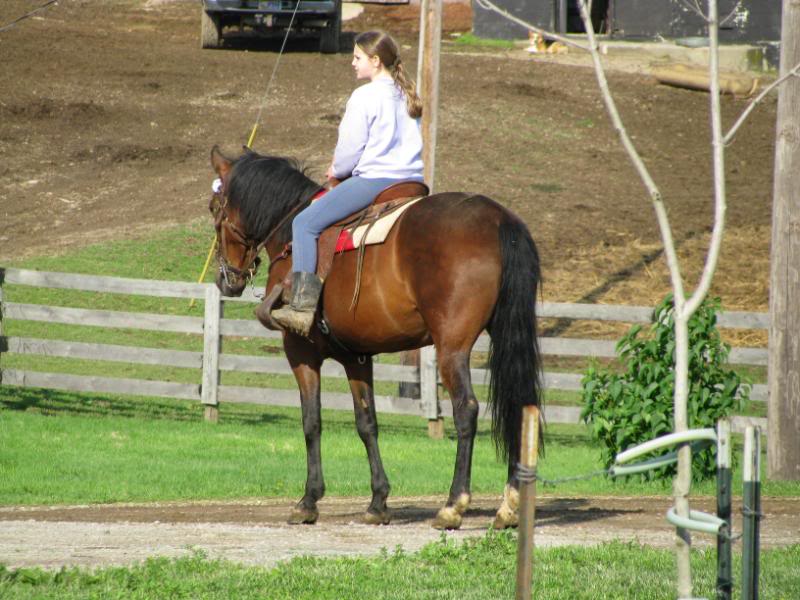 Here's what I've been doing today. Can't tell what it is? It's our poor schoolroom!! I had the urge to reorganize the whole space (again), and this is what it looked like after a couple hours' work. Actually, this is what it will probably look like for days! LOL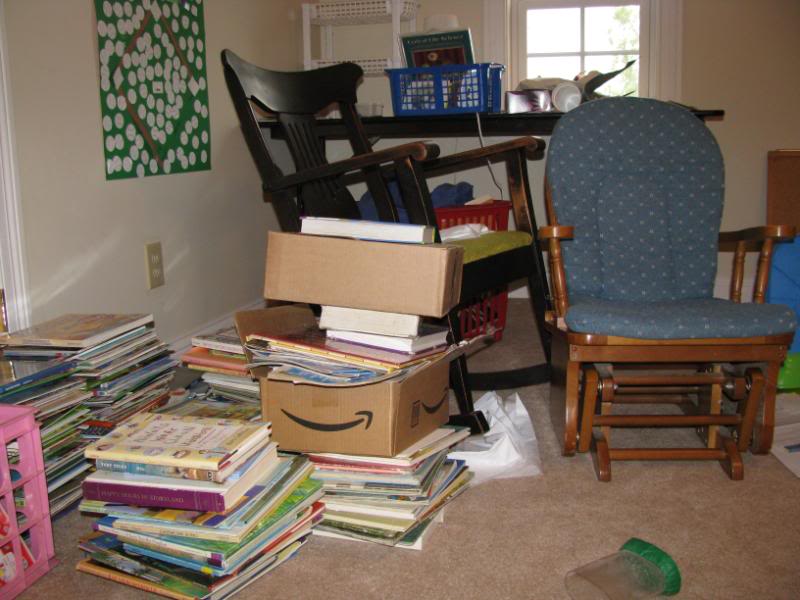 If it doesn't rain tomorrow, we're going to the pond with our Creation Club! It should be a great day. I'll post about it soon. I'm also working on posts about our summer activity box and summer nature station. Have a great week!