1st Day of School 2008/09
One week down, 35 to go!
On the first day (as has been her custom since she was a Kindergartener) Mahayla dressed up.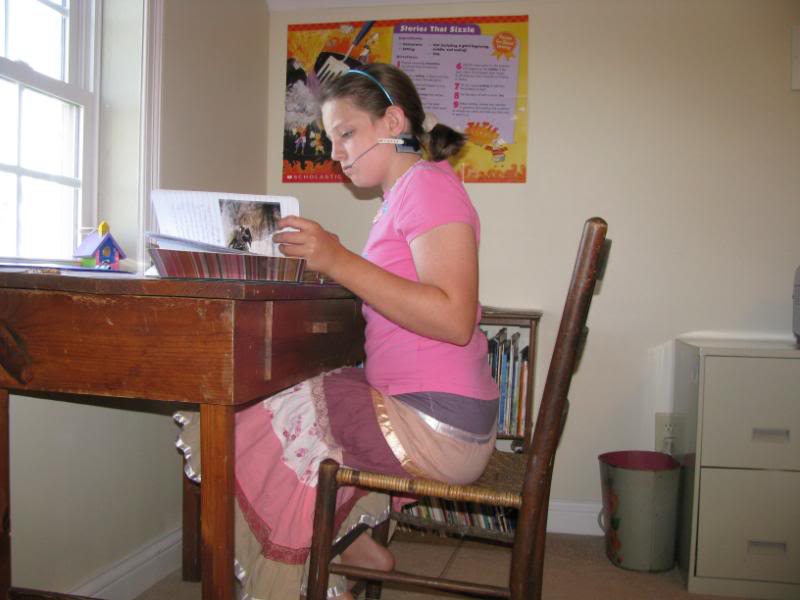 Caleb chose the opposite attire for his first day back.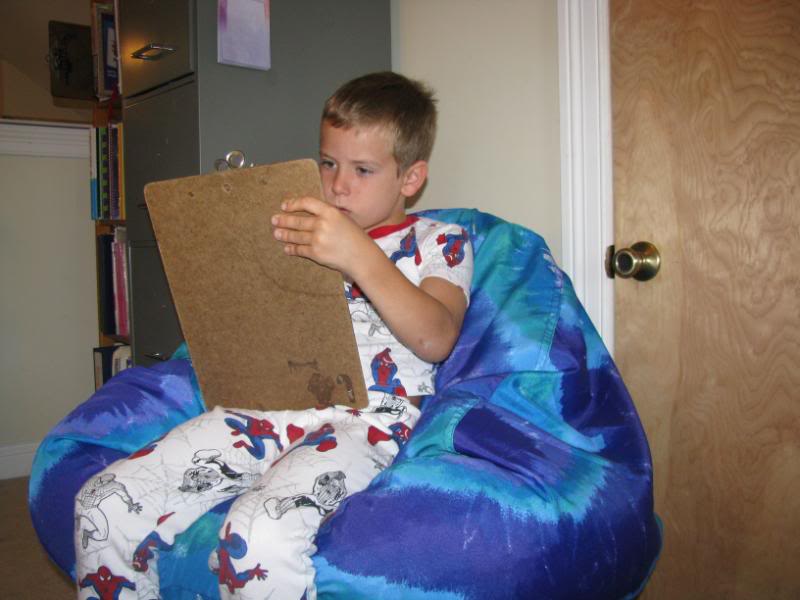 And Eli….Well, I think this sums up what we can expect from him this year.