Christmas Nature Study: A Red, Green and White Walk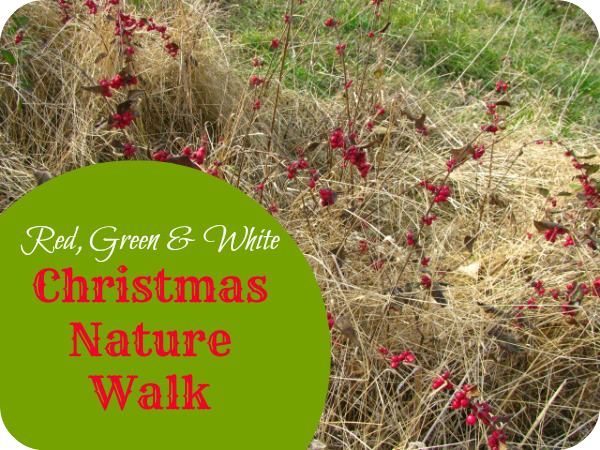 (This post contains links to my business website, Shining Dawn Books.)
Christmas Nature Study
Some people love to spend the month of December "Christmas schooling" – which means taking a break from the regular lessons of school and spending the time doing lessons and activities that celebrate Jesus, the reason for the season.
I've written Nature Study Through the Holidays: Advent to help you enjoy precious learning time that is fun, educational and points directly to our Lord and Savior, Jesus Christ.  Today, I thought I'd give you a peek into one of the many, many lesson ideas within the book.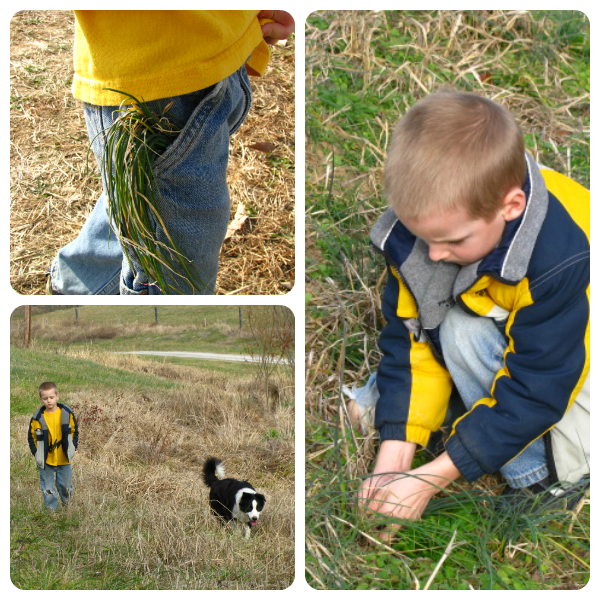 A Red, Green and White Walk
Week One of Advent focuses on Hope.  The dreary days of late fall and winter can leave many people hopeless.  All of nature seems dead and colorless.  This nature walk encourages your children to find hints of hope from God in the seemingly lifeless landscape.
Traditionally the color red reminds us of the blood Jesus shed for us on the cross.  Hope.  The color green reminds us of eternal life in Christ (evergreen.) Hope.  And the color white is a symbol of purity – and how we are clothed in God's eyes because of Christ's sacrifice.  Hope.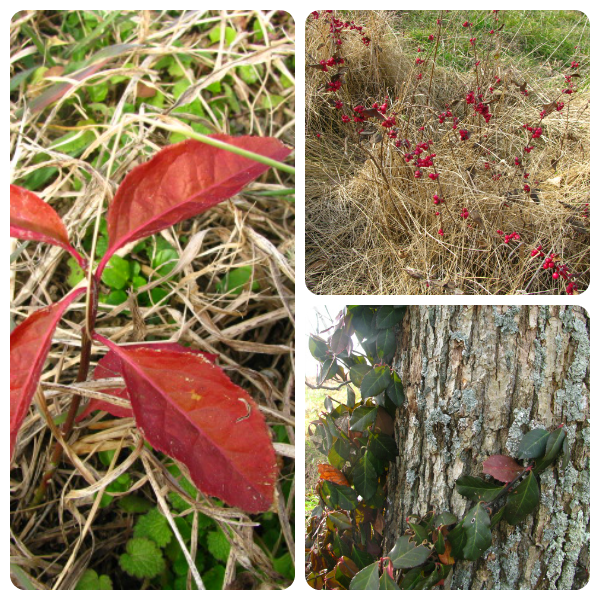 The Goal of the Walk
Quite simply, take a walk looking for the colors of red, green and white in nature.
Talk about them, take pictures of them, list them, draw them, or just notice them.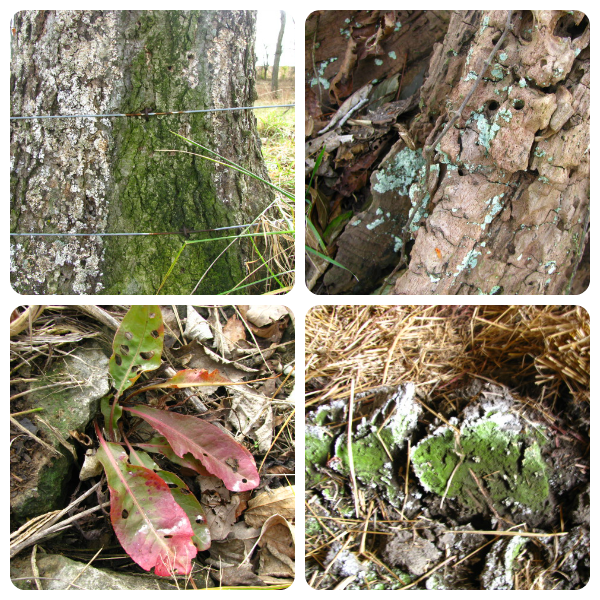 The Main Points
You are walking as part of a science lesson.  More importantly, you're walk should be full of joyful discussions about the hope we have because Christ came to earth for the specific purpose to be our sacrifice.  Hope.  Science.  Hope.  Exercise.  Hope.  Bible.  Hope.  Fun.  Hope.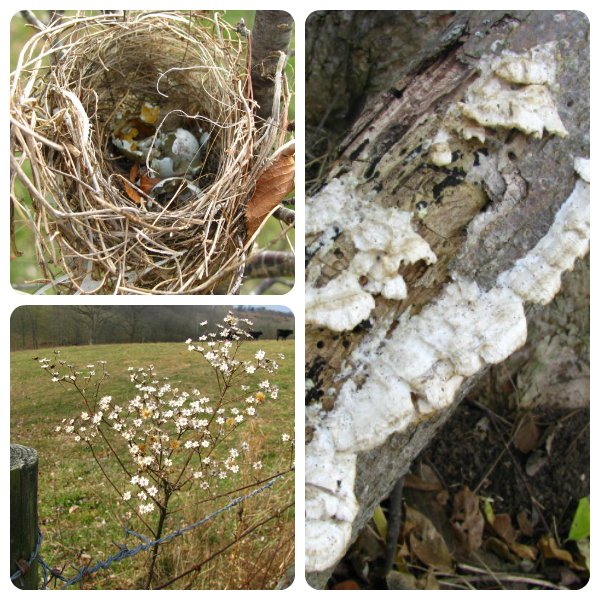 How does your homeschool strive to point the way to the One during the Christmas season?
This post has been linked to: