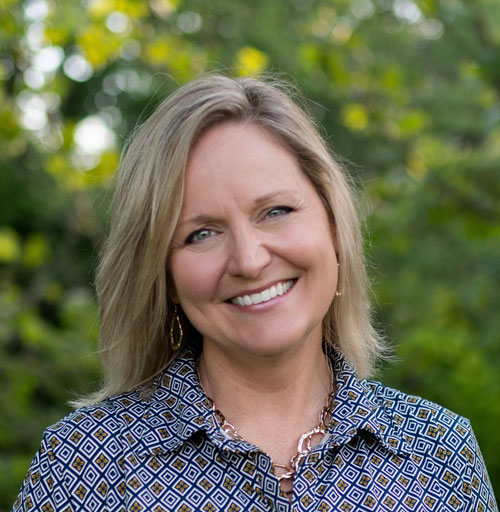 Let's homeschool creatively together!
Here at Our Journey Westward you'll find ideas and resources to inspire a love for learning in your home.
School really can be enjoyable – for children and parents! My goal is to encourage you in joyful learning by sharing practical (and easy) lesson ideas for all ages.
Sign up for the latest from Our Journey Westward.
Featured Products
Latest Posts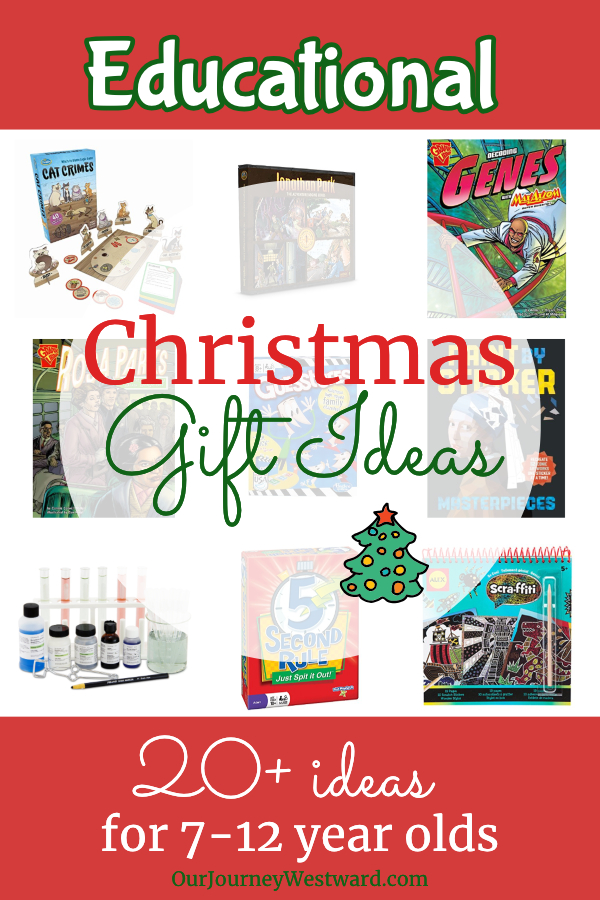 I'm all about giving purposeful gifts for Christmas. Not everything has to have a grand purpose, but I don't want to waste my money on frivolous things that will never be touched again either. That's why I spend some time each year coming up with a list of educational Christmas gift ideas. I keep the…