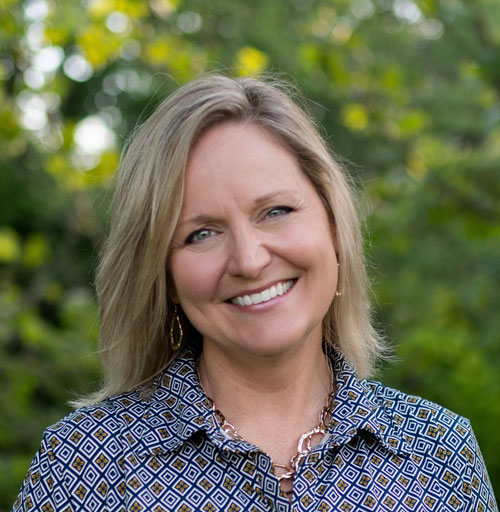 Let's homeschool creatively together!
Here at Our Journey Westward you'll find ideas and resources to inspire a love for learning in your home.
School really can be enjoyable – for children and parents! My goal is to encourage you in joyful learning by sharing practical (and easy) lesson ideas for all ages.
Sign up for the latest from Our Journey Westward.
Featured Products
Latest Posts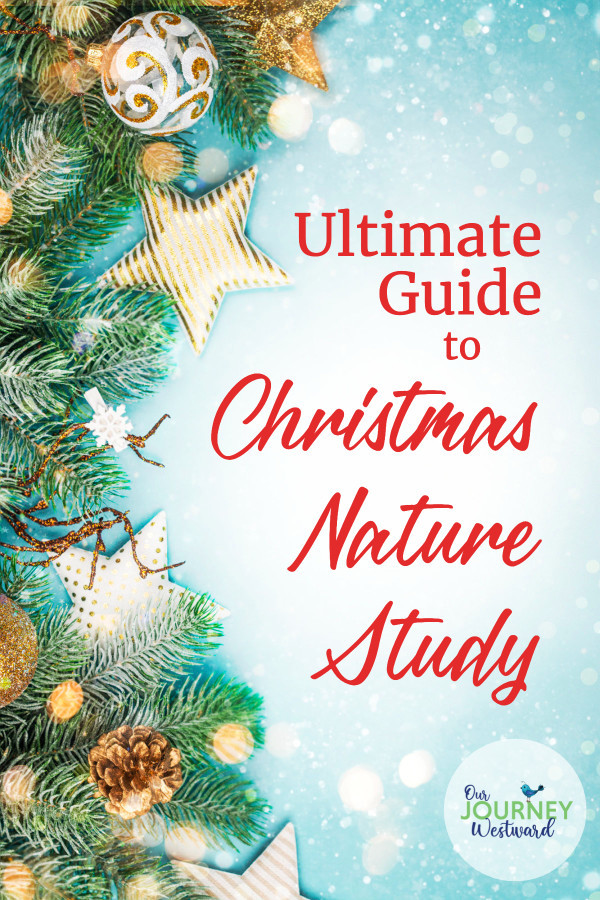 Is Christmas nature study really a thing? Are we really worried about nature study during, arguably, the busiest month of the year? Yes and yes! On the practical side, we tend to forget the importance of fresh air, sunshine, and exercise during the colder months. This can lead to combustible behavior from cooped-up kids (and parents)….