Welcome! I'm so glad you're interested in viewing a Homeschool Masterclasses sample lesson. Our time spent together is not like your typical homeschool conference lecture. Nope! Instead, we dig deep and focus on the truly practical things you need to know to homeschool well TODAY.
Once a month (occasionally more often), I offer you the chance to meet with me LIVE to learn about pertinent homeschooling topics and ask your questions. The topics are chosen based on questions and suggestions I receive via emails and on social media.
In other words, every single masterclass is created to solve real problems and/or to take your homeschooling game up a notch. My goal is to arm you with ideas and tools that give you almost immediate success. No overwhelming, philosophical instruction here!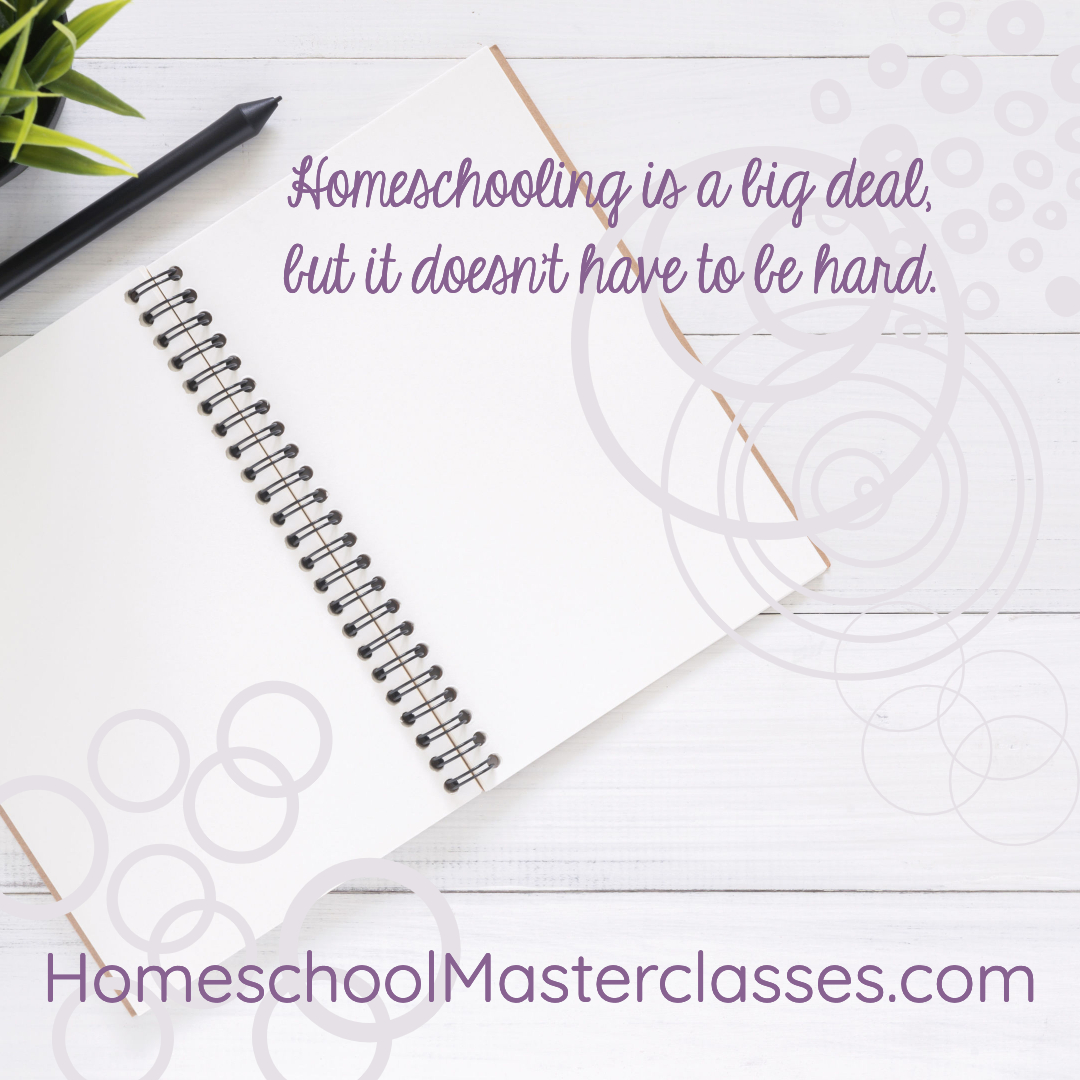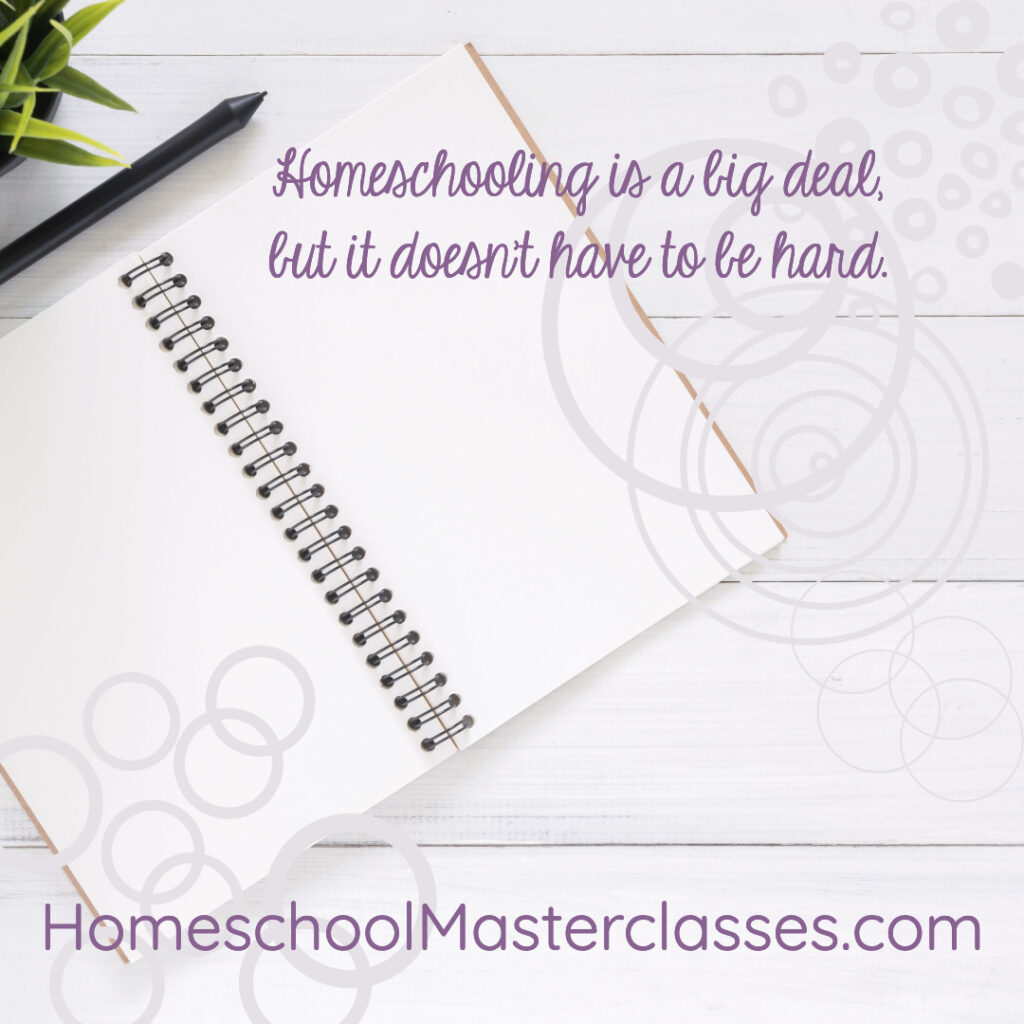 If attending LIVE class doesn't work for your schedule, no worries! Your purchase of a Homeschool Masterclass gives you access to view the recording as many times as you like.
As you enjoy the sample homeschool masterclass, please note that it's a MINI class. It only lasts about 25 minutes and doesn't include the normal Q&A time. Our regular classes typically last about an hour and a half – an hour for training and 30 minutes for Q&A time.
Enjoy the Homeschool Masterclasses sample lesson: Nature Study Without the Walk!
Please feel free to browse the library of previously recorded Homeschool Masterclasses. You can gain access to any previously recorded lesson at any time.