Wanna see what we did for a field trip this week?  I love the zoo!
Here are two pictures of most of our gang – my children, my sister and her children and my parents all went.
Here's what Eli thought about each and every animal we saw.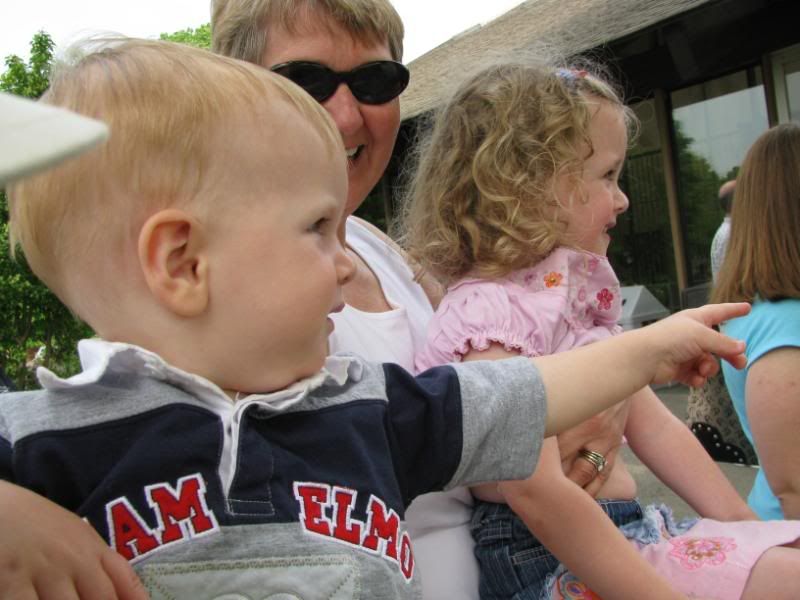 And here's a very fun new addition to the zoo this year – a small water play park!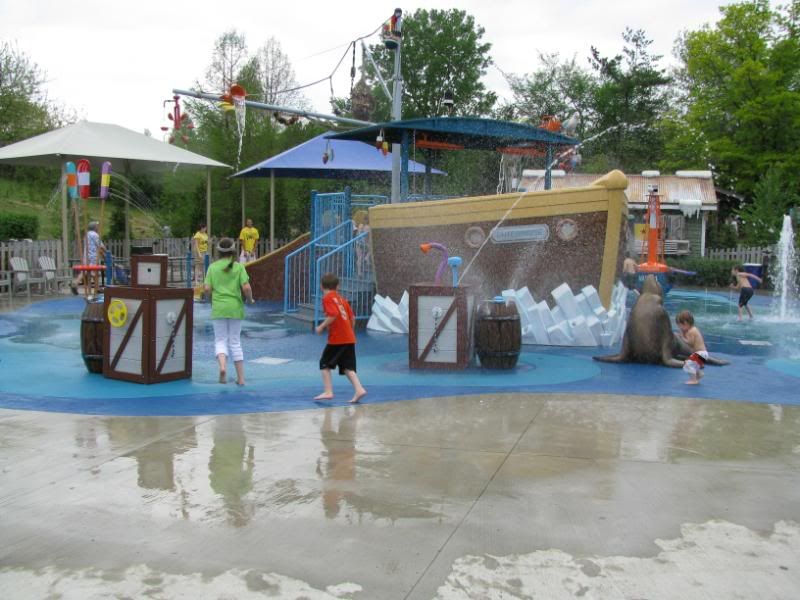 In the end, we were rained out and had to leave early.  We only missed a few animal exhibits – penguins, kangaroos and orangutans.  I guess we'll just have to go back and visit again soon!