Hungry Squirrels!
We found evidence of a sweet little squirrel's busyness this winter!  He or she is careful to keep a tidy home by setting all the garbage outside.  We've seen plenty of piles like this around the farm in the past, but I don't think I've taken the time to notice how squirrels go about eating their stored nuts.  Check out the cute little holes in each acorn.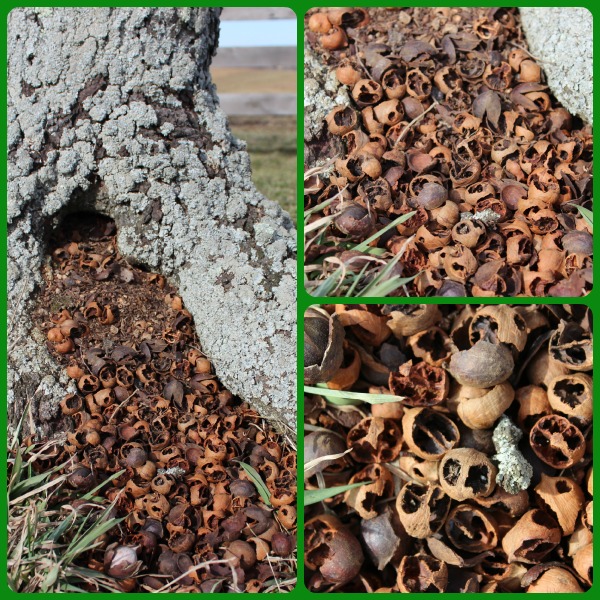 With a garbage pile this big, I'm thinking the squirrel must be just as ready for spring as me.
Need ideas for studying animal signs or animals in the winter? Check out either of these!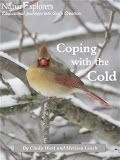 These books were written by me.  Read my entire disclosure policy here.