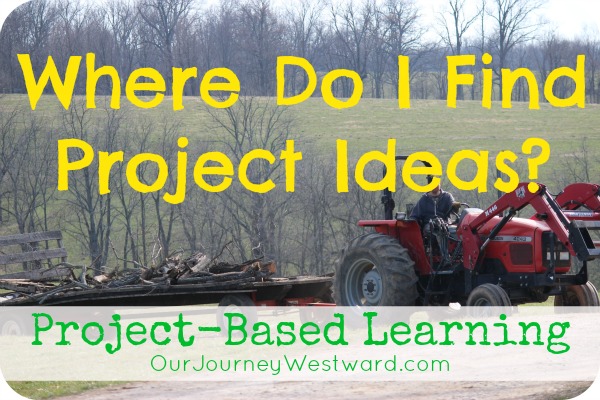 This posts contains affiliate links and links to my business website, Shining Dawn Books.  Read my full disclosure policy here.

My Books
It just so happens that I have written several books that utilize or teach about project-based learning.  Because you stuck around with me through this entire 10 day series, I'd love to offer you any product of your choice for only $6.00 through May 15th!  When you checkout, simply type in the code PROJECTS for your discount.  (This only applies to the e-products published by Shining Dawn Books.  Homeschooling Gifted and Advanced Learners is published by Prufrock Press and not eligible for this discount.)
NaturExplorers studies are very versatile.  They offer nature walks, hands-on projects and project-based learning ideas on more than 20 topics!  Not to mention literature lists, artist and composer studies suggestions, poetry tie-ins and notebooking pages.  Written with the 1st-8th grader in mind, there are additional ideas to include preschoolers and high school students.  Oh, and co-ops, too!
Loving Living Math was written to help parents feel confident about incorporating more "real" math into the homeschool.  Specific project-based learning ideas are included, as well and many other suggestions for rounding out a mathematics education.  This book is appropriate for parents of any age student.
Other Great PBL Resources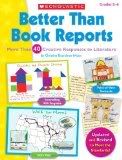 Better Than Book Reports is book is full of great ideas for projects as they relate to literature. I've found the project ideas easily transferable to research/history/science topics as well. The following three are very similar to this one, but I'm finding that they are probably out-of-print. I've linked you to their webpages anyway since they can all still be purchased through Amazon new/used sellers.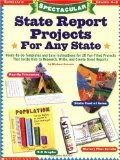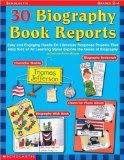 ________________________________________________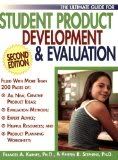 Student Product Development & Evaluation was sent to me as a review product. Although not quite as visual, there are lots of very thorough ideas – especially project ideas for older children and teens. A large list of project ideas is given, with about 40 of those ideas fleshed out for you with book lists, websites and possible rubrics. This is not my favorite of the books I use for ideas, but it has it's place, especially for the upper school years.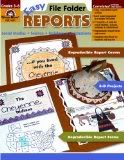 Easy File Folder Reports is simple for mom and children. Each topic has reproducible pages where your child fills out the papers during their research and attaches them to a file folder. Usually, a small hands-on project is suggested for a 3-dimensional addition to the report.
Feel free to add you most-used PBL resources in the comments!
Thank you for joining me during this series!  Before too long, I plan to publish a book about PBL with much, much more detail and direction.  Until then, go ahead and dive into PBL in your homeschool!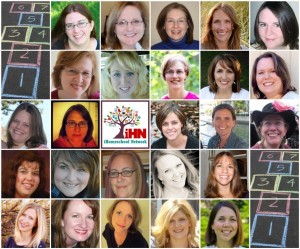 This post has been linked to iHN's Spring Blog Hop.  Be sure to click the graphic above to find other 10 Days Series by some of your favorite homeschool bloggers.