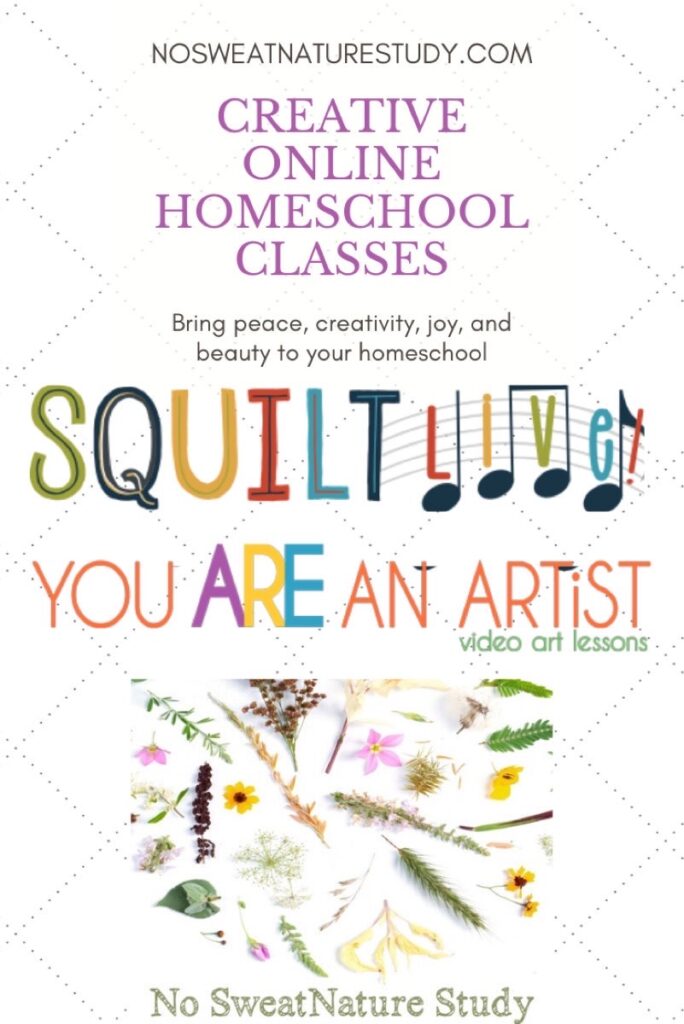 No Sweat Nature Study LIVE is all about having fun while digging deep into learning through interactive lessons and nature journaling. Each class strives to teach multiple ages about science through the exciting lens of nature study. We practice serious observation skills, learn scientific vocabulary, and sometimes even complete experiments together!
The unique, online delivery of the classes provides several benefits that go beyond fun learning, though! Your children get access to a specialized teacher who builds a positive teacher/student relationship with them. And YOU get a bit of a break in planning and teaching in order to do whatever your heart desires.
Creative Online Classes for Homeschoolers
Some of my dear friends also happen to teach wonderful, online classes that your children will love! I don't recommend just any online classes or just any online teachers. It takes a pretty special teacher with pretty special content to get my thumbs up. Mrs. Mary of SQUILT and Nana of You ARE an Artist Clubhouse are two teachers I can wholeheartedly recommend.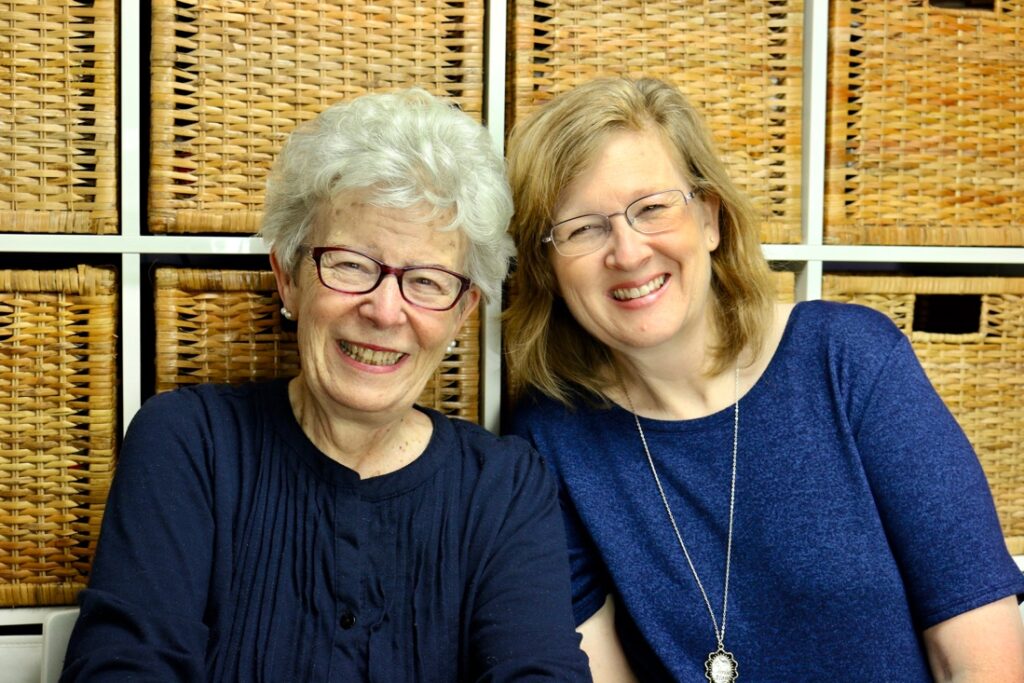 Nana and her daughter, Mrs. Tricia Hodges, are the faces behind the You ARE an Artist Clubhouse. Nana teaches incredible and very accessible art tutorials to children. They have a massive library of lessons for just about any theme you could imagine.
Children around the world love Nana because of her calm and encouraging teaching style. You'll be amazed at the chalk pastel and acrylic creations your children are able to produce during each of Nana's classes.
Mrs. Tricia uses her talents in many other ways to encourage homeschoolers as well! She has written a book called Help! I'm Homeschooling!, shares helpful homeschool habits on her blog, Hodgepodge, and writes curriculum reviews at The Curriculum Choice.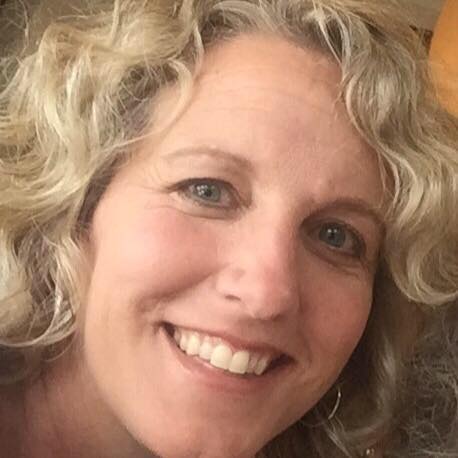 Like Nana, Mrs. Mary Prather has a wonderfully encouraging spirit and her students also love her. She uses her degree in music education to teach SQUILT Music Appreciation to multiple ages of children.
SQUILT stands for Super Quiet, Uninterrupted Listening Time. As you can imagine, each of her lessons help children learn to listen to and appreciate composers and compositions from all eras. That's not all, though! Through the lessons and fun listening maps, Mrs. Mary teaches the elements of musics like rhythm, tempo, dynamics, instrumentation, and mood. Her classes include training in music theory, instruments, and even music history.
You can also find Mary encouraging homeschool parents on her blog, Homegrown Learners.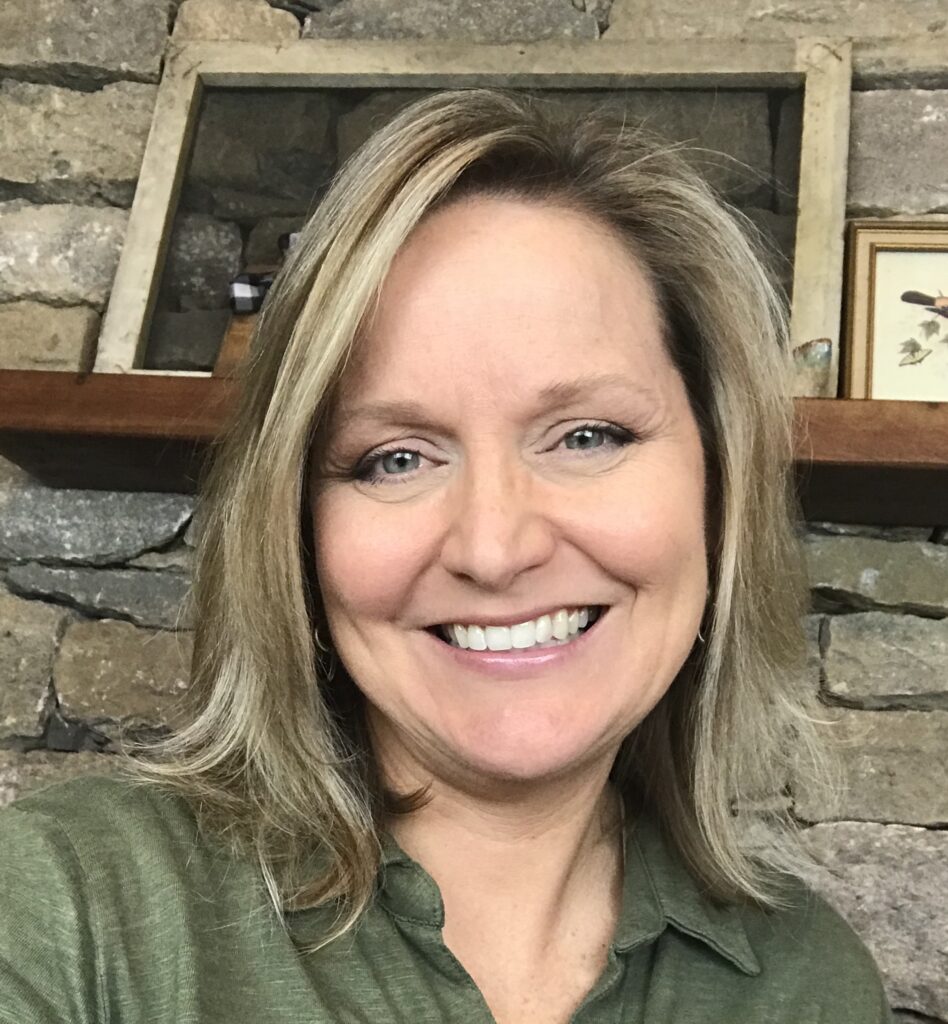 And, just in case you don't already know me…I'm Mrs. Cindy West, the teacher of No Sweat Nature Study LIVE. I use my love of nature study and my masters degree in education to craft exciting science classes with 1st-8th graders in mind.
I've been writing about homeschooling creatively on my blog, Our Journey Westward, for a lot of years. I also teach Homeschool Masterclasses to help parents find real and practical solutions to common homeschooling issues. My book, Homeschooling Gifted Kids: A Practical Guide To Educate and Motivate Advanced Learners (aff link) is available on Amazon.
Special Events
Mrs. Mary, Nana, and I will sometimes even teach during special creative online classes for homeschoolers together. Take a look at some highlights from a recent spring themed event we did!