Saturday was the 146th commemoration of the Battle at Perryville, a Civil War skirmish.  With our history cycle focusing on Early American History this year, we couldn't pass up this fun-filled day.
Last week was busy with two other field trips, as well.  We went to an African Masks and Money Systems class at the Hopewell Museum where the kids learned all sorts about African culture.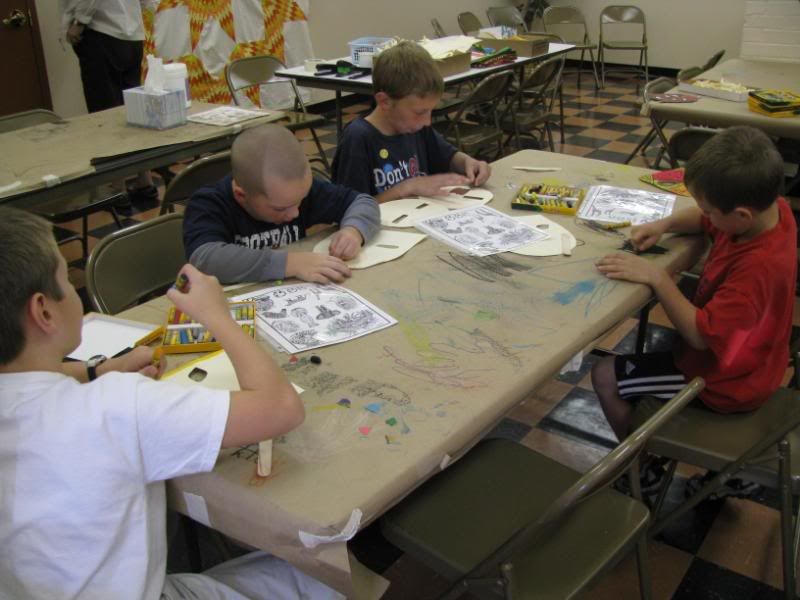 And finally, Mahayla and some other girls visited with a lady who restores old dolls for charity and makes her own doll clothing for sale.  Our American Girl doll-loving girls were loopy about this trip!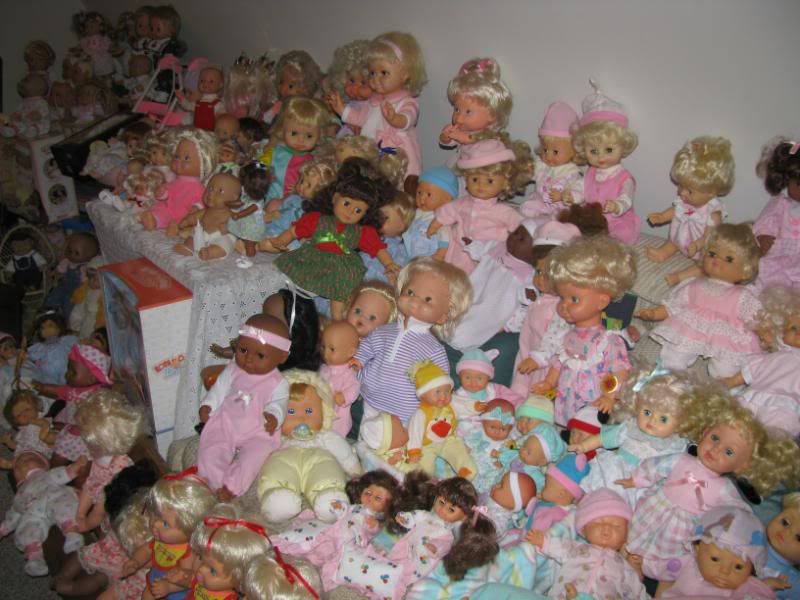 This week settles down a bit, but October always proves to be a busy month for wonderful learning outside of the home opportunities!