Published Reviews
As a professional educator and a veteran homeschool mom who has reviewed well over 200 homeschool products, I am happy to consider publishing reviews of homeschool friendly curriculum and products.  I only review items I would actually use in my homeschool and feel my readers would benefit from.
Take a look at some representative samples of my writing style!
I'm happy to write straight reviews of your product, or evergreen content that highlights your product within a continually relevant post.  I can offer a giveaway, but I do charge more for this service.  Additionally, all my posts are highly optimized for SEO and include social media shares across many outlets.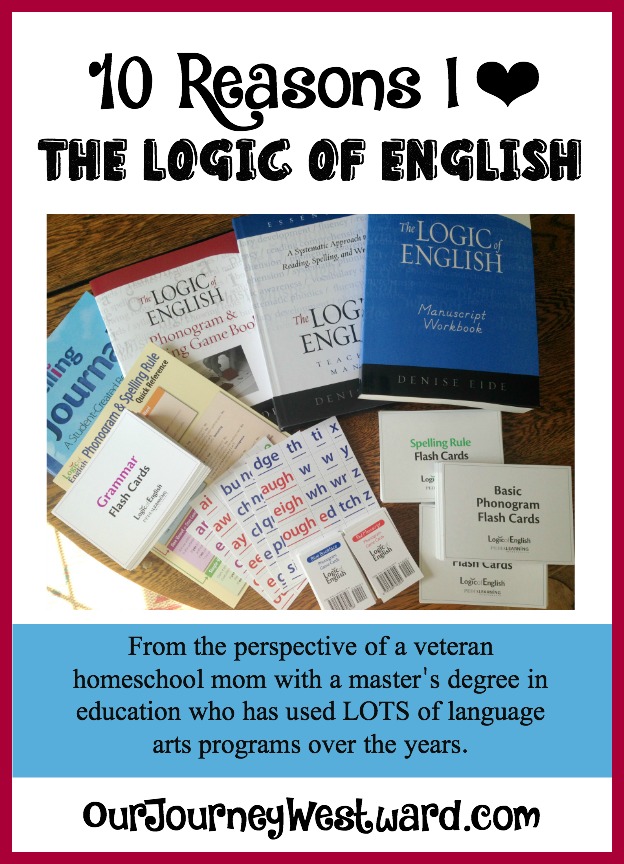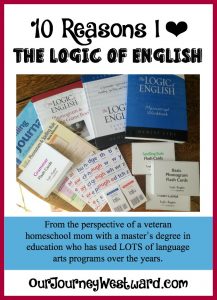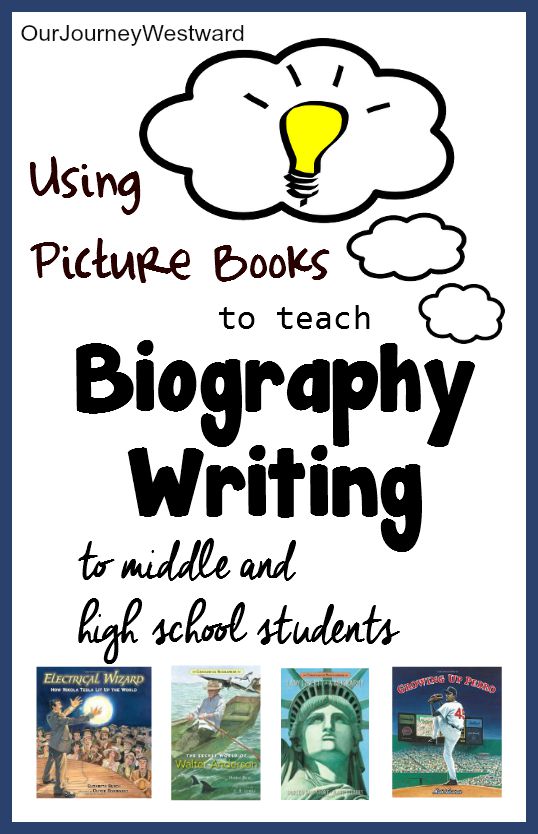 My reviews will always paint an overall positive picture of your product.  This doesn't mean I won't mention any particular issues our family experienced during it's use, but I will never post an entirely negative review.  If our family doesn't find success with your product or I can't share it with full confidence with my readers, I will simply choose to not review it publicly.  I will keep the product, but will not expect additional payment in this instance.  P.S.  It doesn't happen often.
I always expect free product in exchange for my reviews.  In most cases, I also expect compensation for my time spent writing, creating images, optimizing SEO, and sharing on social media.  I appreciate when you allow me to use affiliate links within my post, too.
Because there are many variables from one review to another, I do not have a specific list of prices.  Please use the form below to contact me and we'll try to figure out a plan that works well for both of us.
Private Reviews
I also provide private critiques and feedback of homeschool curriculum.  This service is especially helpful for products which are in production.  I offer an experienced eye to make sure your product is:
well-written
visually appealing
includes necessary content based on the scope-and-sequence of the target age range
includes meaningful material appropriate for the target age range
gives enough student and/or teacher instruction
includes enough (and not too much) material for one lesson/unit
and much more
This is not meant as an editing service.  I strictly review content.  If I notice glaring editing issues, I will let you know that you need to find a good editor.
Feedback comes in the form of a video critique with a sheet of brief notes to remind you of the video content.
Rates are very fair, but will vary according to your needs. Please contact me using the form below for more information.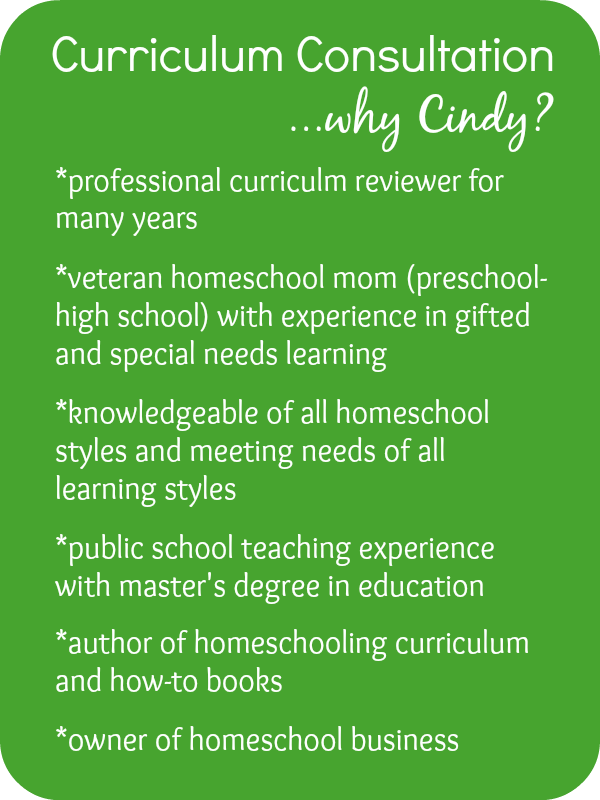 Advertisements
This blog occasionally accepts paid ads; however, I limit ad space and reserve the right to decide if a product or ad is suitable for my blog and my readers. I occasionally accept sponsored posts and/or paid text links, depending upon the topic or product. If my site and your company might be a good match, please contact me for my media kit with details about my advertising rates and current stats.
Would you like to discuss a review or pitch an advertising possibility?  Let's talk!