My 87-year-old Granny isn't well.  She lives in Alabama with my aunt and uncle who are doing a wonderful job caring for her.  We were so blessed to be able to visit, along with most of the rest of my extended family, for a Thanksgiving reunion.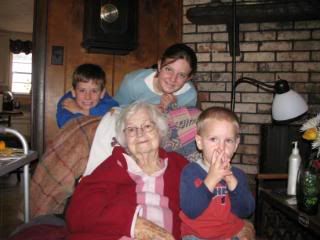 We took the opportunity on the way home to take a three day I-65 mini-vacation.  First stop, Birmingham.  We visited the Birmingham Civil Rights Institute, which is a wonderful walk through the Civil Rights battles of the 20th century.  Photos weren't allowed in the museum, so I don't have any to post.  You'll have to trust me that it's an excellent field trip if you're ever near Birmingham!  We also walked through the Kelly Ingram Park just across the street from the museum and viewed the outside of the 16th Street Baptist Church where four children were killed during a violent bombing by the KKK in 1963.  Unfortunately, we also had the opportunity to view several homeless people in the area, too.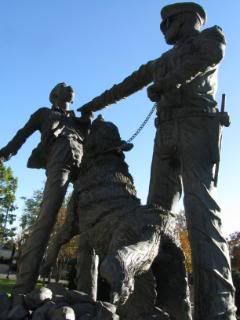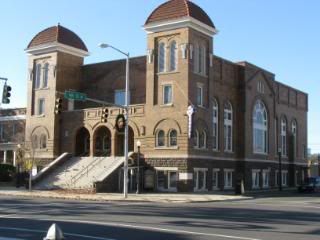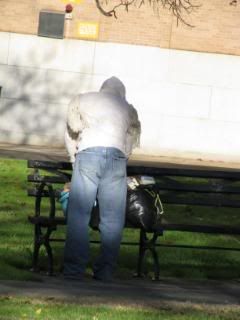 Second stop, Huntsville.  I can't tell you how much all of us from the two-year-old to the 39-year-old enjoyed the US Space and Rocket Center!  Real rockets, hands-on exhibits, life-size models, demonstrations, 3-D and IMax films, three rides, a playground, a rock climbing wall and more kept our attention from open to close.  This is a trip my children will talk about for quite some time!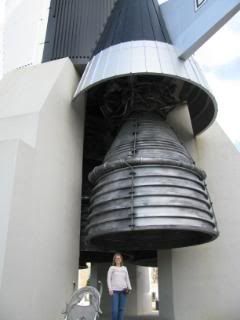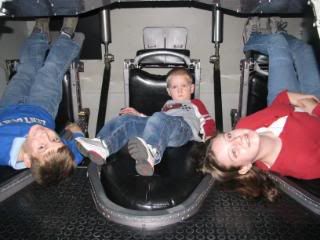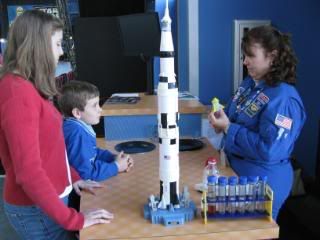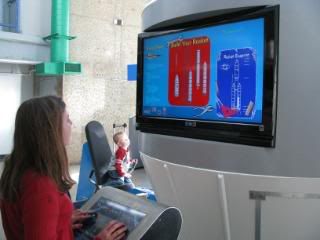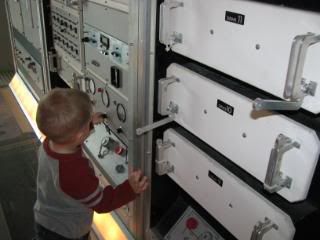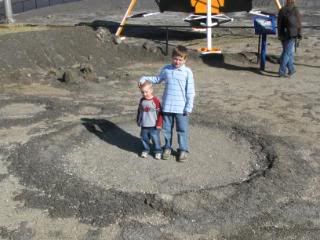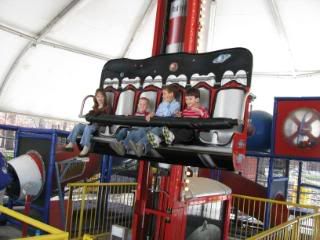 Third and final stop, Franklin, TN.  It's a beautiful little town with lots of character!  I wish we could've spent more time touring and meandering, but a Civil War reenactment was taking place at the Carnton Plantation and that took up most of our day.   Plus, the troops were beginning to wear down and we knew too much more touring and hotel hopping would send them (and us) into grump city – a place we didn't want to visit!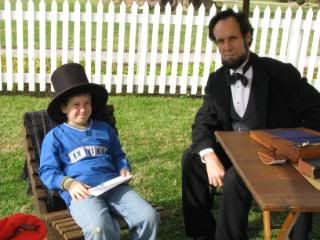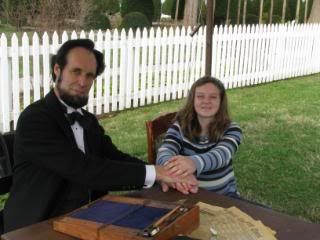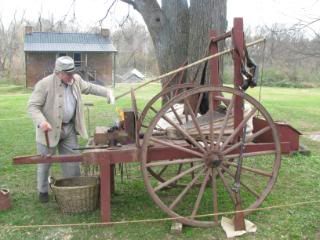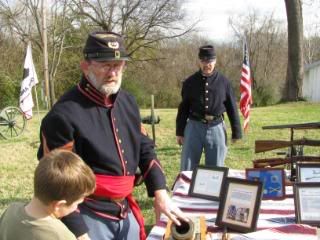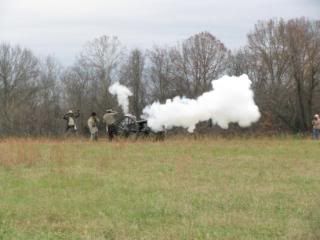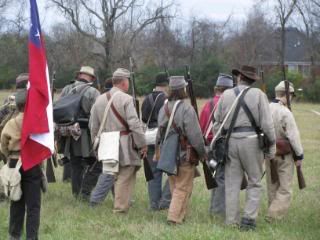 Sorry for the picture-intensive post.  I hope it didn't slow down your computer too much!